Coronavirus research at the Blavatnik School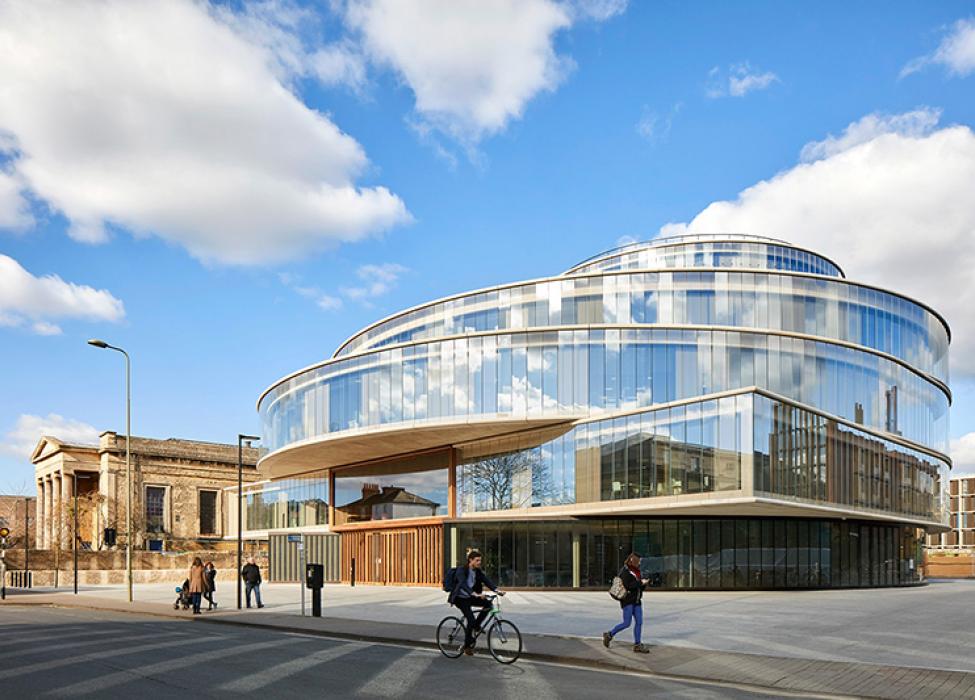 The Blavatnik School building might be closed, but our staff members are working from home and many among our faculty are assembling at speed evidence needed by governments and citizens worldwide. Here is a summary of some new projects we are working on to understand the COVID-19 pandemic and the policy responses we are seeing around the world.
Please note some of these projects and activities are work in progress and we'll be sharing more about them as they develop.