Practical research skills for improved public policy decisions
Are you looking to pursue a career in applied public policy research? Do you want to be better equipped to commission and evaluate research? 
In an increasingly polarised world faced with complex problems, we need policymakers who can synthesise evidence, consider alternative perspectives, and offer practical solutions.
Our one-year MSc in Public Policy Research will give you a solid foundation in robust research methodology and using evidence to influence public policy whether you go on to a research-producing role or not. 
The programme is designed for top graduates who have already completed our Master of Public Policy (MPP) or an equivalent professional taught master's degree.
If you have not completed the MPP or equivalent, you may be interested in our Public Policy 1+1 application route.
Improve policy decisions and provide practical solutions to policy problems
Unlike many research-focused master's degrees, our MSc is specifically designed for practical research and implementation rather than being oriented towards academic theory and debate. Our programme engages with real-world public policy issues and how research can work to solve them.
Public policy research is very different from academic research – it has shorter deadlines, different sets of constraints and pressures, different requirements for presentation, and must always have practical application. This is why our programme focuses on what research looks like in a public policy context in the real world. 
You will learn how to conduct robust, applied and impactful research that can inform public policy-making – whether by clarifying the nature, extent and cause of major policy problems or by developing evidence-based strategies for their mitigation.
Benefits of the programme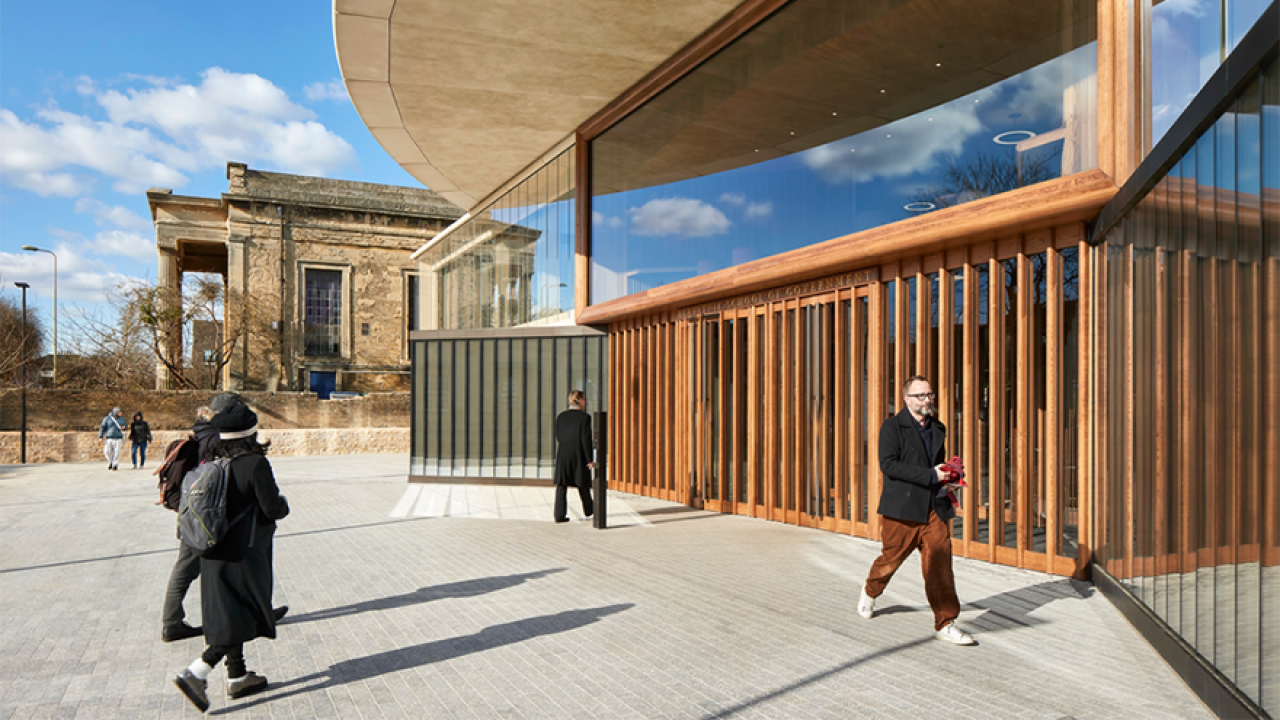 Conduct, commission and effectively implement public policy research
When you complete the programme you will be equipped to design and implement impactful research for a range of public policy applications to effect real change.
Develop a research brief that successfully influences policymakers
As well as a thesis, you are required to complete an accompanying research brief aimed at policymakers, preparing you for how research is used by public policy practitioners in the real world. Based on your thesis research, the brief must identify a policy problem and suggest reform proposals that you will present in an attempt to influence policy decisions.
Solve a public policy problem you are passionate about
Pursue a particular research topic you are interested in with both training for undertaking the research and supervision for the project.
Learn from faculty committed to public engagement
Our faculty are experts in their field, with a focus on applied public policy research and a commitment to actively engaging with the public.
Receive guidance from real-world practitioners
As well as faculty advisors, you will also be allocated a practitioner working in the field who has an interest in the specific research topic you choose and will act as a policy advisor.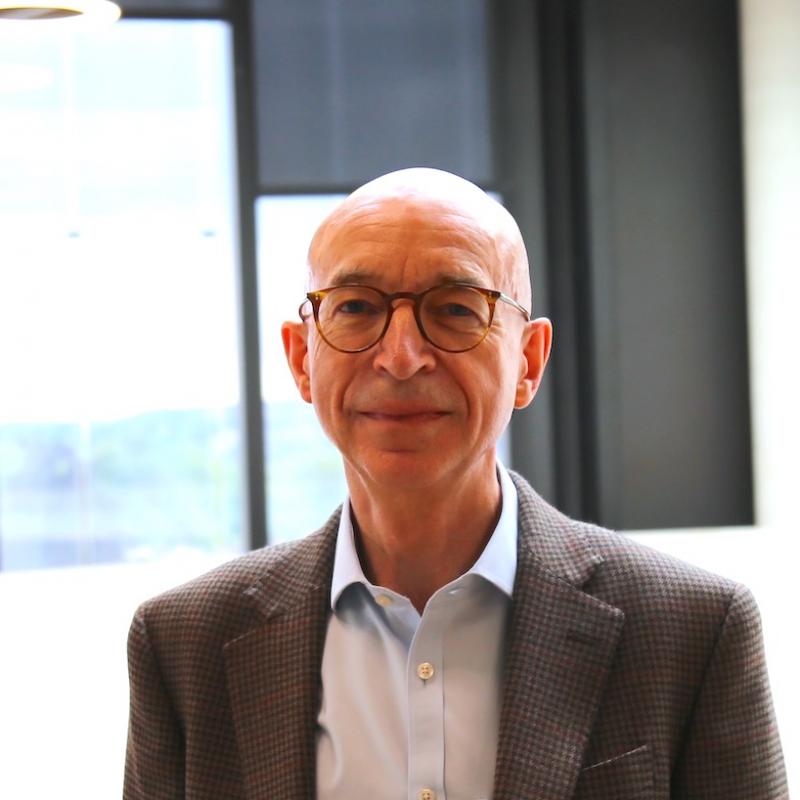 We are thrilled to be offering the MSc in Public Policy Research. It complements our existing degree and executive education programmes that collectively seek to improve government around the globe through education, research and public engagement.
Peter Kemp, Professor of Public Policy and Director of the MSc
Effectively use research to solve real-world public policy problems
As an MSc in Public Policy Research graduate, you will: 
have a keen understanding of the relationship between research evidence and other major influences on the public policy process, such as ideologies and institutions; 
be able to design and undertake a range of policy-relevant research methods to the highest standards; and 
be skilled in effectively communicating research findings. 
You will be well equipped for jobs as a researcher, a policy analyst, a research commissioner and other research-related roles in government, quasi-governmental agencies, state and local governments, international organisations, not-for-profit organisations, charities and pressure groups. 
If you wish to pursue an applied public policy PhD (or DPhil, the University of Oxford's equivalent), our MSc fulfils the research qualification most such programmes require, including the Blavatnik School's DPhil. If you wish to apply for the School's DPhil, please be aware this is a separate competitive application process.
Build a useful network of public policy connections
During your studies, you will build meaningful connections with your cohort, a group of committed and high-performing people focused on how they can best serve their communities. After graduation, you will be welcomed into the Blavatnik School's alumni community, a close-knit network that provides global social connections, professional guidance and a trusted source of advice.
These connections also serve as powerful reminders for all of us of our shared commitment to public service and our desire to make a real difference in the world.
Prepare to bring exceptional public policy research to your field
Applications open on 1 September 2023
Join our MSc and take your pre-existing knowledge from our MPP or equivalent master's degree to the next level.