Our Master of Public Policy (MPP) is an intensive one-year graduate degree that offers a distinctive approach to learning about public policy.
It is a transformative opportunity for current and future leaders with a commitment to public service.
Taught by outstanding academics as well as expert practitioners, you will be uniquely positioned to develop the academic knowledge and professional skills to address some of this century's most complex public policy challenges.
PARTICIPATE IN A DIVERSE AND GLOBALLY FOCUSED COMMUNITY
The MPP derives lessons for better governance from countries all around the world. You will learn about how policy is made, implemented and evaluated in governments at local, regional and global levels. You will discover, share and build on successes achieved by policymakers in other countries – from the smallest to the most powerful.
But the global focus goes beyond that – by ensuring that the student body is strongly multinational, we create an invaluable learning experience: you can learn from one another, expand your knowledge and test new ideas. Since our first intake in 2012 we have welcomed students from 128 countries and territories.
We also encourage you to get to know each other and form a vibrant exchange network that will continue to support you after the experience at the Blavatnik School, and into your future careers.
BE A PART OF THE WORLD'S TOP UNIVERSITY*
As part of the University of Oxford, we build on its 900-year history and renowned research excellence. Oxford has an outstanding history of educating public leaders, including 28 British Prime Ministers and more than 30 other heads of state and government around the world.
Oxford thrives because it innovates and the Blavatnik School represents Oxford's entrepreneurial energies in reimagining governance in the 21st century.
*Times Higher Education World University Rankings
GAIN A MULTIDISCIPLINARY AND RIGOROUS EDUCATION
Policy challenges are becoming more complex every day and public leaders need to be able to use expertise from different specialist fields to find innovative solutions.
For this reason, the MPP draws lessons from disciplines as diverse as economics, philosophy, political science and law as well as from the public, private and third sectors.
Whether you are an engineer, a journalist, a medical doctor or a serving government official, you will be able to absorb critical skills from a range of disciplines that will better equip you to address the most current and significant issues facing policymakers.
BENEFIT FROM DEEPLY APPLIED LEARNING
The MPP aims to give students the right tools to find answers to public policy challenges. It is geared towards building the wide range of skills needed for public service, responding to the demand for flexible policy experts who can also deploy their skills as negotiators, analysts and communicators.
You will develop and expand your professional skills through modules delivered by leading policy practitioners on topics such as negotiation, communication, private finance and entrepreneurship.
At the end of the programme you will also get to further sharpen your skills and exposure to real-world challenges through a 6-8-week Summer Project, a placement at a policy-focused organisation of your choosing.
JOIN A COMMUNITY DRIVEN BY VALUES OF BETTER PUBLIC SERVICE AND GOVERNMENT
You will work alongside committed and high-performing people focused on how they can best serve their communities. When you join the School, you also join a lifelong community of peers, and an alumni network spread across the globe.
We receive outstanding applications from talented individuals from over 100 countries and select the very best 120, many of whom win scholarships. Around 80 per cent of our MPP students receive some kind of financial assistance, be it from external, Oxford University's or the School's own scholarships.
Blavatnik School of Government alumni are exceptional achievers and change-makers who share a commitment to improving public service.
They are sharp analysts who are able to find and use evidence effectively. They have outstanding decision-making and communications skills. They are adaptable because they view uncertainty as an opportunity, and recognise the benefits of change. They work constructively, respecting the diverse range of perspectives of those whom they encounter, and recognising why these perspectives might differ from their own.
Our Master of Public Policy alumni are already making an impact; they hold senior public sector positions in every global region, and include a UAE minister; elected representatives in Panama, Brazil, Ukraine, Canada and Mongolia; and senior civil servants across the world. Many more work in multilaterals and the third sector, including those who have founded NGOs.
The Blavatnik School's alumni are also part of a close-knit community which provides them with global social connections, professional guidance and a trusted source of advice. These connections also serve as powerful reminders for all of us of our shared commitment to public service and our desire to make a real difference in the world.
You may also be interested in our Public Policy 1+1 programme.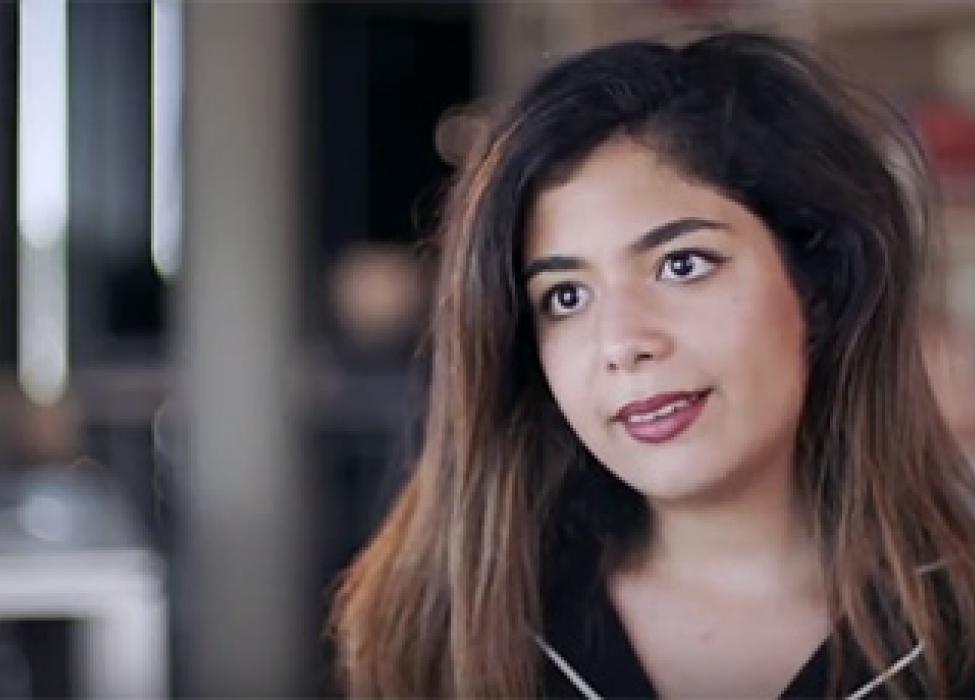 MPP at Oxford: Lama Khaiyat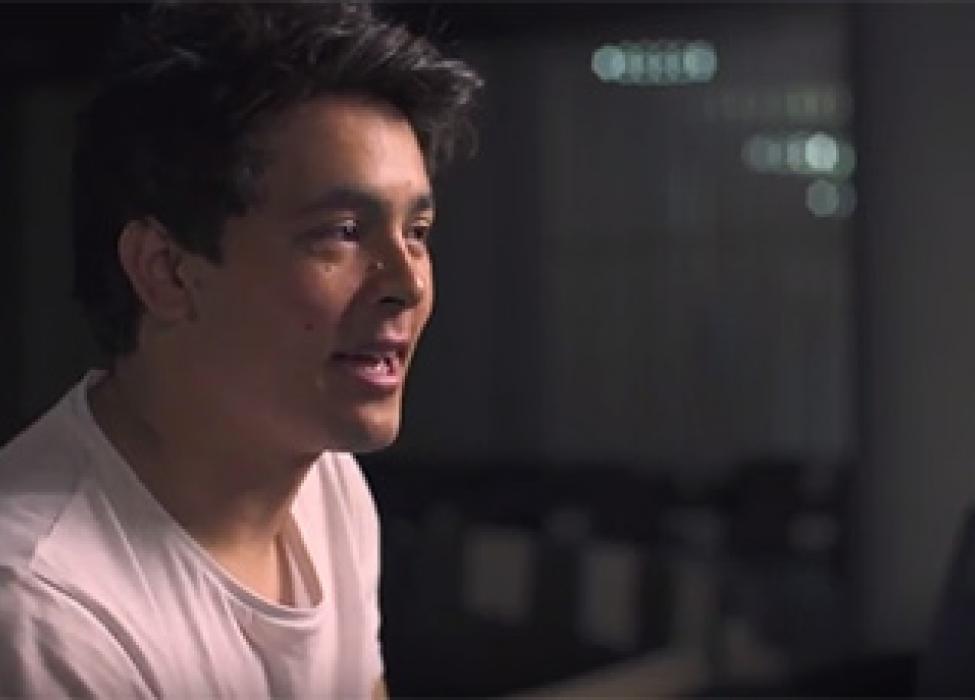 MPP at Oxford: Matt Pierri
Globally diverse MPP: Where the 2019 students are from
Our degree students in 2019–20 represent 50 different countries and territories, and since our first intake in 2012 we have welcomed students from 121 countries and territories.