Are you someone who has made direct contributions to your community, country or region? Are you passionate about achieving positive change? Are you ready to take the next step?
Our master's programme will develop your understanding of public policy challenges to become a more effective leader and changemaker.
The Master of Public Policy (MPP) is an intensive one-year graduate degree that offers a fully interactive and immersive approach to learning about public policy.
You will study with world-class faculty in classes and seminars, and participate in discussions and workshops with supervision from practitioners and academics, drawing lessons from disciplines as diverse as economics, philosophy, political science and law as well as from the public, private and third sectors.
You will learn how policy is made, implemented and evaluated in governments at local, regional and global levels. You will discover, share and build on successes achieved by policymakers in other countries, from the smallest to the most powerful.
You will sharpen your analytical, decision-making and implementation skills that are needed in governments across the world with the use of case methodology, a system of teaching the School has adapted for public policy using real world case studies to illustrate complex policy challenges.
Your path to delivering global change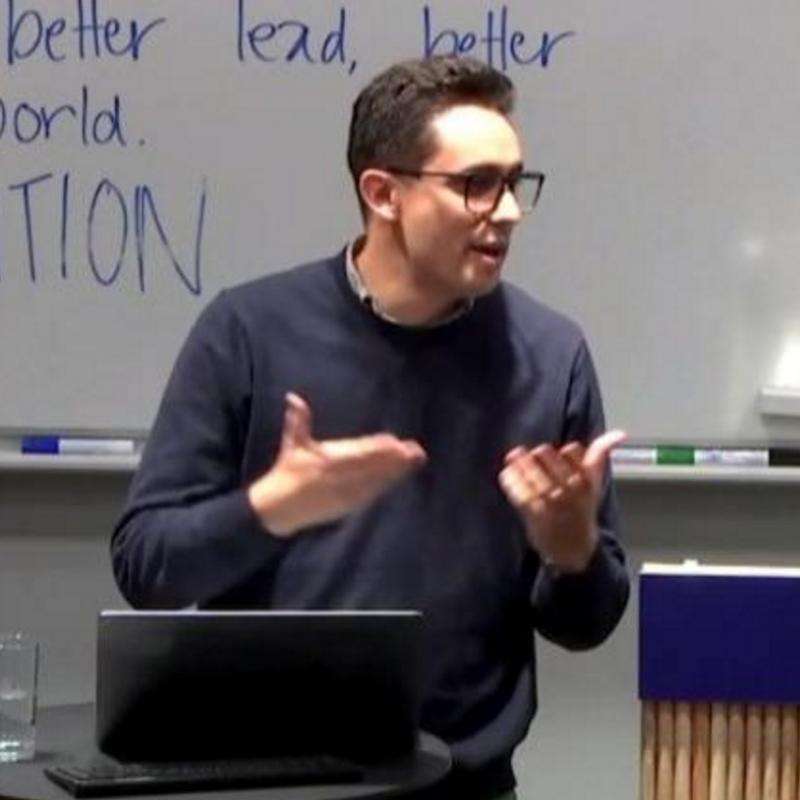 No other programme in the world has such an applied focus. It's not just about learning equations or theories. It's also about networking, discussing policy challenges, considering perspectives from the private sector, NGOs, politicians and policymakers. If you're planning to introduce some kind of transformation in your country, this sort of training is important.
Francisco Carrillo Magna, MPP 2021
Practical application in the real world
Go beyond theory to practical application with a 6-to-8-week Summer Project, a placement at a policy-focused organisation of your choosing where you can apply everything you have learned through the year to real life challenges.
Throughout your time with us, you will interact with international leaders and public sector professionals in a variety of fields who regularly visit the School to share their experiences, engage in debates and discussions and offer coaching sessions.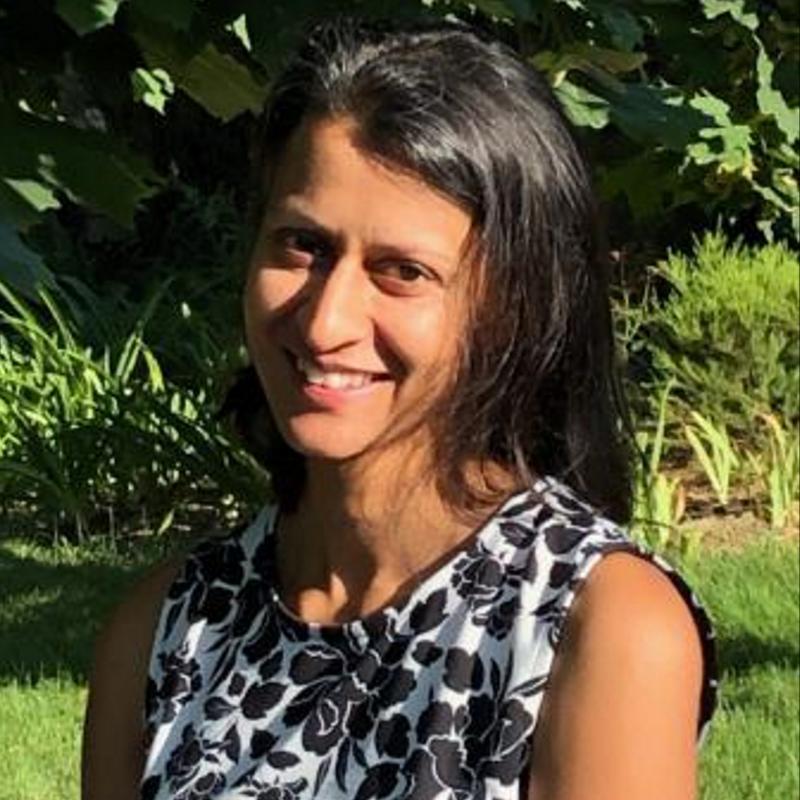 One of the real value-adds of the School is its connection with government – all the really senior people who came to speak about how the work of government applies to what we were studying was such a great feature of the programme.
Lalita Kapur, MPP 2014
The Blavatnik School is one of only a few global schools of government in the world. This year we celebrate ten years of teaching the MPP and we remain as nimble, agile and focused as we did on our first day of teaching in 2012.
We seek students from across the globe and in 2022 we welcomed a cohort hailing from 52 different countries. Our alumni tell us that the diversity in our classrooms – not just nationality but also age, experiences and background – enriches our cohorts in ways that sets the School apart from others.
Watch – the Master of Public Policy at Oxford
It's exceeded every one of my wildest expectations to meet the MPP class – I have not encountered any other programme that draws such a diverse crowd of accomplished people.
Nina Möger Bengtsson, MPP 2021 
The friends and colleagues you make at the Blavatnik School open up the world to you. Even years later, we all are strong friends, keeping in touch, chatting about problems and visiting each other's countries. Of the many great things about an MPP, this is the most enduring and valuable.
David Barda, MPP 2015
Our impact is felt every day across the globe as alumni make positive and lasting differences to public policy, working on innovative projects and policies spanning anti-corruption, human rights, education and climate change, from the youngest Member of Parliament in Panama's National Assembly and the UAE's Minister of Youth Affairs, to an Assistant Governor in the Central Bank of Malaysia and the Deputy Director General of International Relations at Mexico's Supreme Court of Justice of the Nation. Our alumni include elected representatives in Brazil, Ukraine, Canada and Mongolia and senior civil servants across the world.
You too can become part of our diverse and internationally focused community. Our student body is a group of committed and high-performing people focused on how they can best serve their communities. When you join us, you join a lifelong community of peers and a growing international alumni network which will provide you with social connections, professional advice and trusted sources of advice.
We want to support you with your public service career, whether you are pivoting between sectors or taking stock and refreshing skills to move to the next stage in your career. We offer:
One to one coaching and expert guidance to discuss summer projects and careers advice
A programme of professional development workshops including:

foundations of public speaking
persuasive writing
effective CV and cover letters

A mentor programme through the academic year
Fireside chats, Dean's Forums with special guests reflecting on their careers, and opportunities to learn about different career paths
Paragraph title
Studying in Oxford is within your reach
Finances should never be a barrier to studying with us. 
In 2022, 83 per cent of our MPP students received full or partial scholarships, be it from external, Oxford University's or the School's own scholarships.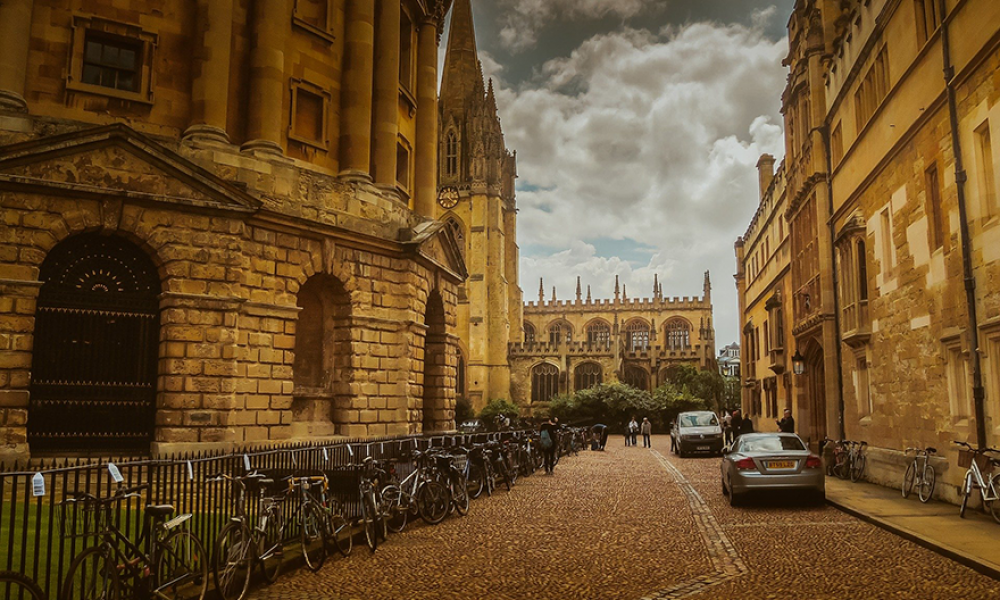 This is the time to take the next step
Now more than ever, the world needs effective leaders who act with integrity and compassion.
You are a leading member of your community with a commitment to making a difference and achieving a positive change in public policy. You empower, enable and inspire others.
You see your rising potential and have a belief in your vision, underpinned by a keen sense of humility and integrity and a commitment to keep listening and learning.
You have a curious and enquiring mind that takes you across barriers to build unlikely coalitions for the benefit of all.
Important dates for applicants and a timeline for a successful application.
Applications are open for the academic year 2024–25 between September and January.
Admissions open for our 2024 intake
Deadline for applications to MPP
Offer letters issued for the MPP
Securing funding for your studies
Deadline to submit your English language test and transcripts
Make accommodation arrangements
Submit your visa application
Paragraph title
Learn more
Learn more about the course details, the fees, funding options and how to join our community.