Communities around the world are yearning for better public leadership
Studying at the Blavatnik School of Government for a Master, a DPhil or any other course will help you develop the academic knowledge and hone the skills required to address some of this century's most complex public policy challenges.
You will be learning for world-class academics and expert practitioners, and immerse yourself in our vibrant and diverse community of people committed to improving government and public policy.
Paragraph title
Executive programmes
We deliver a range of short programmes for professionals and policy makers working at the forefront of policy challenges, with participants ranging in seniority right up to the leaders of public institutions.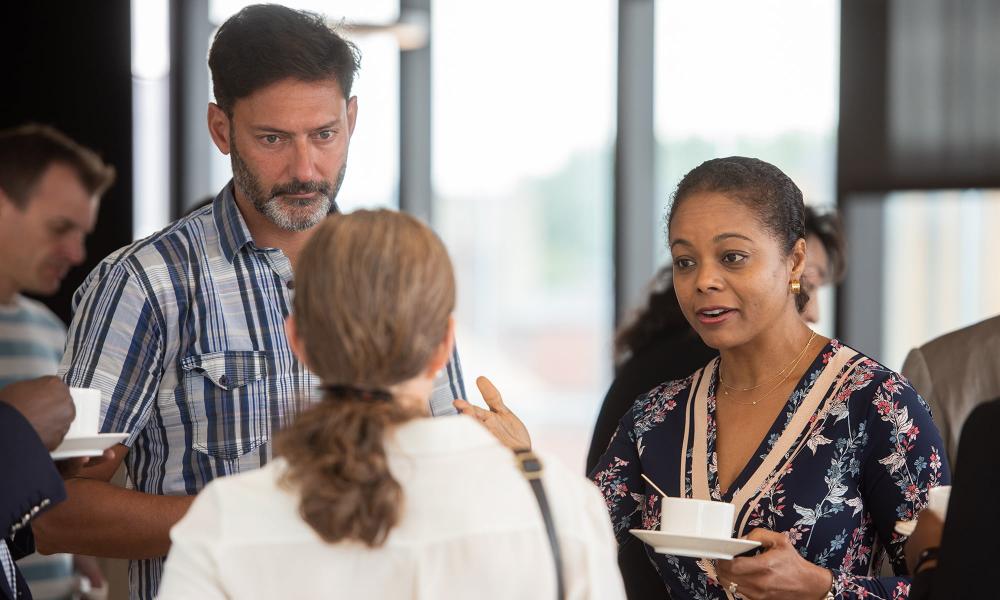 Case centre on public leadership
Finding solutions to real policy challenges is at the heart of the Blavatnik School's work. Our Case Centre on Public Leadership, develops real-world case studies and this approach informs our approach to teaching.