A world better led, better served and better governed.
Hear more about our programmes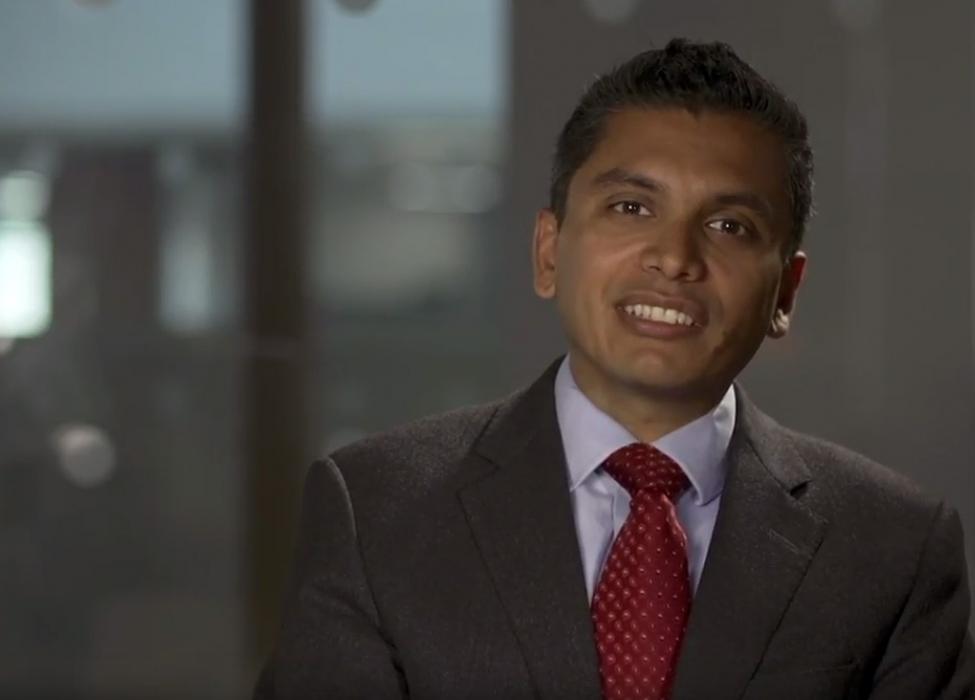 The Master of Public Policy at Oxford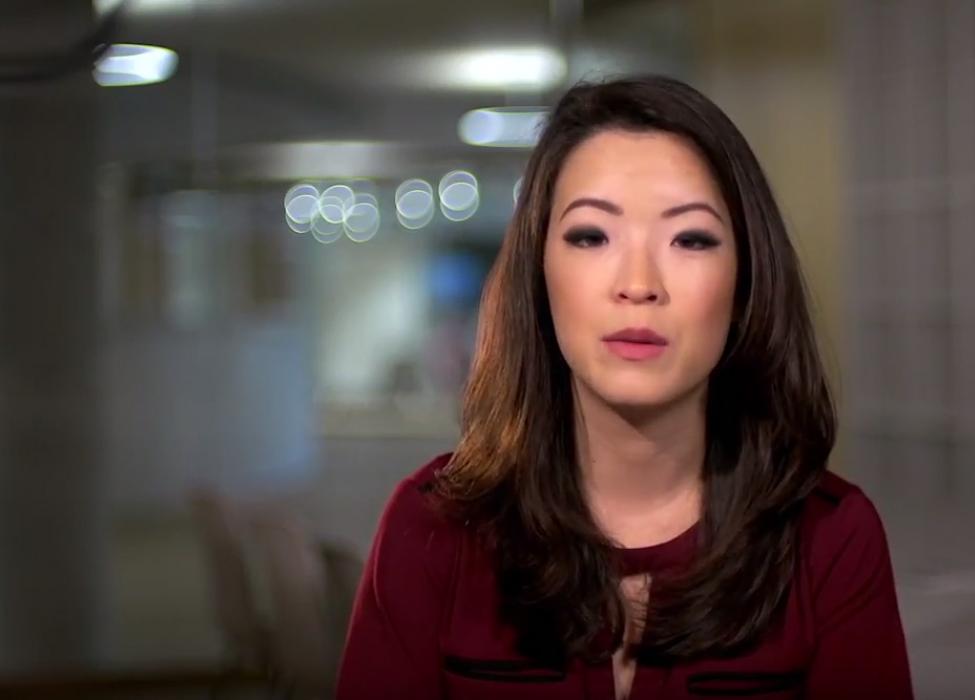 The DPhil in Public Policy at Oxford
The Future of Capitalism, by Paul Collier
Paul Collier: "Move left on the economy and talk the language of belonging"
Quality assurance: British regulators mull the future of audit
Oxford Government Review 3: The Future of Government
Our annual publication featuring a selection of the most recent and compelling thinking from faculty and external contributors.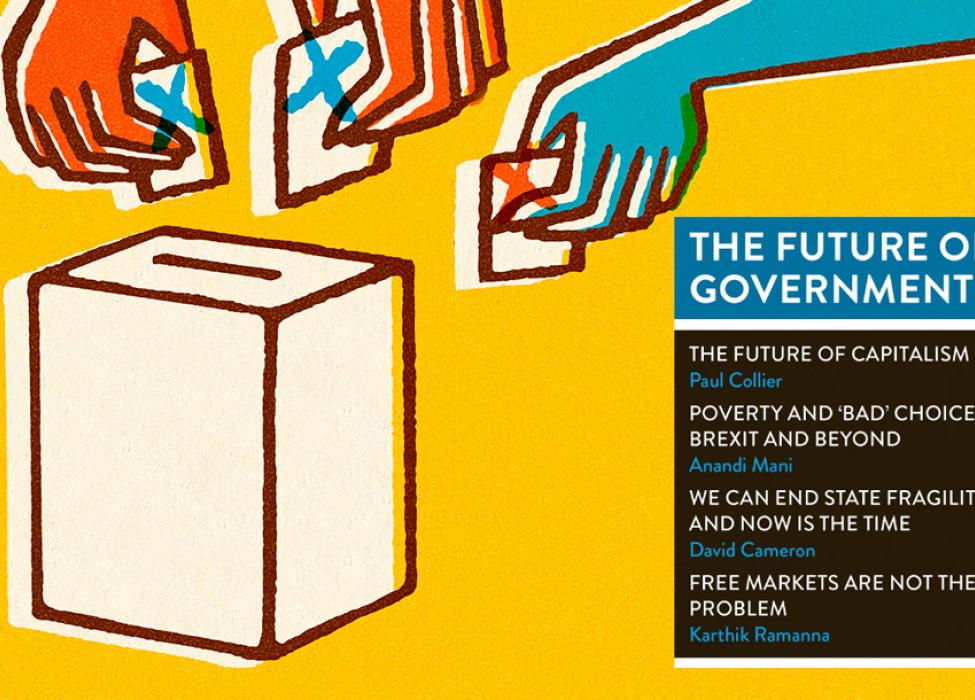 Challenges of Government Conference 2018
Catch up on the recordings from the School's annual flagship conference, which this year was held on 1-2 November and looked at the 'Future of Government'.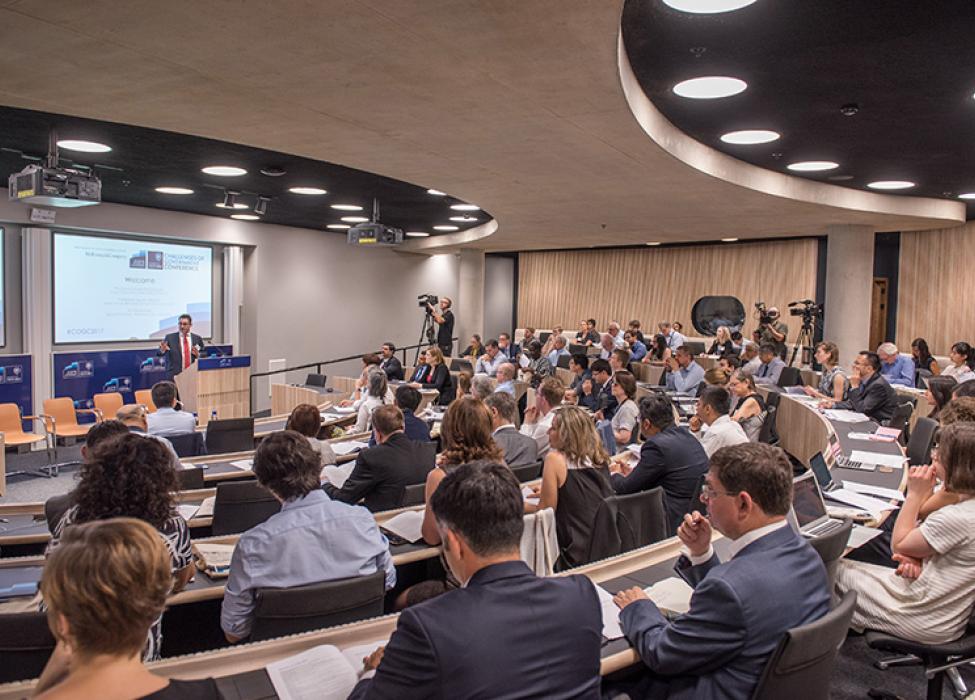 Meet the MPP Class of 2018
Find out more about our 120 new Master of Public Policy students who are from 49 countries and territories.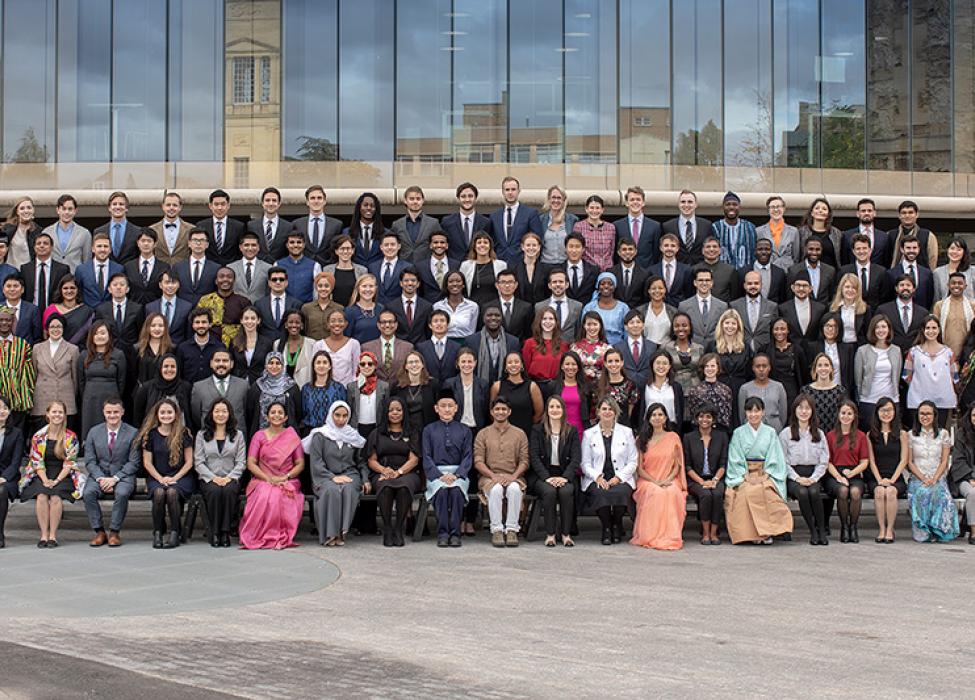 4
THOUSAND applications for the MPP since the first class in 2012
We have had an 82% growth in research income in the year 2017/18