A world better led, better served and better governed.
Case Centre on Public Leadership
Finding solutions to real policy challenges is at the heart of the Blavatnik School's work. Our Case Centre on Public Leadership develops real-world case studies to aid in learning, marrying disciplinary research and policy teaching.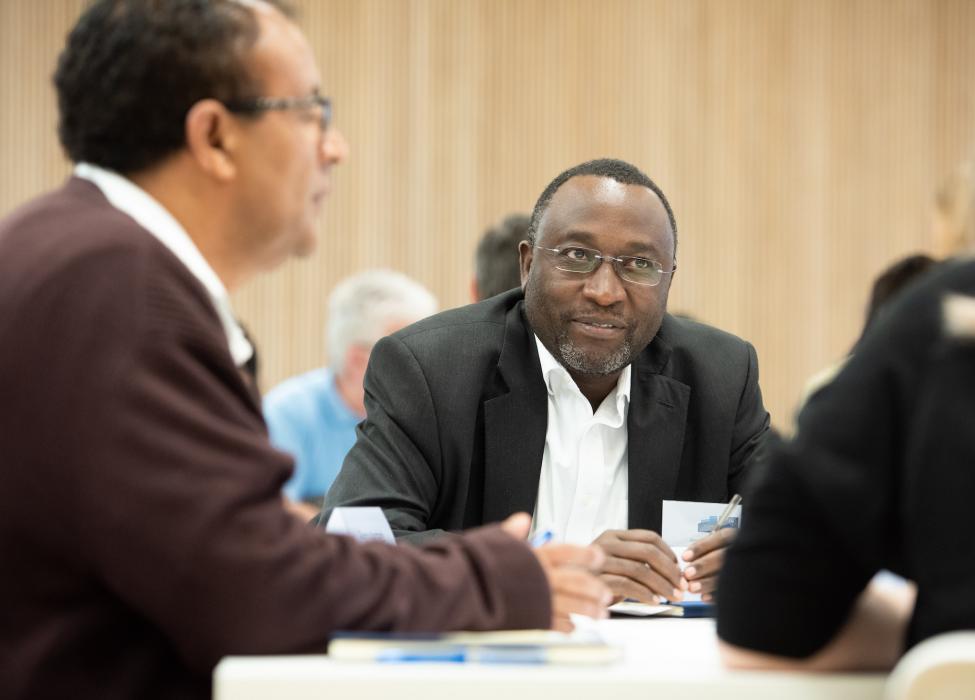 Out now: Oxford Government Review 4
Around the world, politics is experiencing a generational shift. The fourth issue of the Oxford Government Review focuses on 'The New Generations'.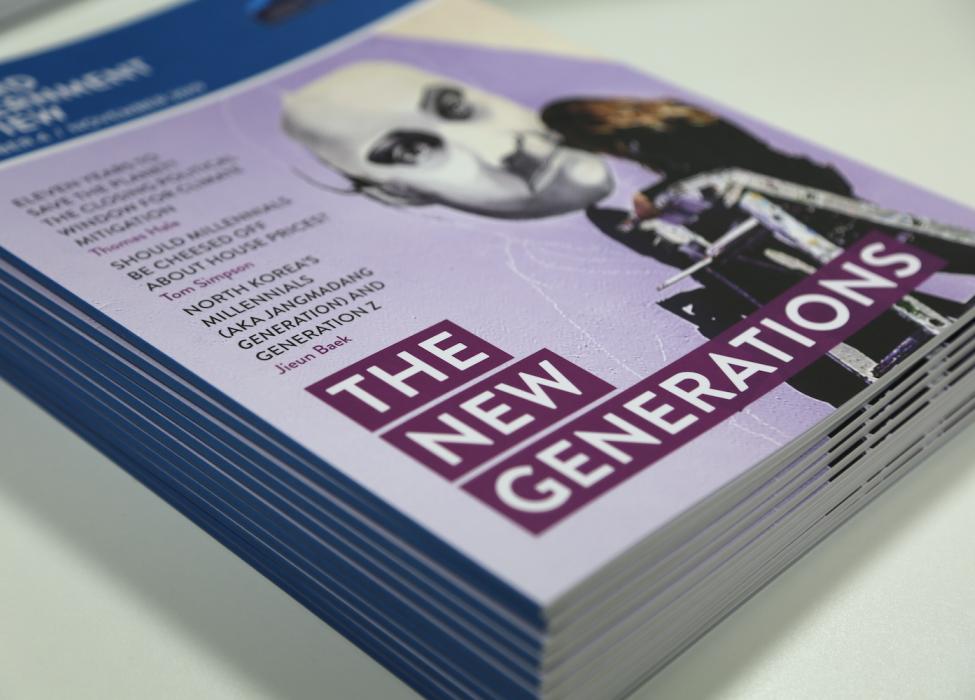 Challenges of Government 2019: The New Generations
People born after 1980 face starkly different economic, social, technological and environmental prospects than previous generations.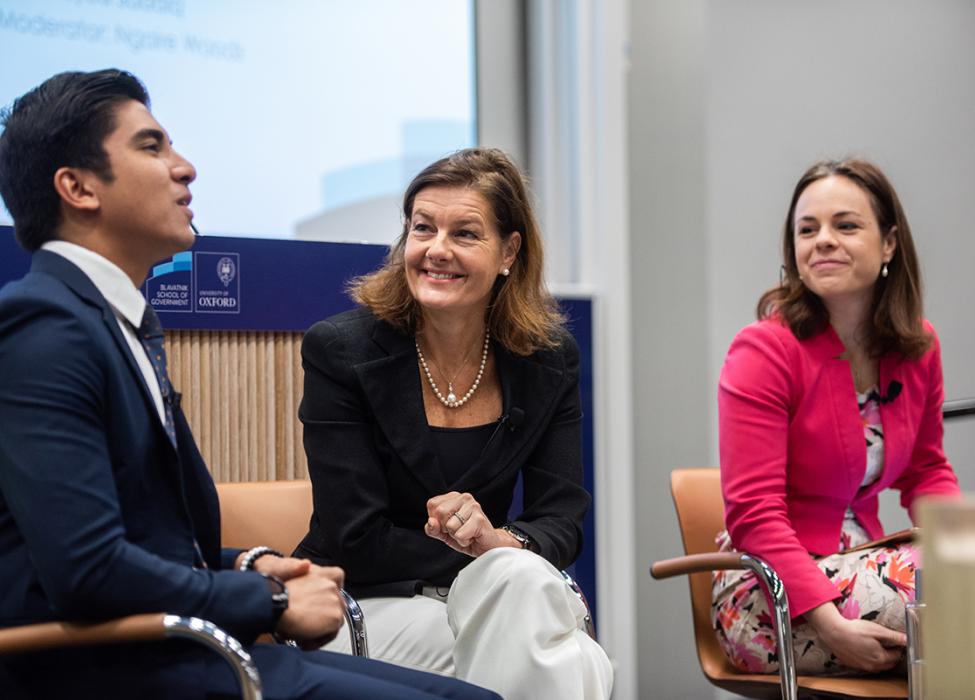 Soleimani attack: What does international law say?
25 ideas that will shape the 2020s
Is Huawei really more dangerous than Facebook?
Hear more about our programmes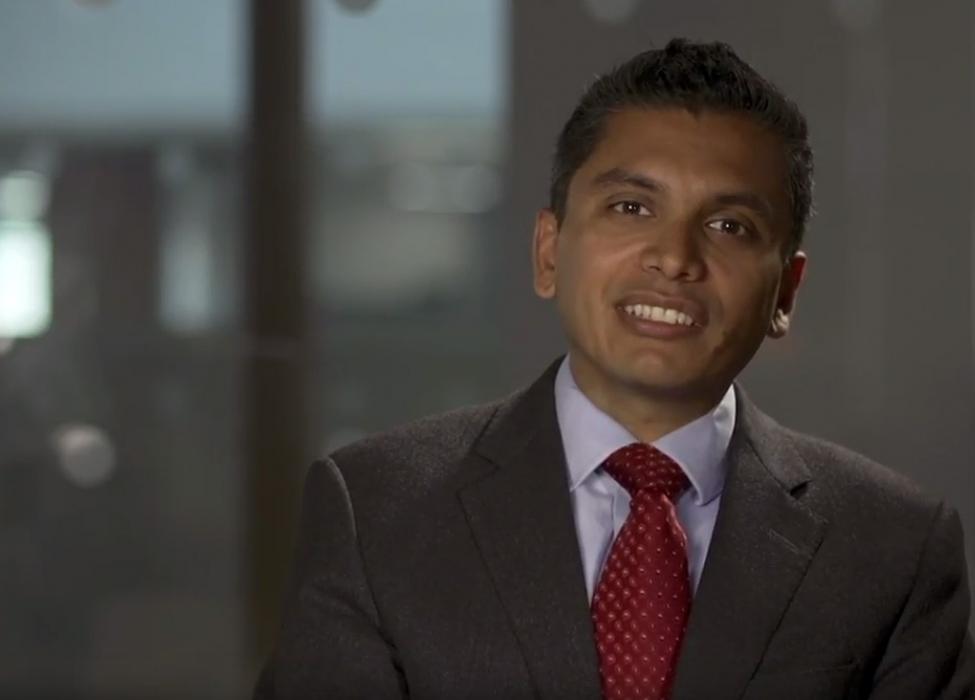 The Master of Public Policy at Oxford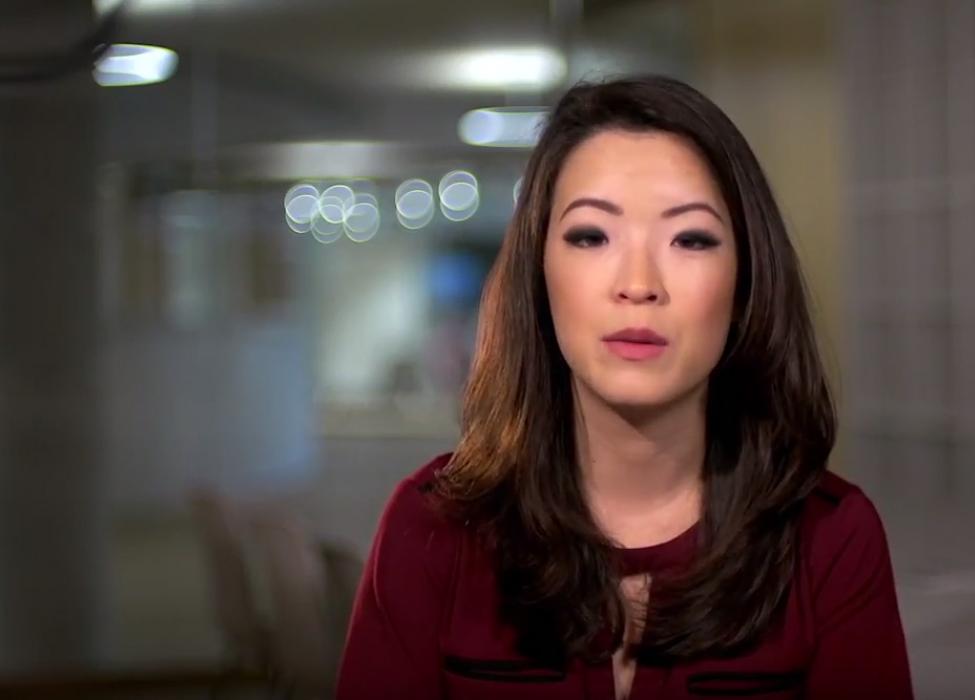 The DPhil in Public Policy at Oxford
6
million GBP in research income - 59% growth from previous year
Students in the MPP 2018 class who receive financial assistance