A world better led, better served and better governed.
Out now: Oxford Government Review 4
Around the world, politics is experiencing a generational shift. The fourth issue of the Oxford Government Review focuses on 'The New Generations'.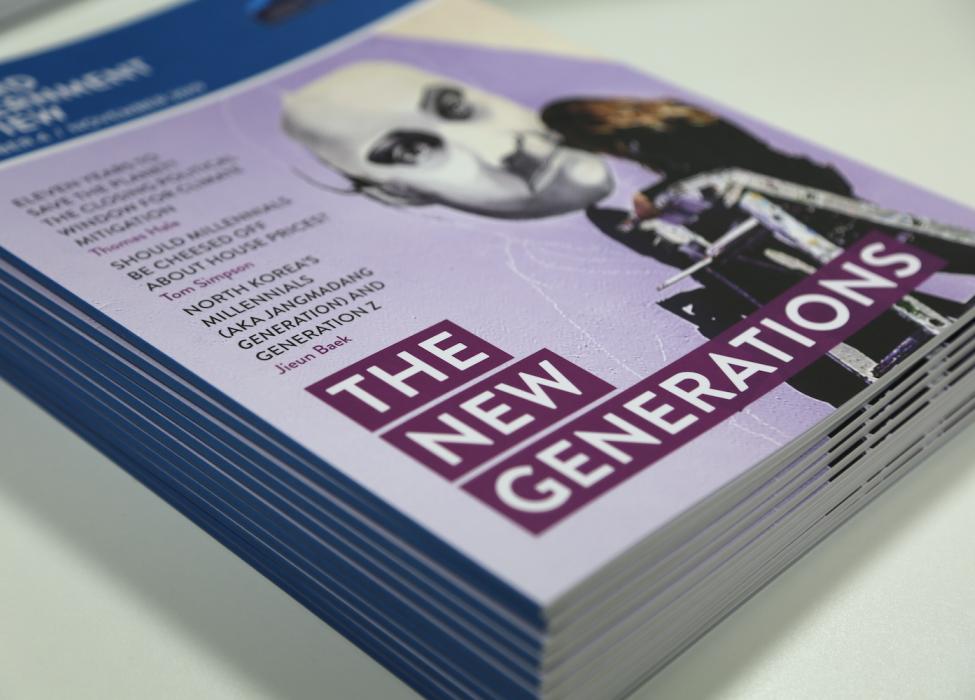 Challenges of Government 2019: The New Generations
People born after 1980 face starkly different economic, social, technological and environmental prospects than previous generations.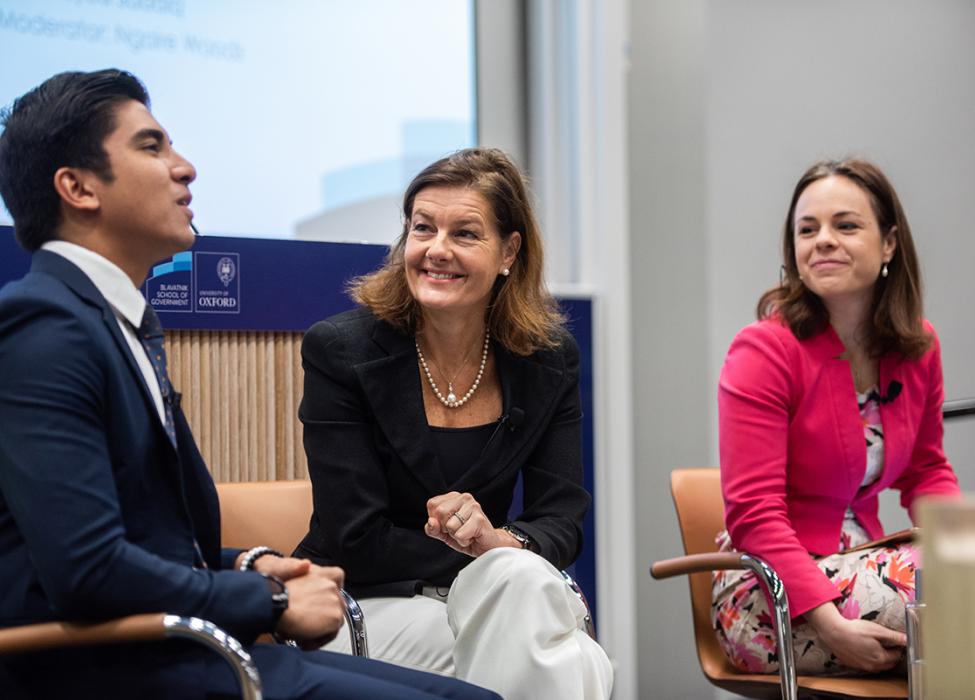 Starvation 'should be a war crime in civil conflict'
Why having too much on your plate means nothing gets done
Hear more about our programmes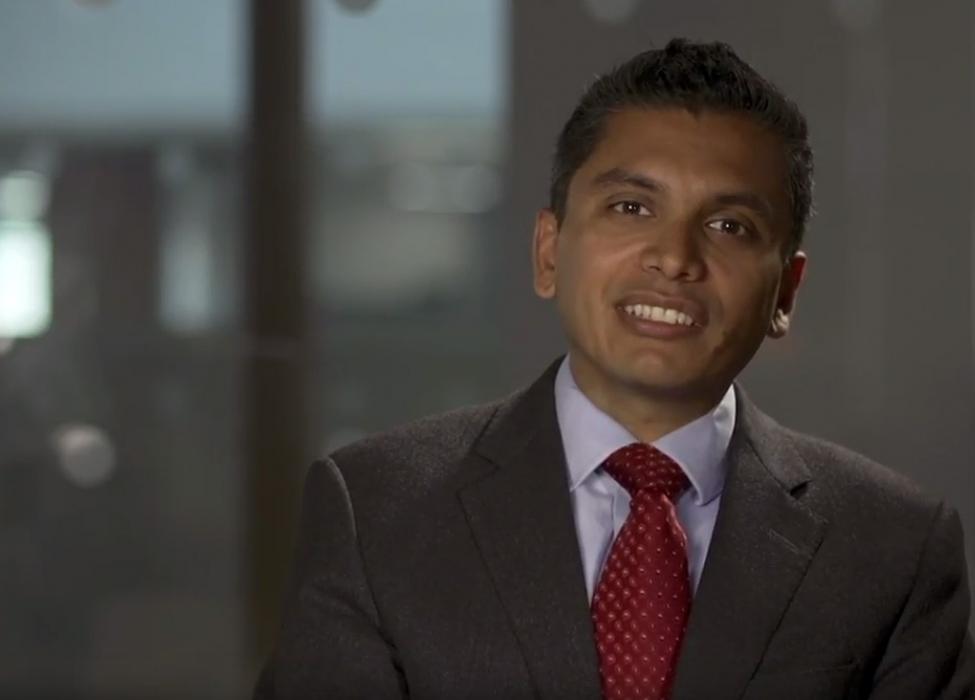 The Master of Public Policy at Oxford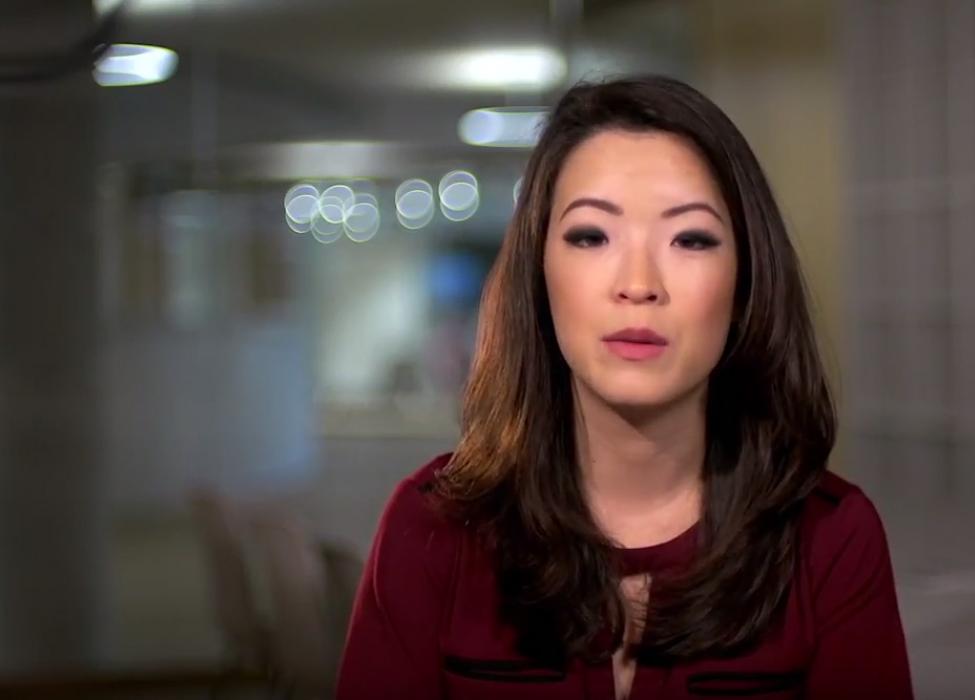 The DPhil in Public Policy at Oxford
6
million GBP in research income - 59% growth from previous year
Students in the MPP 2018 class who receive financial assistance