A world better led, better served and better governed.
Executive Course on Oil, Gas and Mining Governance - applications open
A five-day course for senior policymakers and industry leaders: 8-14 September 2019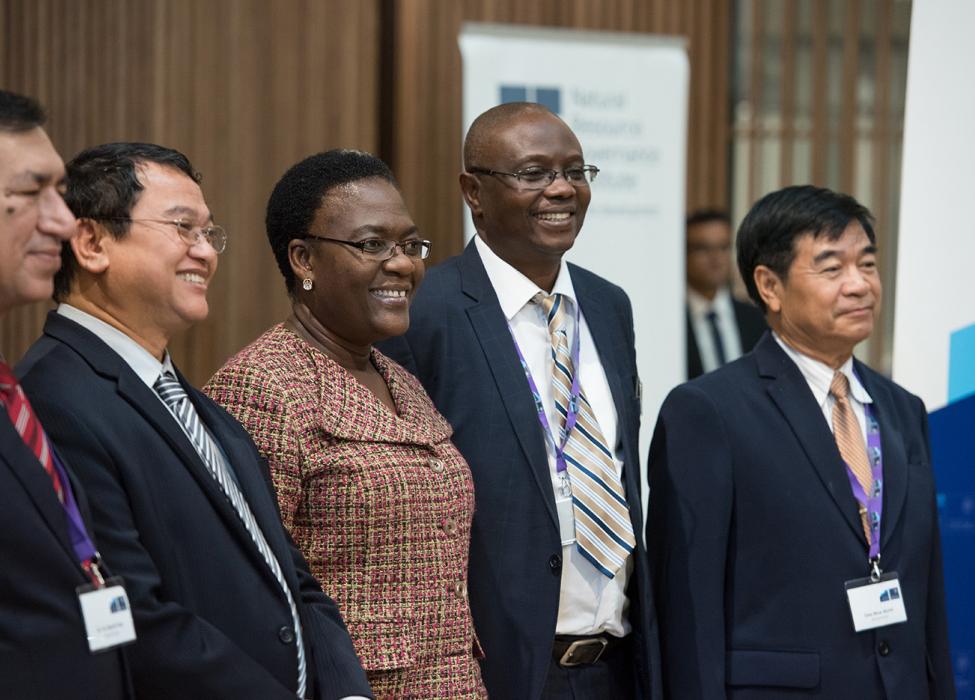 Kyoto Prize at Oxford 2019 - register now
Attend the public lectures in neuroscience, maths and art by the Kyoto Prize Laureates: Dr Karl Deisseroth, Dr Masaki Kashiwara and Ms Joan Jonas 14-15 May 2019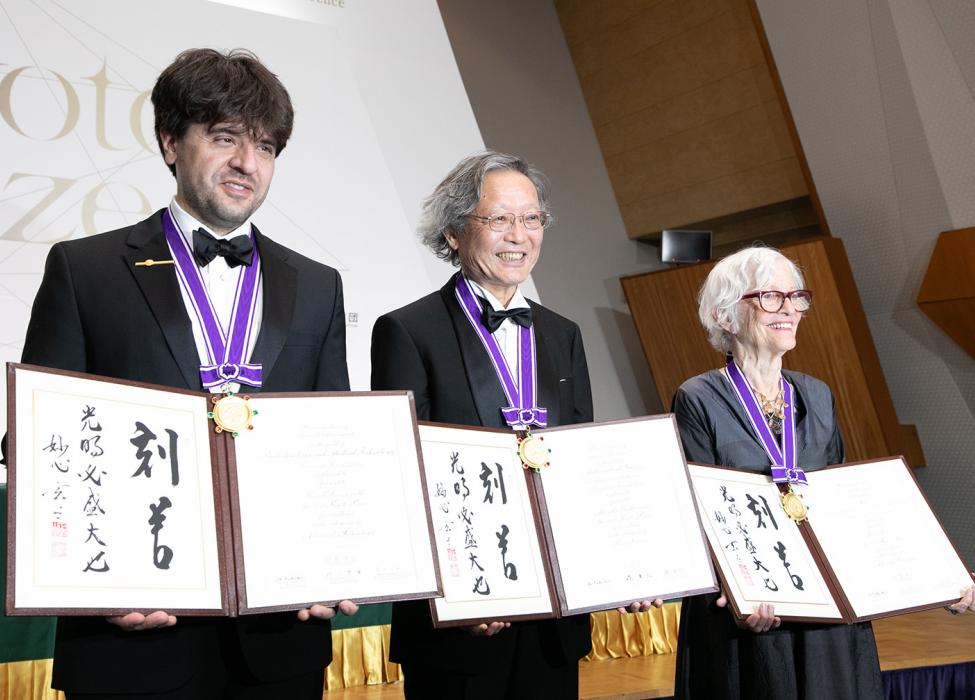 The Brexit impossibility triangle
Universities are in a building frenzy, but who is actually impressed?
Has the International Criminal Court failed?
Hear more about our programmes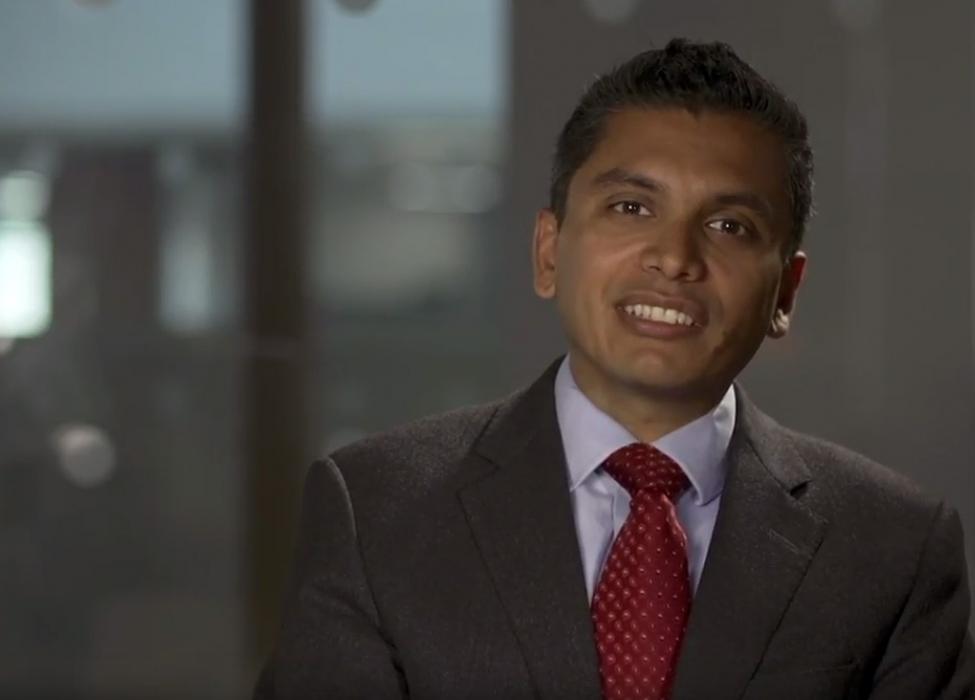 The Master of Public Policy at Oxford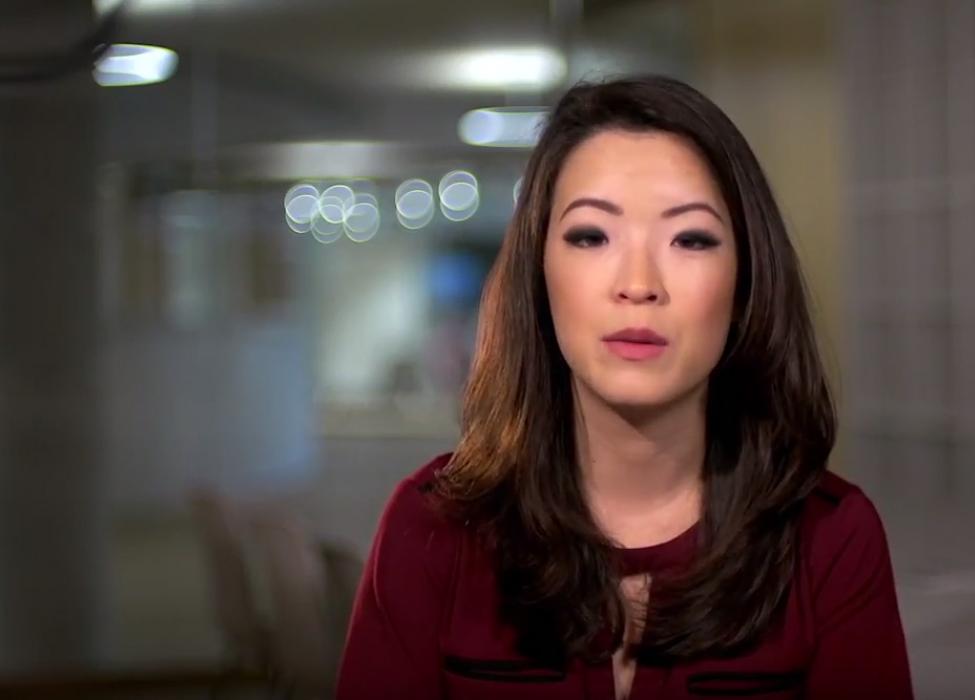 The DPhil in Public Policy at Oxford
4
THOUSAND applications for the MPP since the first class in 2012
We have had an 82% growth in research income in the past year