A world better led, better served and better governed.
'A year in review' - our new annual report
In the past year, the Blavatnik School of Government has worked with people from all over the world committed to positive change.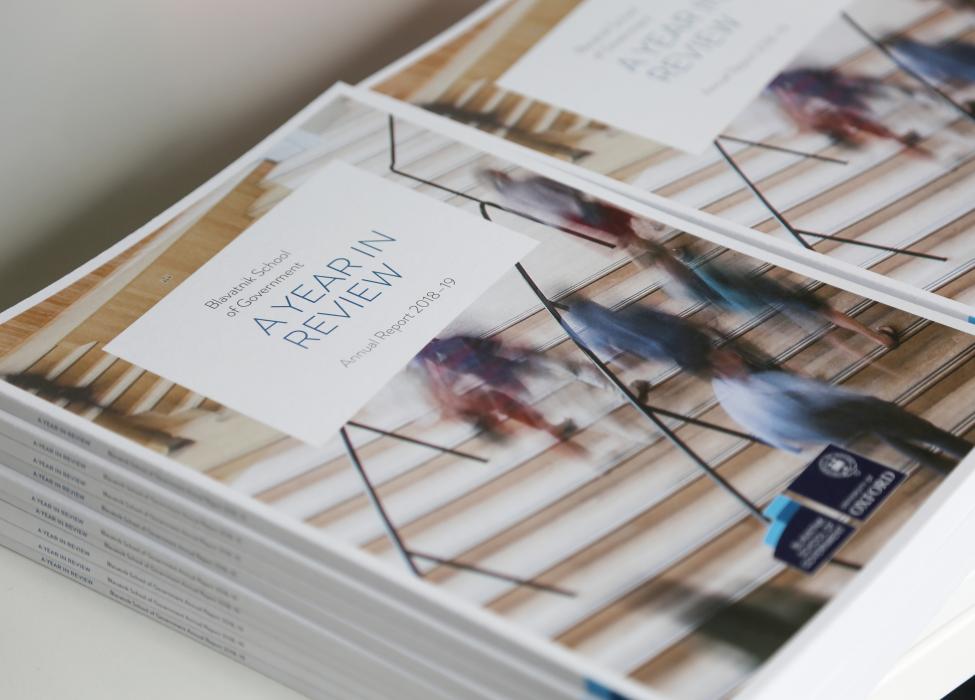 New Kyoto Prize laureates announced
Chemist Ching W Tang, astrophysicist James Gunn and stage director Ariane Mnouchkine will receive the international award and join us in Oxford in May 2020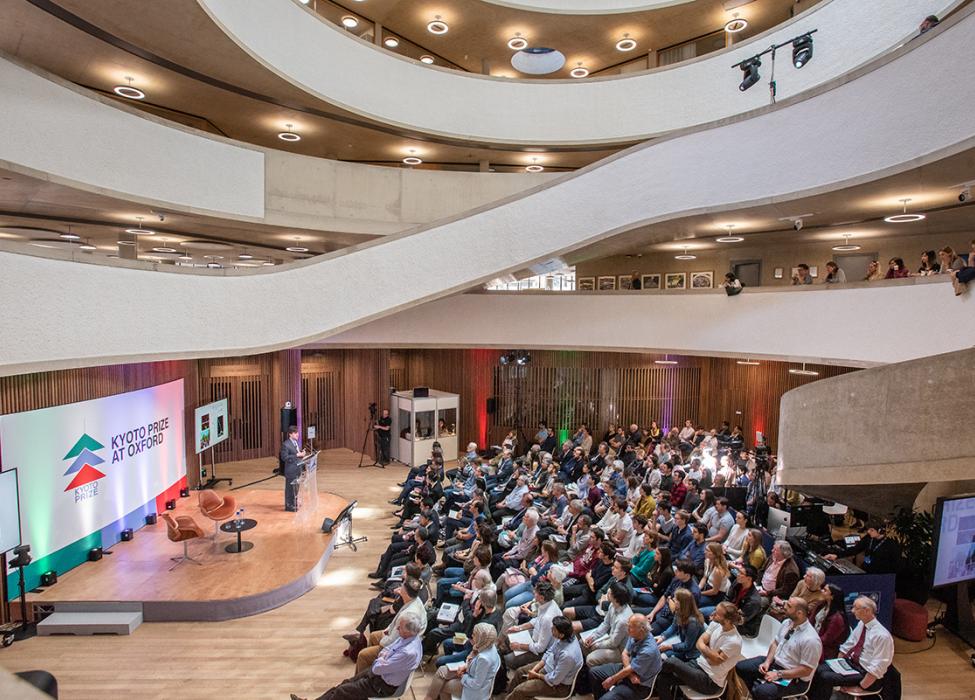 2019 International Civil Service Effectiveness (InCiSE) Index 
The results of the 2019 InCiSE Index help countries determine how their central civil services are performing, and to learn from each other.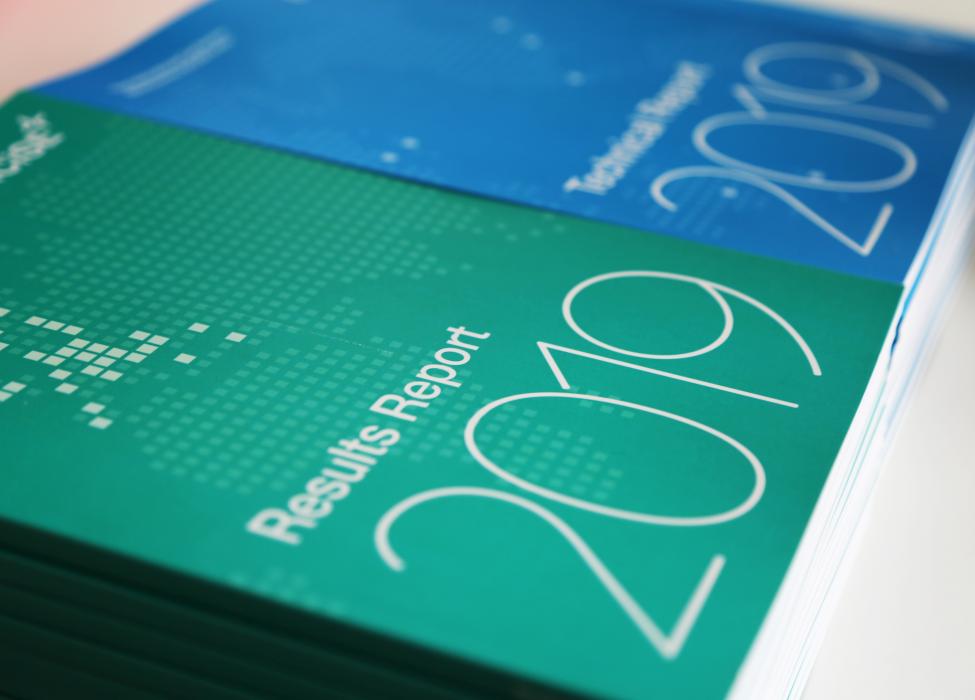 Can multilateralism survive the Sino-American rivalry?
Hear more about our programmes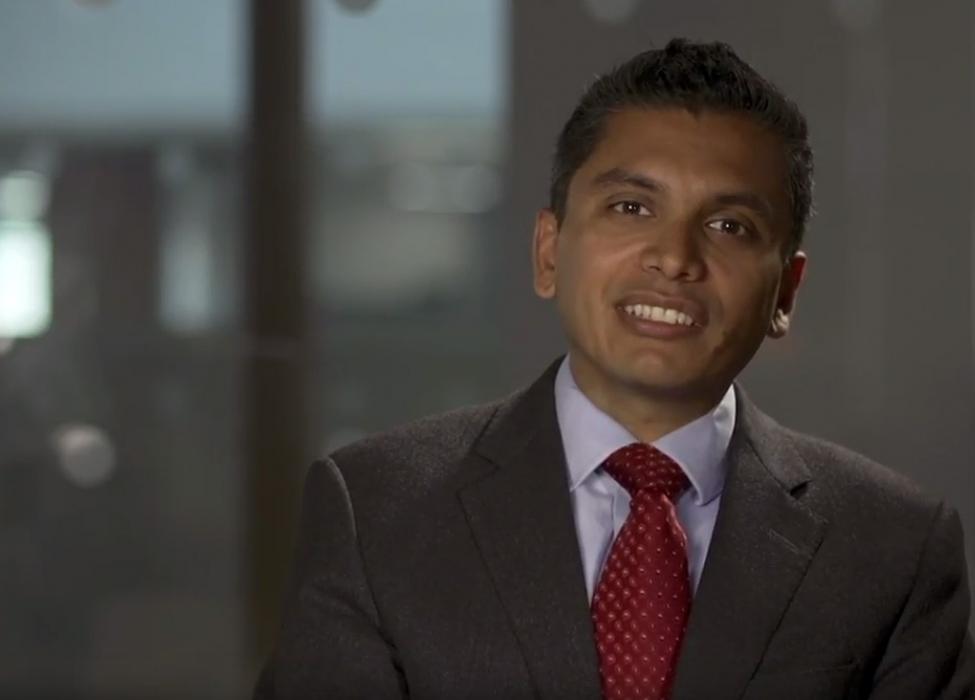 The Master of Public Policy at Oxford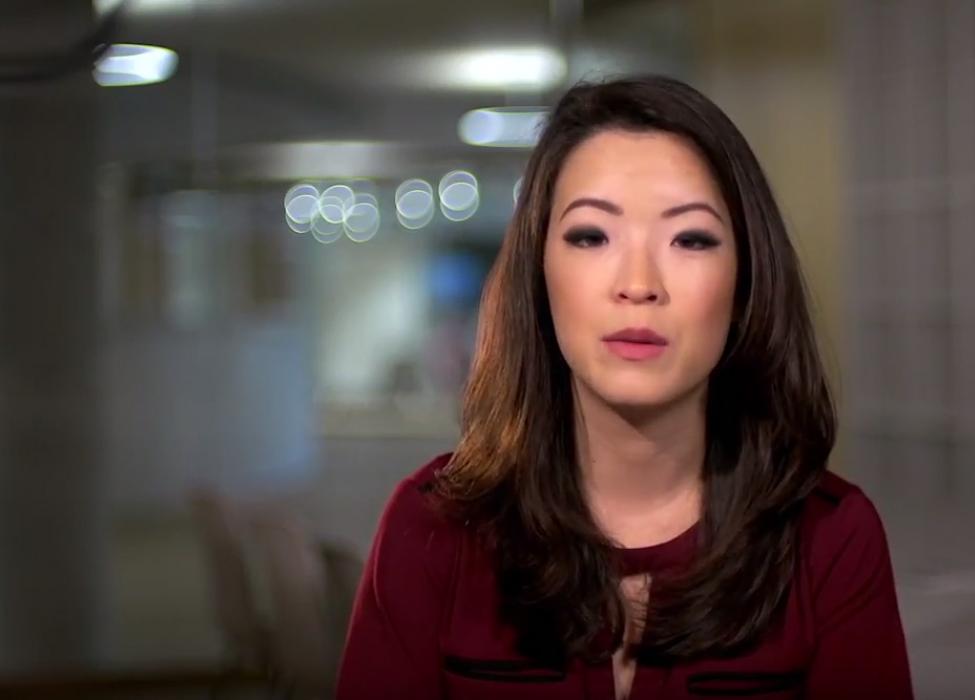 The DPhil in Public Policy at Oxford
6
million GBP in research income - 59% growth from previous year
Students in the MPP 2018 class who receive financial assistance