Find out about how the School is being affected by, and responding to the COVID-19 (coronavirus) outbreak.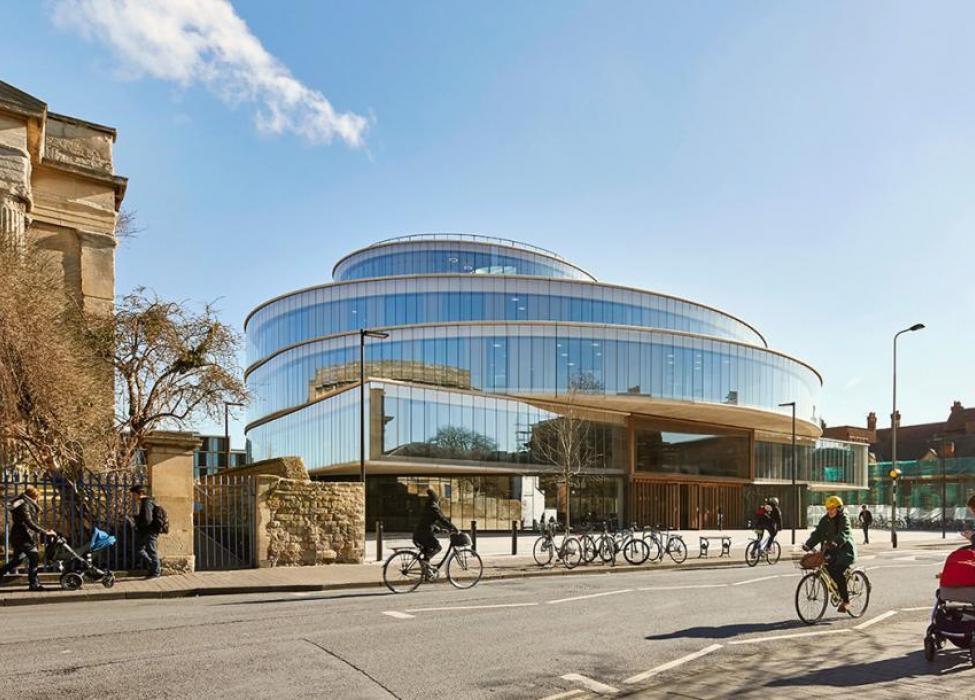 COVID-19 government response tracker
We've launched the first ever tool to track and compare policy responses of governments tackling the coronavirus outbreak around the world, counting data from more than 70 countries, which will be updated throughout the crisis.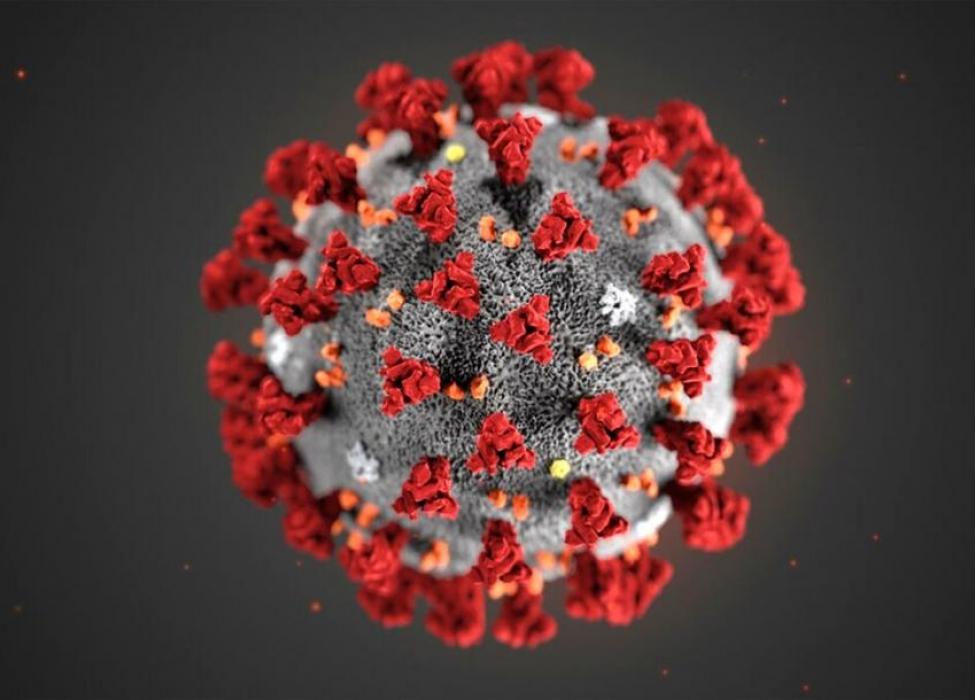 A world better led, better served and better governed.
Emerging-market lockdowns match rich-world ones. The handouts do not
Developing antibody tests for SARS-CoV-2
Coronavirus tracked: the latest figures as the pandemic spreads
Hear more about our programmes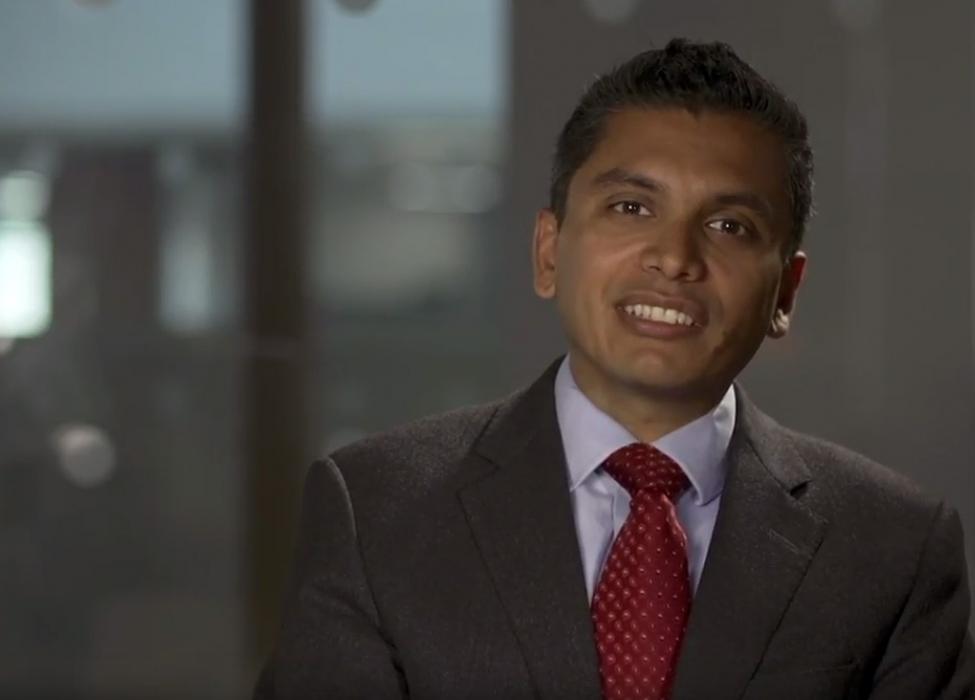 The Master of Public Policy at Oxford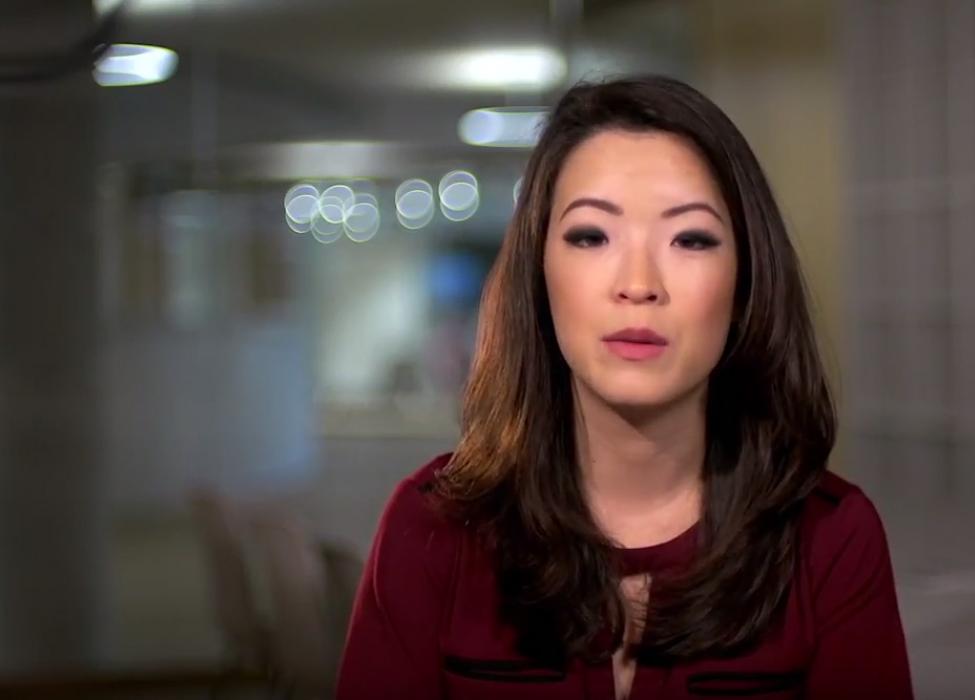 The DPhil in Public Policy at Oxford
6
million GBP in research income - 59% growth from previous year
Students in the MPP 2018 class who receive financial assistance