Challenges of Government Conference 2018
Join us at the School's annual flagship conference, which this year will look at the 'Future of Government'.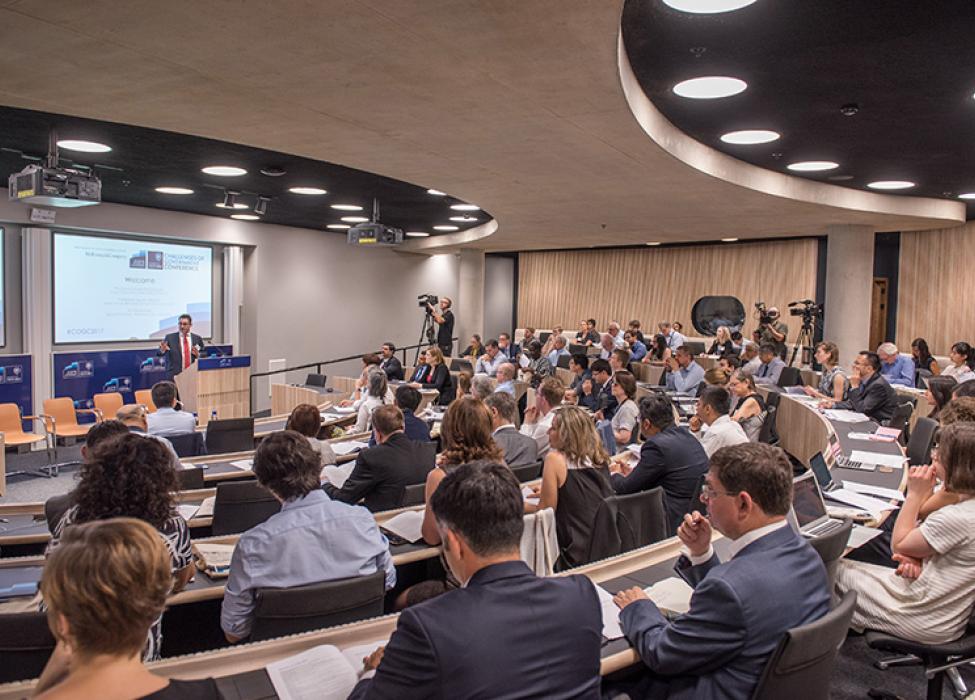 Meet the MPP Class of 2018
Find out more about our 120 new Master of Public Policy students who are from 49 countries and territories.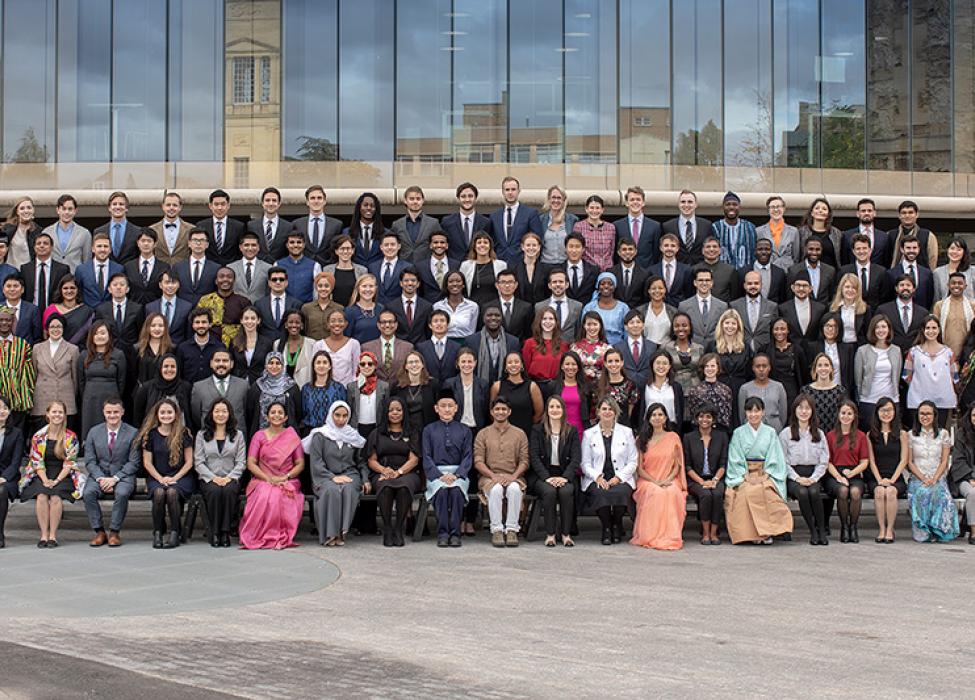 Welcoming our new DPhil students
Six new students have joined the Blavatnik School of Government to embark on the Doctorate in Public Policy.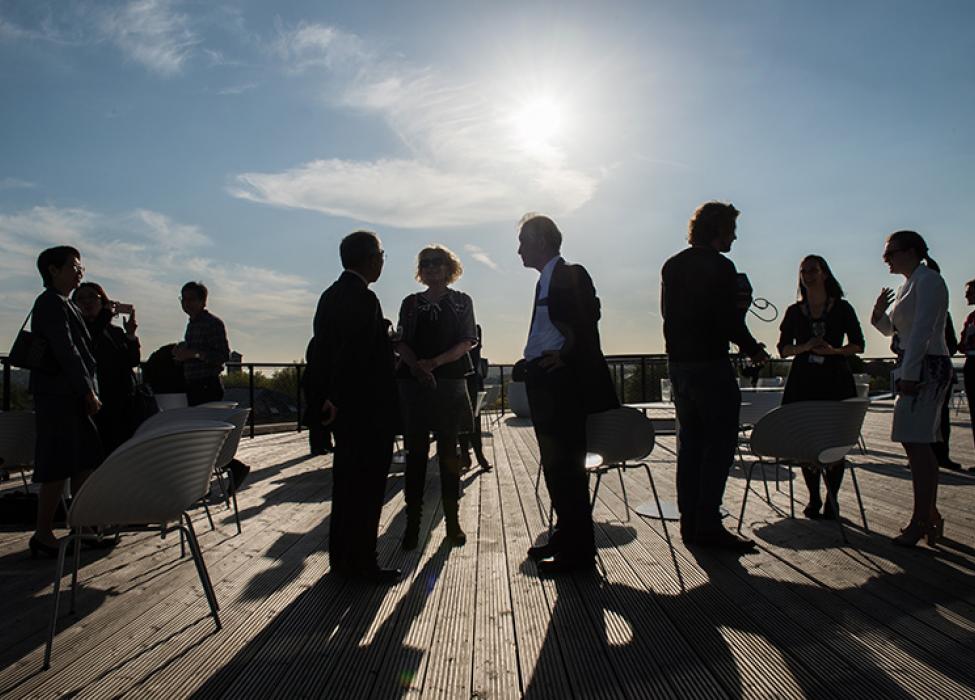 A world better led, better served and better governed.
Hear more about our programmes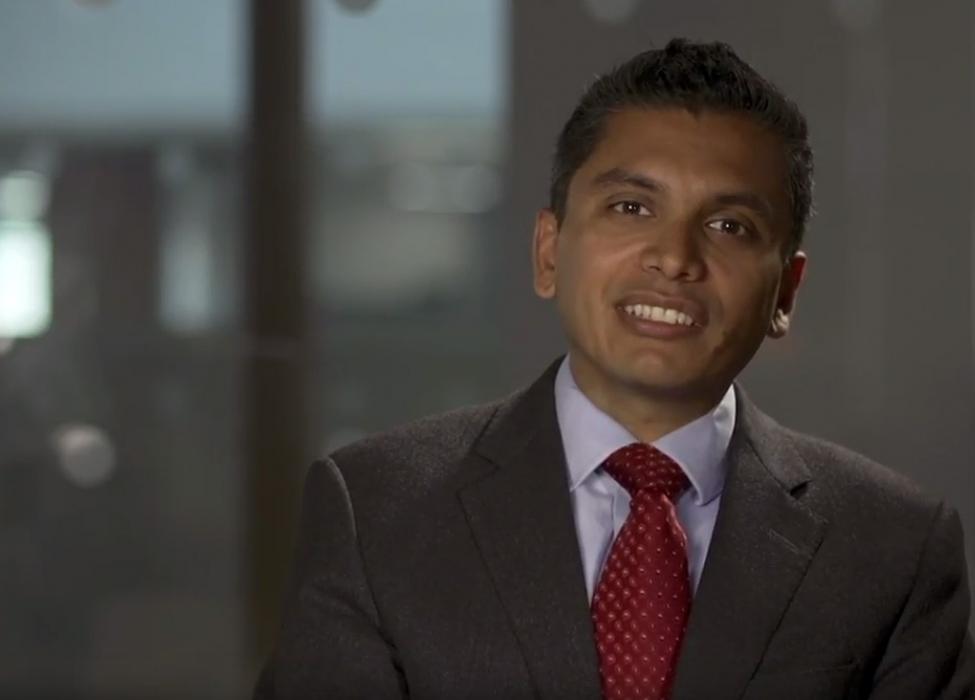 The Master of Public Policy at Oxford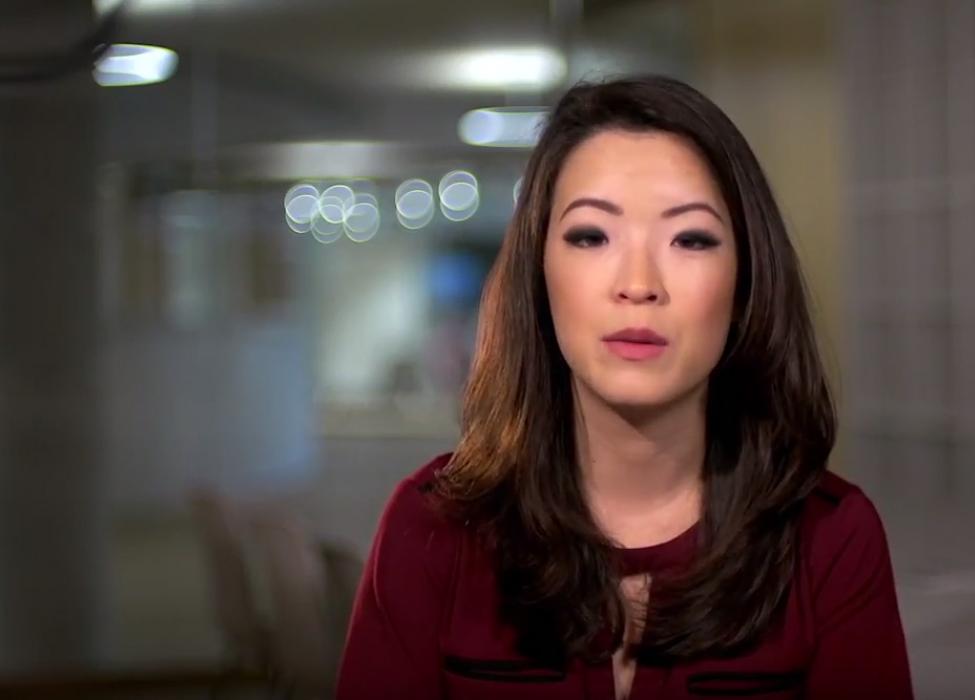 The DPhil in Public Policy at Oxford
MBS says the Saudi consulate in Turkey is 'sovereign territory.' He's wrong.
Cooperation more important amid transition of global power
How to save Britain from London
4
THOUSAND applications for the MPP since the first class in 2012
We have had an 82% growth in research income in the year 2017/18