Executive learning designed to meet your needs
Whether you are early in your public leadership journey, already heading up a public sector organisation, or a leader looking to strengthen the integrity of your organisation, we have a programme that will work for you.
Be prepared for future challenges with a leadership programme specifically tailored to those in the public sector, or build a solid grounding in a particular area of public policy at any stage of your career. All our programmes, whether in-person or online, are led by faculty who are at the cutting-edge of public policy research.
Choose the programme that best applies to you or contact our recruitment team for more personalised advice.
Public Leaders Programmes
Level up your leadership
If you are heading a public organisation, or on track to hold a similar leadership position in future, our Public Leadership Programmes will equip you to deal with the most pressing challenges facing the public sector today.
Learn from world-renowned scholars, leading practitioners, and your exemplary peers while strengthening your skills to communicate effectively, harness digital technology, make decisions under pressure, negotiate successfully, create partnerships and build a culture of integrity within your organisation.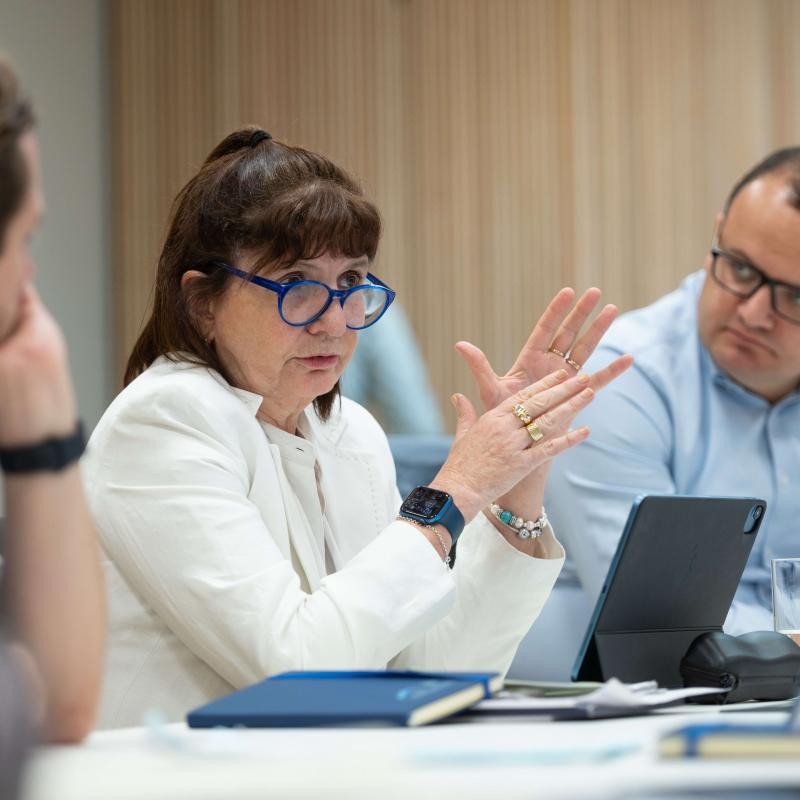 It is not a course in political theory, but how to solve problems, untie knots, solve dilemmas, and make decisions in different scenarios. It is a course on reality and how to face it.
Patricia Bullrich, President of the Republican Proposal party, Argentina, Executive Public Leaders Programme 2022
Government and public policy courses
Looking for something more specific? Strengthen the integrity of your organisation, learn from the latest evidence, and build networks that will set you up for future success – whether you are interested in military leadership and judgement, natural resource management or running for office.
Addressing the public sector's biggest challenges
A small group of senior public officials work collaboratively to solve an institutional problem they all share as part of the Chandler Sessions, with the help of a team of scholars and other experts.
Aimed at public-policy faculty and civil-service trainers seeking to develop skills in case-method teaching, this two-day, hybrid workshop will include practical tips for managing the case-method classroom, how to use cases to connect research and teaching, and conversations around using the case method against the background of polarised politics.
Expanding horizons for the next generation of leaders
Bringing senior leaders to the Blavatnik School to engage with our faculty, the wider Oxford community, and our students – the next generation of leaders.
Explore our programmes for individuals or understand how we can work with your organisation.
If you have specific questions, don't hesitate to contact us.