Prepare your organisation for future challenges
Our Public Leaders Programmes allow those heading public organisations, or those likely to hold similar leadership positions in future, to learn from world-renowned scholars, leading practitioners, and one another.
The programmes engage participants through a mixture of classroom discussion, simulations, practical exercises and group work. Your leaders will develop a strong grounding in communicating effectively both internally and externally, harnessing digital technology, decision-making under pressure, strengthening public organisations, negotiation, and integrity in public life.
Every senior leader you send on a Public Leaders Programme returns to their post prepared to raise not only their own performance but the effectiveness of dozens of their colleagues.
Participants practice techniques for mitigating bias in group decision-making, navigating ethical challenges, and negotiating outcomes that benefit all parties. They leave the programme ready to apply these skills in practice and spread them throughout your organisation.
Your staff will be exposed to the latest research with immediate implications for policy and government operations. Participants bring back concrete examples and analytic frameworks designed to be shared with their colleagues.
Each programme offers an opportunity for your leaders/staff to build trusting relationships with other senior officials from across the globe. Participants leave with a strong global network they can use to benchmark new initiatives, strengthen international collaboration, and gather intelligence from trusted sources.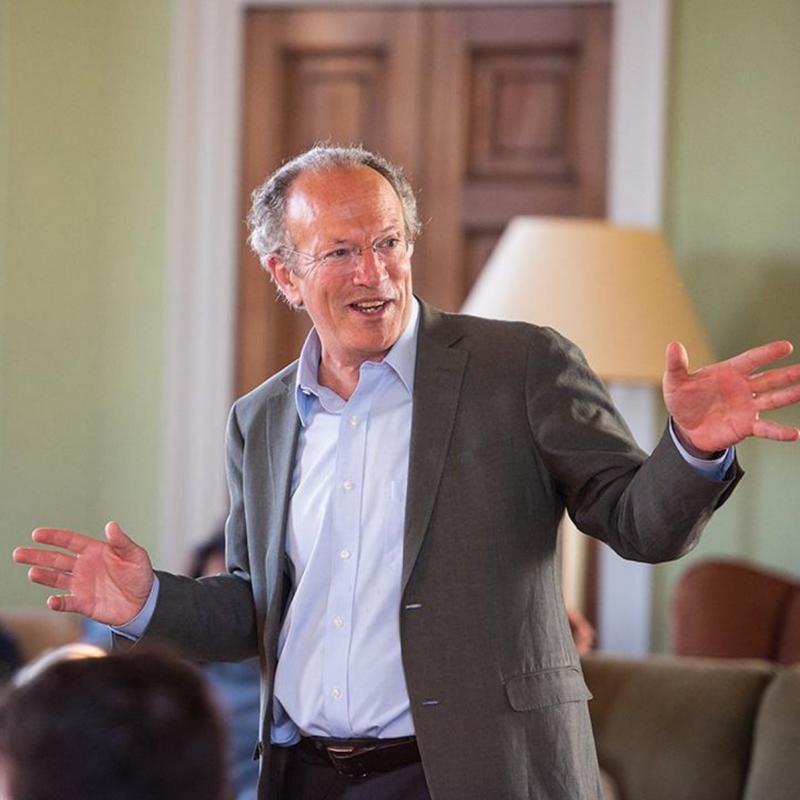 An investment in the Public Leaders Programmes generates high returns, not just for the participants themselves, but for their teams, their departments, and the entire public service.
Christopher Stone, Professor of Practice of Public Integrity
In-person and online short courses
Find the right programme for your organisation's needs
From natural resource management to ethics, economics in public policy to cybersecurity, our programmes cover a wide range of public service talent development needs.
Browse our selection of programmes or contact our advisors to find the best fit for your requirements.
Public Leaders Programme for Organisations
You already have the right talent to lead your organisation.
Unlock their potential with minimal time away from the office.