There isn't a society in the world that doesn't want its government to work better. Our research underpins our mission to inspire and support better government and public policy around the world.
Leading the way in identifying and developing innovative solutions and practical strategies 
Harnessing the curiosity, intellect and dedication of an international community of scholars, practitioners and researchers to apply a multi-disciplinary and collaborative approach.
Proudly independent, academically rigorous and relevant to public policy. Through our academic programmes, courses and workshops, we bring the latest research right into the classroom
We investigate and innovate
From our ground-breaking global tracker that provides comparative, real-time data on government responses to COVID-19, to our global centre of knowledge on cross-sector partnerships for better social outcomes, and the vital research to strengthen law, norms and institutions to restrain, regulate and prevent armed conflict, our research community is leading the way in innovative solutions to the most pressing global issues.
Curious and collaborative
Research at the Blavatnik School of Government is wide-ranging and evolving, and takes historical, comparative, multidisciplinary and collaborative approaches to identify and develop practical strategies for dealing with the challenges facing policy makers.
We draw on extensive intellectual networks both within Oxford and internationally to ensure we keep on the cutting edge of knowledge and bring the best of this experience to our students. We also develop innovative, cross-sector partnerships with individuals and organisations to keep us practice-oriented and solutions-focused in all our research.
Spanning the local to the global
We recognise that there are many different forms of leadership, a range of views of democracy and diverse cultures in which people operate. That is why our research spans the local to the global in terms of the types of challenges we address and the ways that we explore and approach them. Through research that speaks to the kinds of issues policy makers face every day – such as protecting privacy while assuring security, averting or quelling conflicts, improving health or housing provision – we take research from inception to implementation.
In March 2020, Dr Kate Orkin, Associate Professor in Economics and Public Policy, identified ways in which welfare policy in South Africa could be improved to reduce hunger and poverty during lockdown. The South African presidency commissioned Dr Orkin to make evidence-based recommendations. She formed a team of economists who produced evidence review papers on the potential impacts of policy options for emergency relief. Their recommendations were presented to the Presidency's economic advisors and distributed to the cabinet and within government departments.
The work contributed to the South African government rolling out a new monthly welfare grant for all unemployed people in May 2020 and extending it to April 2023. Applications and payments occurred by mobile phone to minimise health risks. Government also increased the amount paid to beneficiaries of the existing child grant and pension. Dr Orkin's work has led directly to major expansions in the social safety net in South Africa. In the period of May to July 2020 alone, expansions to the social safety net are estimated by independent analysis to have reduced the numbers of people in food poverty by 5.5 million.
Paragraph title
Our research programmes and projects
Discover for yourself the research programmes that we undertake across multiple sectors, influencing both public and private sector policy; and the research projects that range from extensive, long-term collaborations requiring fieldwork and data analysis to more informal areas of interest that are being explored.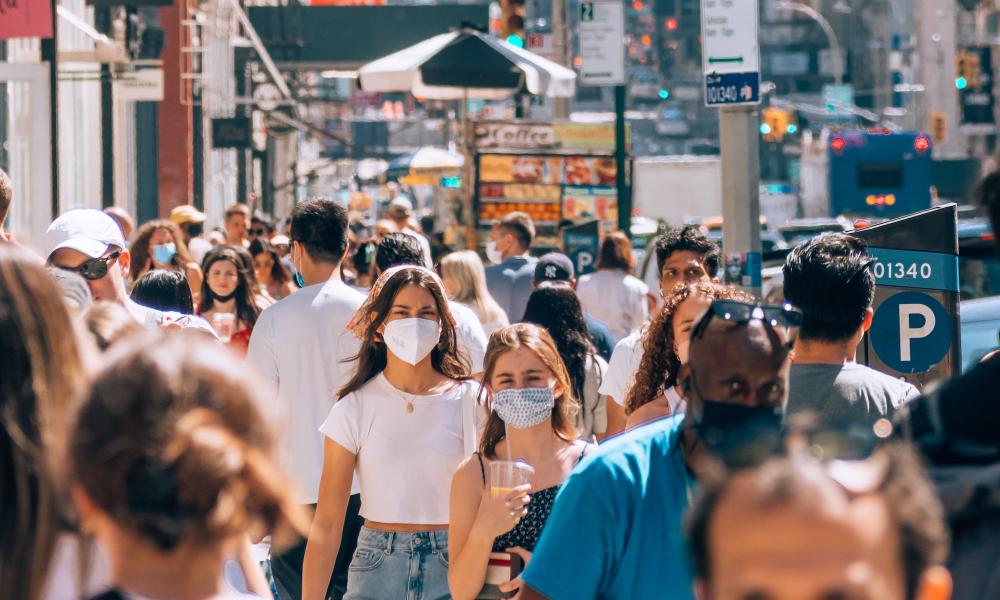 Do you have a project you'd like to talk to us about?