Biography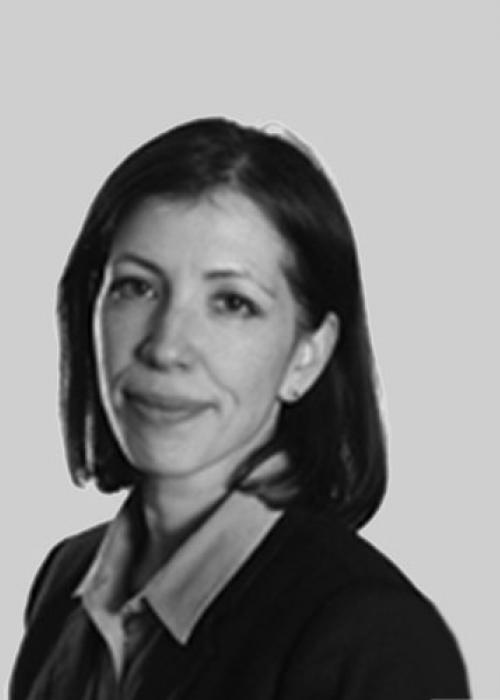 Maya Tudor
Associate Professor of Government and Public Policy and Director of Graduate Studies
Dr. Maya Tudor's research investigates the origins of stable, democratic and effective states across the developing world, with a particular emphasis upon South Asia.  She was educated at Stanford University (BA in Economics) and Princeton University (MPA in Development Studies and PhD in Politics and Public Policy).  She has held fellowships at Harvard University's Belfer Center for Science and International Affairs, Oxford University's Centre for the Study of Inequality and Democracy.  During the 2018-2019 academic year, she was a fellow at Stanford University's Center for the Advanced Study in the Behavioral Sciences.
She is currently working on two manuscripts, a comparative study of nationalisms and democracy in Asia and a critical review of nationalism research (Cambridge University Press). Her last book, The Promise of Power (Cambridge University Press, 2013), was based upon her 2010 dissertation, which won the American Political Science Association's Gabriel Almond Prize for the Best Dissertation in Comparative Politics.  The book investigates the origins of India and Pakistan's puzzling regime divergence in the aftermath of colonial independence. She is also the author of articles in Comparative Politics, Indian Politics and Policy, Journal of Democracy and Party Politics. 
Before embarking on an academic career, Maya worked as a Special Assistant to Chief Economist Joseph Stiglitz at the World Bank, at UNICEF, in the United States Senate, and at the Bangladesh Rural Advancement Committee. A dual citizen of Germany and the United States, she has lived and worked in Bangladesh, Germany, France, India, Kenya, Pakistan, the Philippines, the United Kingdom and the United States.
Faculty spotlight on Maya Tudor.
New Publications
"Social Cleavages, Party Organization, and the End of Single-Party Dominance: Insights from India" Forthcoming in Journal of Comparative Politics, January 2020
"Why nativism rather than nationalism represents Southeast Asia's democratic danger", in Asia Dialogue, March 18, 2019.
"How Nationalism Can Actually Help Democracy." The Washington Post, April 25, 2018.
"India's Nationalism in Historical Perspective: The Democratic Dangers of Ascendant Nativism." Indian Politics & Policy Journal, Vol. 1, No. 1, Spring 2018
"The Content of Democracy: Nationalist Parties and Inclusive Ideologies in India and Indonesia" (with Dan Slater) in Parties, Movements and Democracy in the Developing World, Nancy Bermeo and Deborah Yashar, eds. Cambridge University Press Studies in Contentious Politics. 2017
"Can a Coup in Zimbabwe Really Usher in Democracy?" The New Statesman, November 24, 2017.
"Nationalism Can Be a Force for Good As Well as Evil." The Scotsman, October 31, 2017