Biography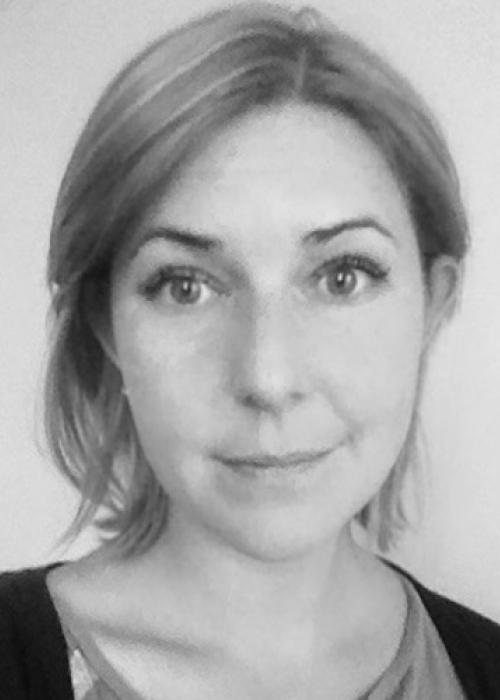 Anna Petherick
Departmental Lecturer in Public Policy and Director of the Lemann Foundation Programme
Anna Petherick is a Departmental Lecturer in Public Policy and Director of the Lemann Foundation Programme. She is co-Principal Investigator of the Oxford COVID-19 Government Response Tracker (OxCGRT) project, which, going back to January 2020, has been recording and analysing how national and subnational governments around the world have been enacting policies to fight the pandemic. Her research as part of OxCGRT focuses on combining policy data with behavioural data, from surveys and mobile phone records. In addition, she works on corruption, gender and trust, with much of it based in Brazil.
Anna completed her MPhil (Comparative Government) and DPhil (Politics) at Oxford University, during which she taught statistics to second-year PPE students and tutored Brazilian politics.
Between her undergraduate and graduate studies, Anna worked as a full-time journalist. She held positions such as Argentina Correspondent at The Economist, science correspondent at The Economist, and section-editor at the science journal, Nature. She wrote a column for The Guardian that fused longevity and wellbeing research (how to die as late as possible, and until then stay as happy and as physically young as possible), and another column about the social dimensions of climate change for the journal, Nature Climate Change. Anna's journalism has also appeared in Foreign Policy, the Financial Times, and The Lancet, among many other outlets, and she has reported from Brazil, Bolivia, Ecuador, The Gambia, Greenland, Malawi, Norway, Uruguay, Spain, and Senegal.
Anna holds a BA (MA) in Natural Sciences (Evolutionary Genetics, Population Modelling) from Cambridge University.