Biography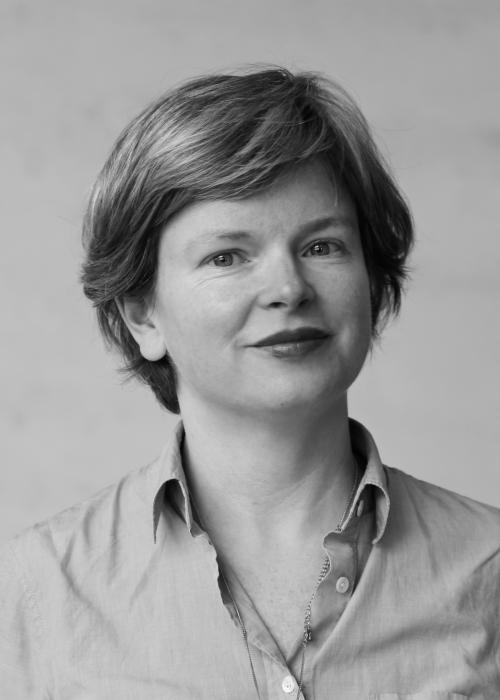 Elizabeth Stuart
Executive Director (Digital Pathways at Oxford)
Elizabeth Stuart is Executive Director of Digital Pathways at Oxford. She is a senior policy expert with 18 years' experience in international development and with particular interest in the political economy of change. She has worked on a wide range of global policy processes such as the Sustainable Development Goals, the Doha Round negotiations of the WTO, and World Bank IDA replenishment.
Elizabeth was previously at the Overseas Development Institute (ODI) in London where she directed a research programme on growth, poverty and inequality, and was a senior research fellow. She is a former director of policy and research for Save the Children UK, and spent 7 years in Washington, running the Oxfam International office. She also led Oxfam's international policy work on trade.
She regularly appears at events and panels at the UN, the IMF, the OECD, and ODI.
Elizabeth is also a former financial journalist for the Guardian newspaper and BBC. She has an undergraduate degree in modern languages, and masters degrees in literature and politics.