20 September 2019, 14:30 - 15:30
Blavatnik School of Government, University of Oxford, Radcliffe Observatory Quarter, Woodstock Road, Oxford OX2 6GG
The data revolution has been much heralded – but is it just another fad? As part of Alumni Weekend, join us for a discussion on whether AI, big data and new forms of disaggregation are genuinely world-changing, and whether they can really deliver lasting benefits in public policy.
About the speakers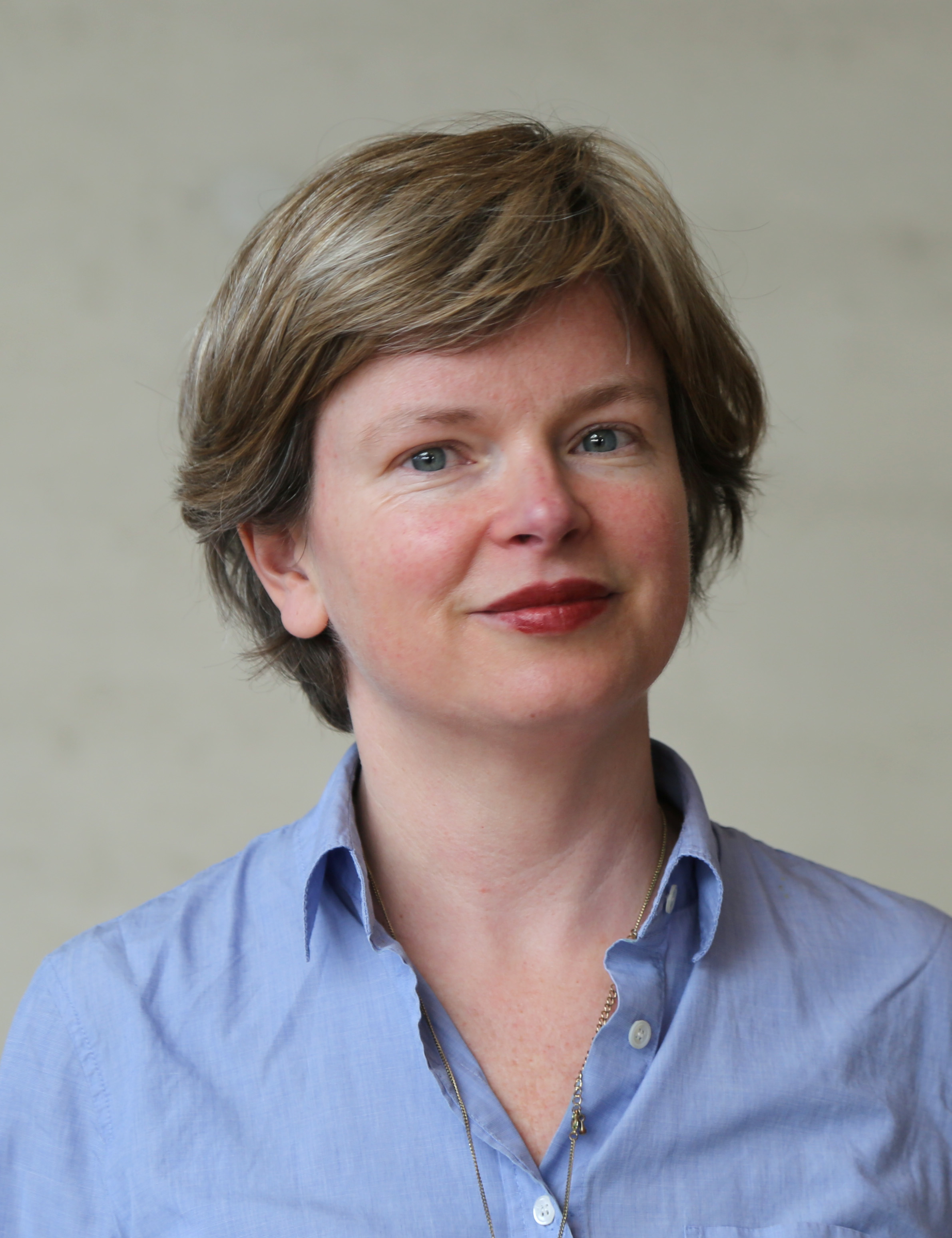 Elizabeth Stuart is the Executive Director of the Pathways for Prosperity Commission. She is a senior policy expert with 18 years' experience in international development and has worked on a wide range of global policy processes such as the Sustainable Development Goals, the Doha Round negotiations of the WTO, and World Bank IDA replenishment.
Elizabeth previously worked at the Overseas Development Institute (ODI) in London where she directed a research programme on growth, poverty and inequality, and was a senior research fellow. She is a former director of policy and research for Save the Children UK, and spent 7 years in Washington, running the Oxfam International office. She also led Oxfam's international policy work on trade. She regularly appears at events and panels at the UN, the IMF, the OECD and ODI.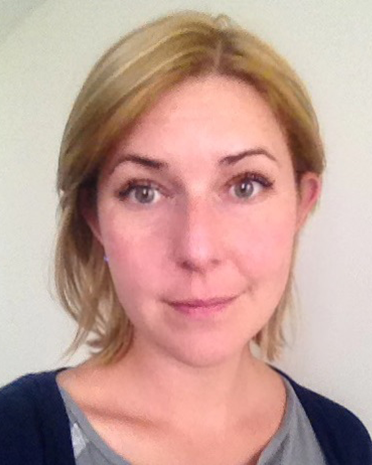 Anna Petherick is Departmental Lecturer in Public Policy at the Blavatnik School of Government and conducts research as part of the School's Building Integrity Programme. Her research focuses on corruption, gender and trust, with much of it based in Brazil. Anna pursued her MPhil (Comparative Government) and DPhil (Politics) at Oxford University, during which she taught statistics to second-year PPE students and tutored Brazilian politics.
Between her undergraduate and graduate studies, Anna worked as a full-time journalist. She held positions such as Argentina correspondent at The Economist, science correspondent at The Economist, and section editor at the science journal Nature. Anna's journalism has appeared in Foreign Policy, the Financial Times, and The Lancet, among many other outlets, and she has reported from Brazil, Bolivia, Ecuador, The Gambia, Greenland, Malawi, Norway, Uruguay, Spain and Senegal.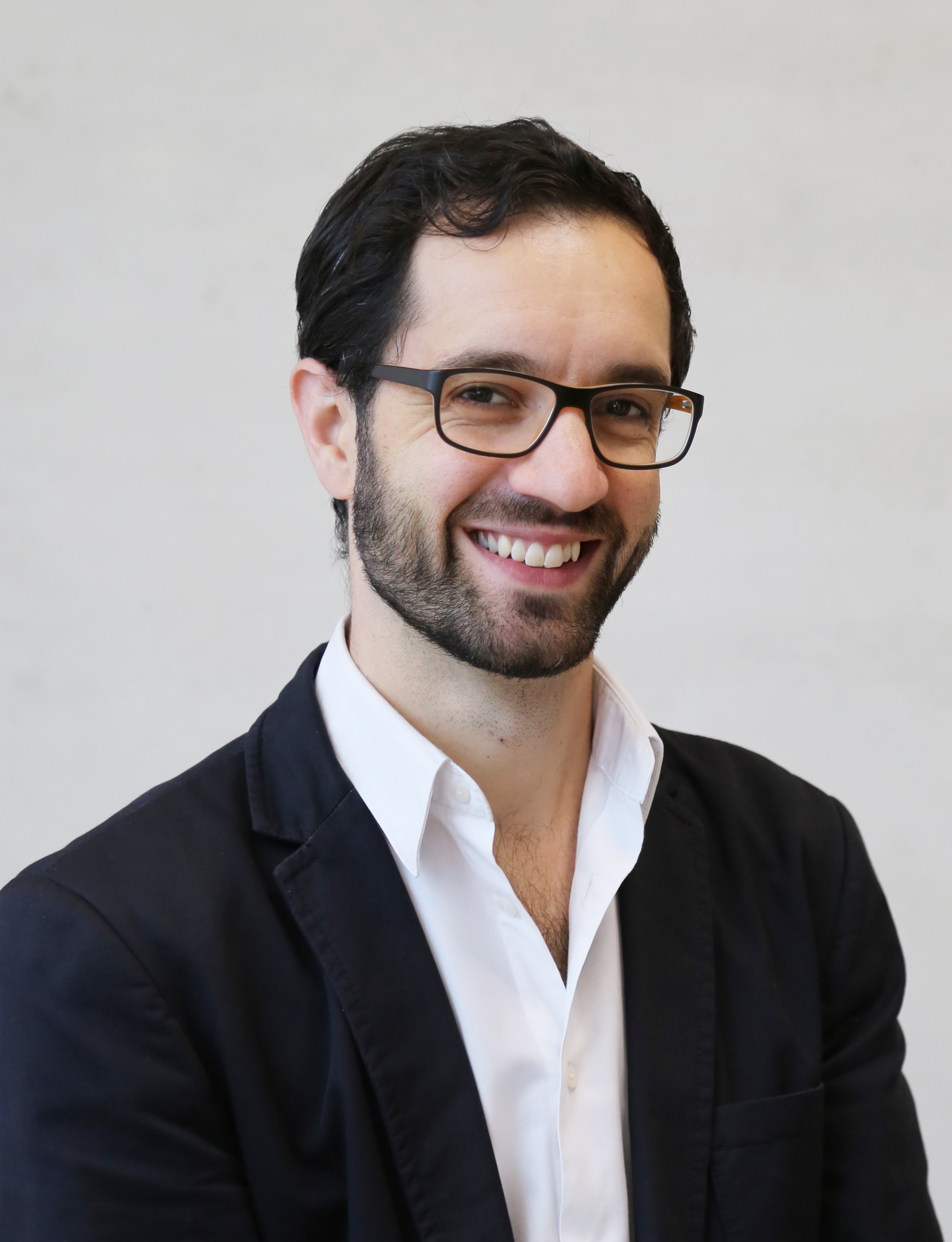 Nigel Ball is Deputy Director of the Government Outcomes Lab (GO Lab), where he leads the work of engaging government commissioners and other practitioners in the research and best practice generated by the team. Prior to joining the GO Lab, Nigel was part of the founding team of West London Zone for Children and Young People, where he set up a 'Collective Impact Bond', which leveraged multiple public and private sources of funding to be paid when the children supported achieve positive results.
Nigel's previous roles include being the Head of Innovation at Teach First, the leading education charity, and supporting social entrepreneurship in East Africa. He is a passionate advocate of innovative approaches to generating social impact, and better aligning social and financial value. He is also a qualified teacher and holds a first class BA in English and Linguistics from the University of York.
Register
Click here to book for the School's talk (please note: this event is open to University of Oxford alumni only).

Click here for further information on Alumni Weekend.