The Pathways for Prosperity Commission on Technology and Inclusive Development examines how to turn the potential risks of technological change into opportunities for inclusive development.
Please note: this research programme has now been successfully completed. The work is being built on by the Digital Pathways at Oxford programme.
By bringing together a diverse group of leaders from government, business, and academia, the commission will inject fresh perspectives, ideas and evidence and drive a global conversation on inclusive growth in an era of technological disruption.
One of the most heartening stories of the past generation is humanity's fight against extreme poverty. In just 25 years, the number of poor people has been cut in half, to fewer than 800 million. Whether this positive trend continues depends on how we respond to the new forces shaping our world – in particular, rapid technological change.
Most academic and popular discussion about new technology is focused on what it will mean for rich economies. There are limited studies on the likely impact on the developing world, especially the poorest countries. When there are discussions about the potential effects of new technologies they also tend to swing between optimistic and pessimistic extremes.
Policymakers in developing countries need practical, evidence-based guidance on steps they can take to harness technology's potential for development and poverty reduction and mitigate against possible negative effects.
The Commission is led by three co-chairs: Melinda Gates, co-chair of the Bill & Melinda Gates Foundation; Minister Sri Mulyani Indrawati, minister of finance of Indonesia; and Strive Masiyiwa, founder and executive chairman of Econet. The Blavatnik School's Professor Stefan Dercon, former chief economist of the UK Department for International Development (DfID), and Professor Benno Ndulu, former governor of the Central Bank of Tanzania, will lead the commission as its academic directors.
Pathways for Prosperity is founded and managed by the Blavatnik School of Government and funded by the Bill & Melinda Gates Foundation.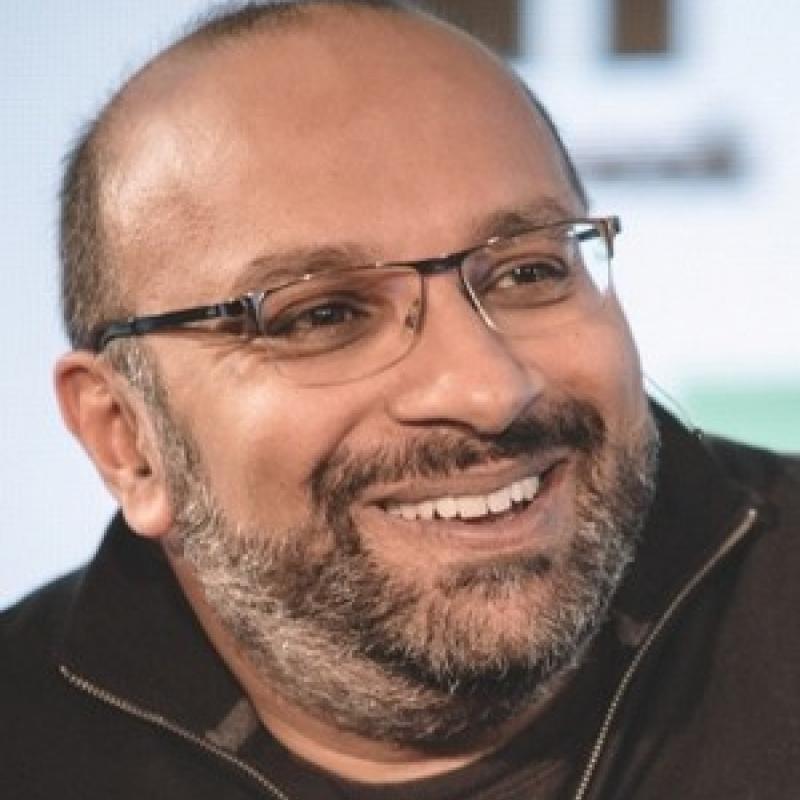 Kamal Bhattacharya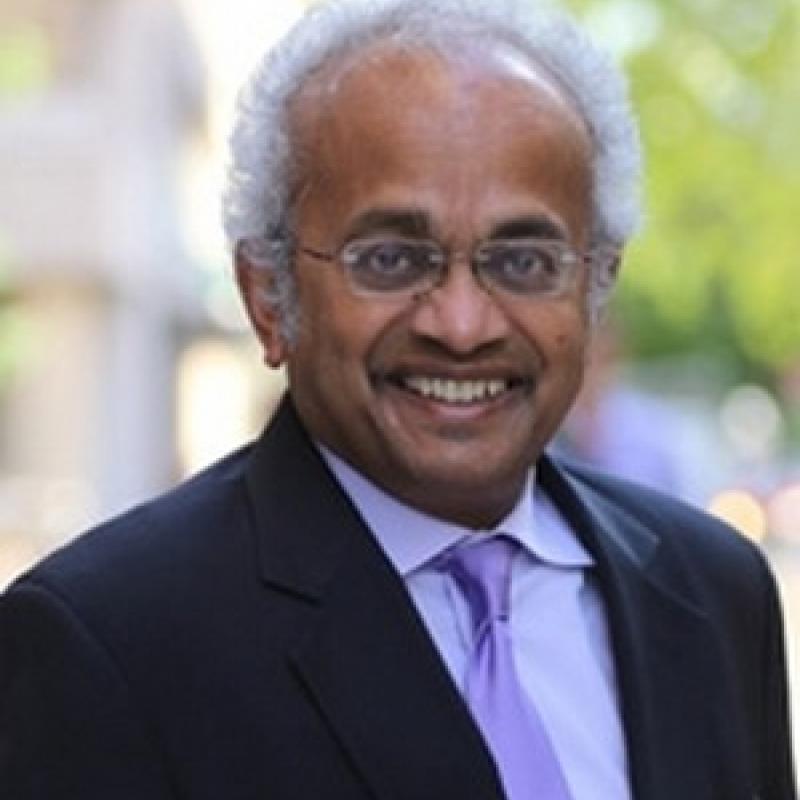 Shanta Devarajan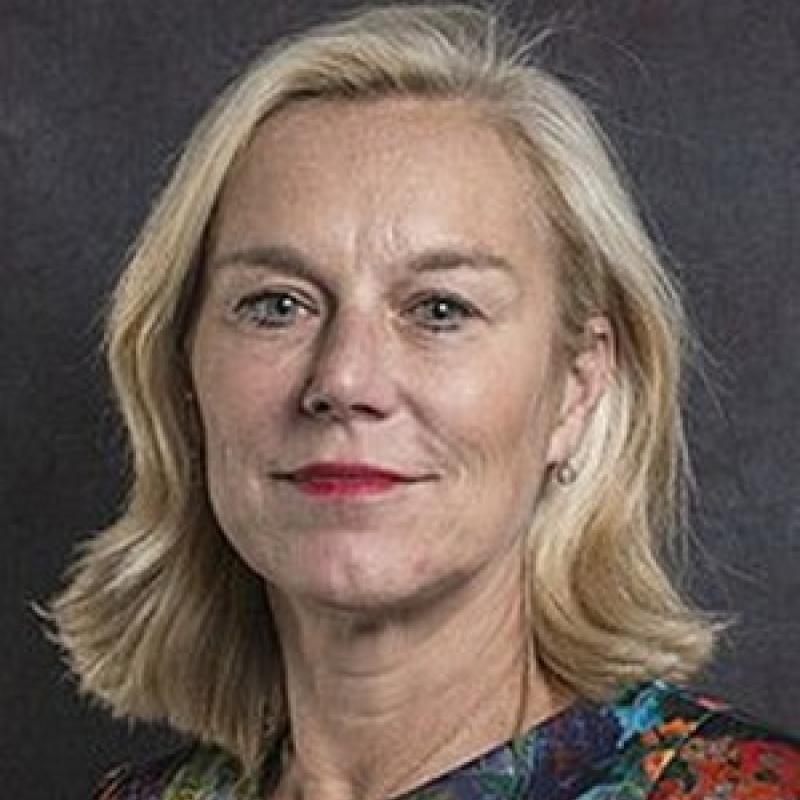 Sigrid Kaag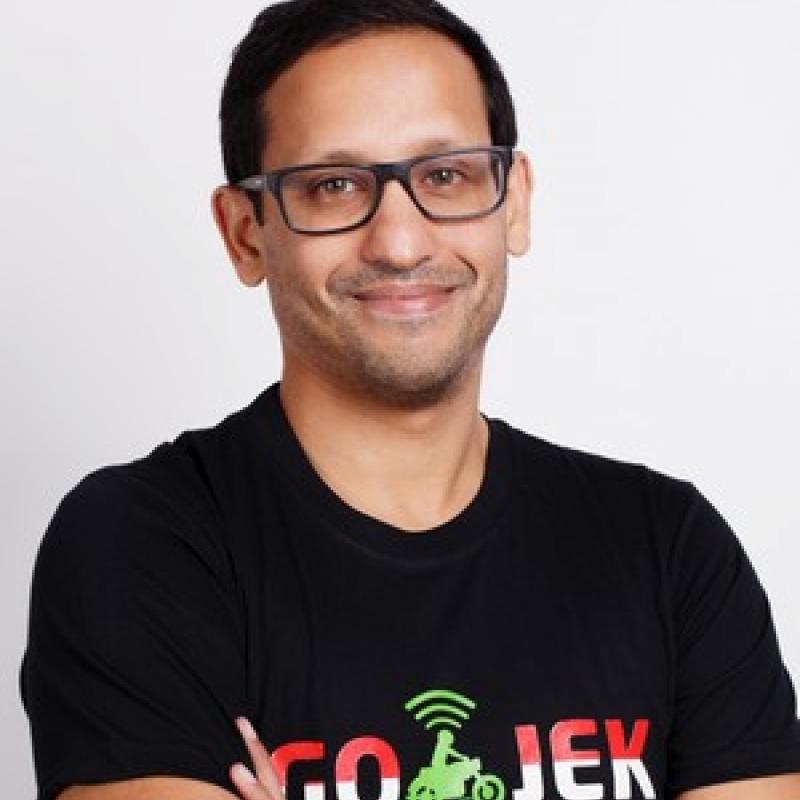 Nadiem Makarim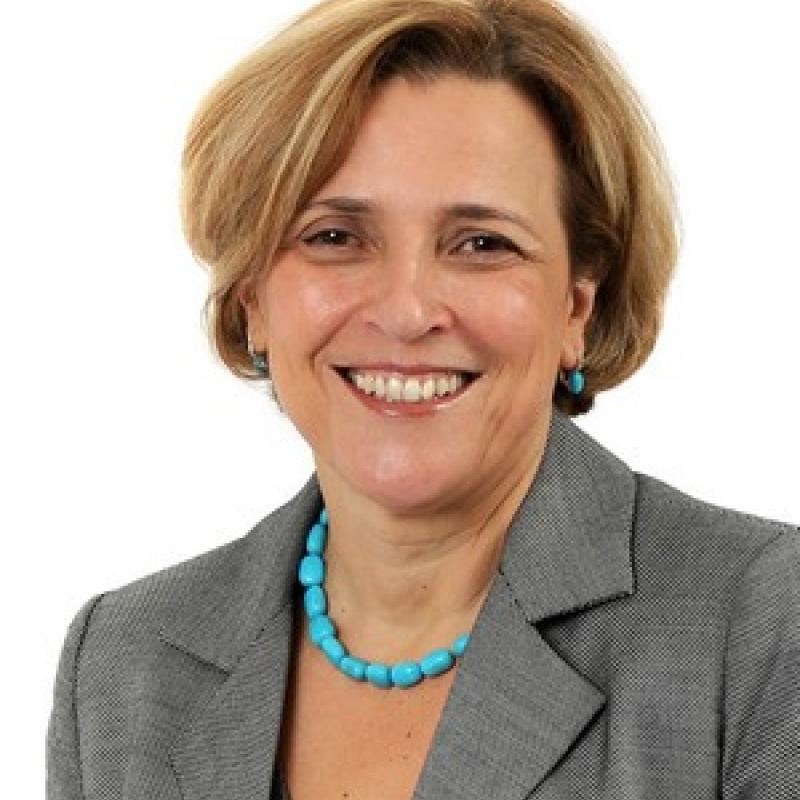 Maria Ramos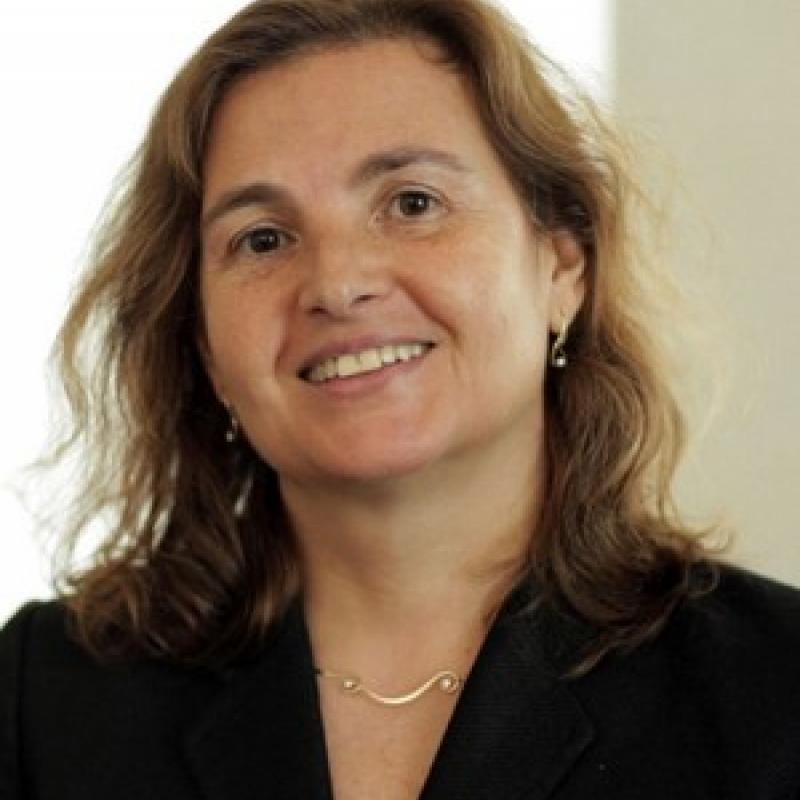 Daniela Rus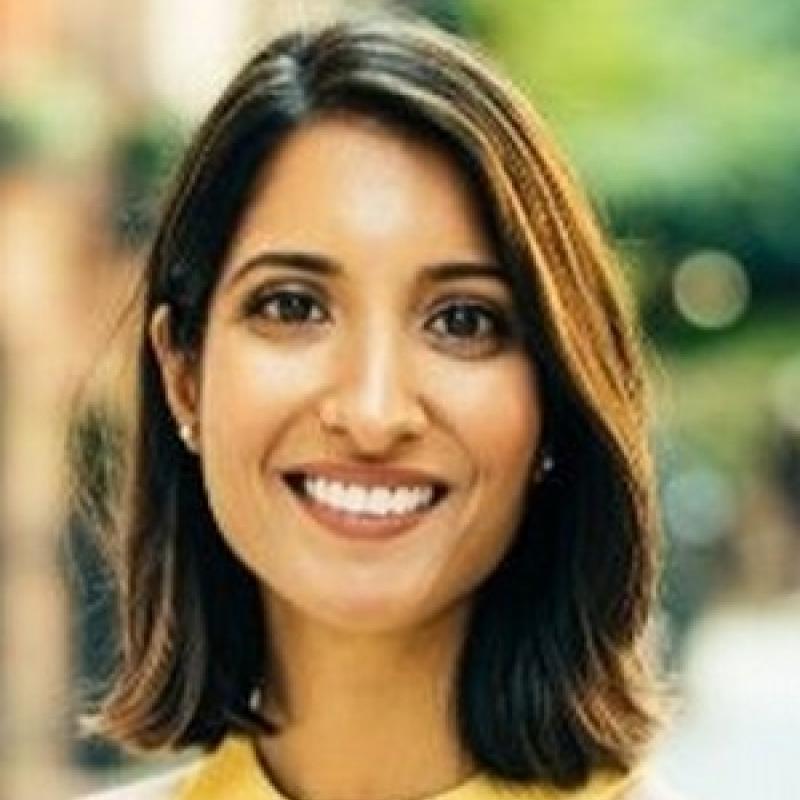 Shivani Siroya