Biography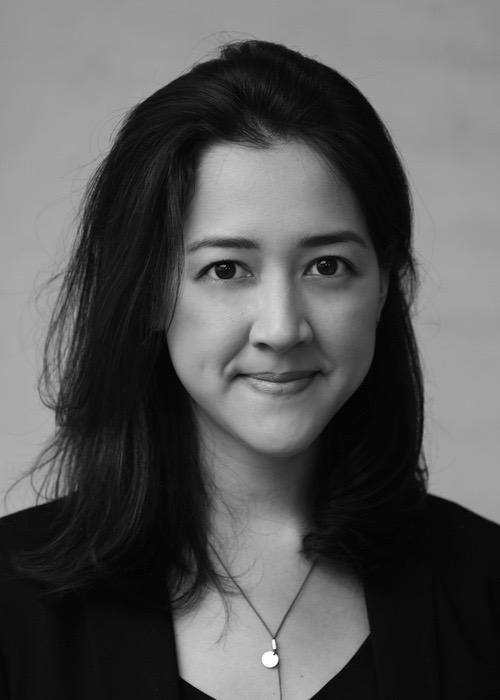 Beatriz Kira
Senior Research and Policy Officer (Digital Pathways at Oxford)
Beatriz is a Senior Research and Policy Officer for Digital Pathways at Oxford, working with the team responsible for content development, policy analysis, research, and outreach.
Prior to joining the University of Oxford, Beatriz worked as a researcher in Brazil, conducting research on a wide variety of topics at the intersection of law and technology, such as privacy and data protection, freedom of expression, regulation of sharing economy platforms, and copyright. She has also acted as a consultant for the Brazilian Competition Authority (CADE), providing advice on competition policy and the digital economy.
Beatriz earned a Master in Social Science of the Internet from the Oxford Internet Institute and is currently pursuing her PhD in Economic Law at the University of São Paulo, writing her dissertation about the challenges of traditional competition law when it comes to multi-sided internet platforms from the perspective of developing countries. Beatriz earned a Bachelor of Law degree in Brazil, where she is a qualified lawyer.