Biography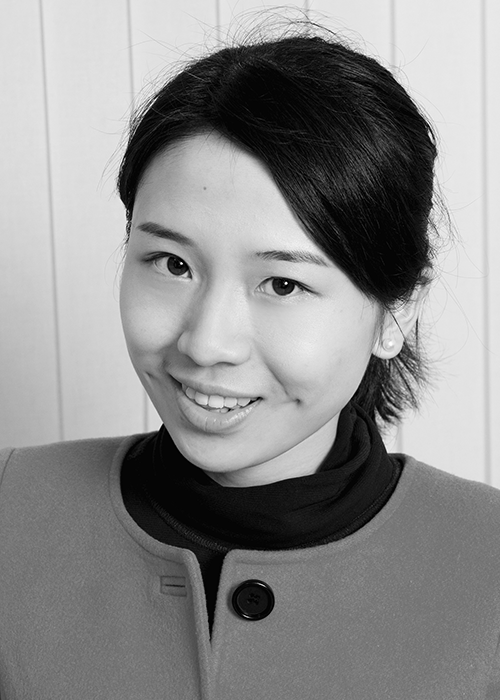 Yuxi Zhang
Postdoctoral Research Fellow
Yuxi is a Postdoctoral Research Fellow at the Blavatnik School of Government. She is currently leading the Oxford COVID-19 Government Response Tracker team's effort to collect subnational data for China. Yuxi is also conducting another Blavatnik School research project led by Dr Thomas Elston, which assesses the UK government's implementation of the Public Accounts Committee's value-for-money recommendations.
Yuxi holds a DPhil in Social Policy from Oxford. Her thesis looks at the expansion of healthcare provision in China and the role of politics in this process. Her research has appeared in various academic journals, such as Governance, China Population and Development Studies, and media outlets, such as the World Economic Forum Agenda.
Yuxi has previously worked as a Seminar Leader for the Politics of Policymaking course on the Blavatnik School's Master of Public Policy.