Biography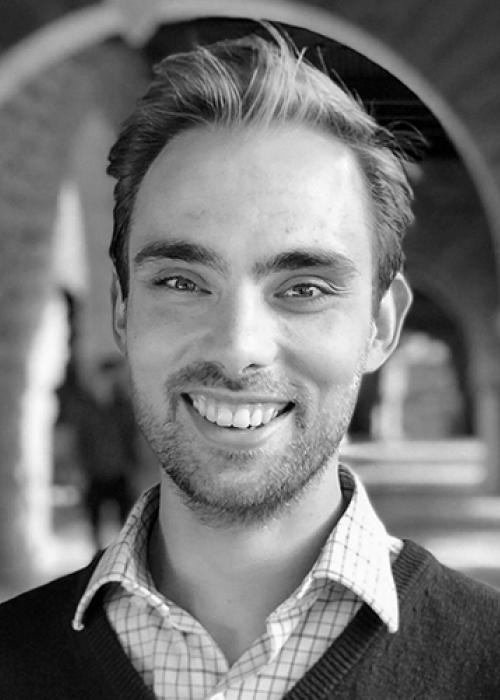 Toby Phillips
Head of Research and Policy (Pathways for Prosperity)
Toby is a manager in the secretariat for Pathways for Prosperity: Commission on Technology and Development. He leads the team responsible for content development, policy analysis, research, and outreach.
Prior to joining Oxford Unviersity, Toby worked as a civil servant in the Australian government, holding roles across several departments (Department of the Prime Minister and Cabinet, Attorney-General's Department, and Department of Human Services). His government experience was focused on domestic policy: social security, aged care, disaster management, housing, higher education, and public finances.
Toby earned a Master of Public Policy (MPP) with distinction from the Blavatnik School of Government. His first degree was in science, a BSc(hons) with first-class honours from Flinders University, specialising in organic chemistry and molecular biology, which included a year of original research on drug synthesis.
Outside of Toby's professional career, he has been active in Australian civil society before moving to the United Kingdom. He has worked extensively in youth development: as a volunteer with Scouts for many years and with youth mentoring schemes. Toby also has experience in senior NGO management, having held board director and international advisory roles.
Contact
toby.phillips@bsg.ox.ac.uk