Biography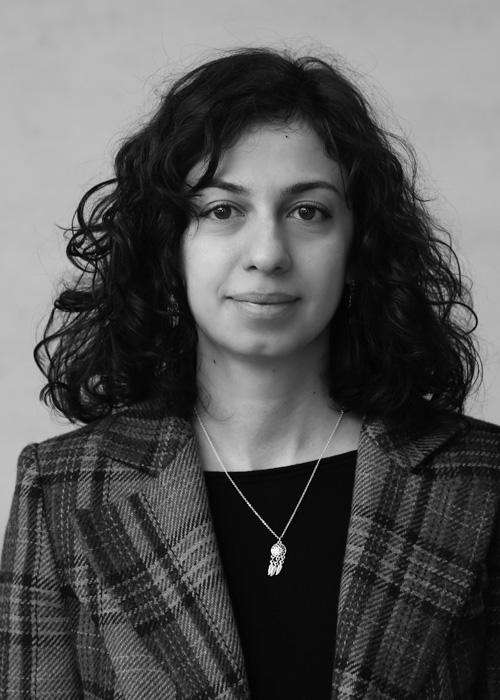 Raluca David
Research Associate (Digital Pathways at Oxford)
Dr Raluca David is a Research Associate for Digital Pathways at Oxford, working on gender, technology and social norms, as well as education and ed-tech. Her main work focuses on behavioural change and policy strategies that can help advance women's digital inclusion and the participation of women in tech.
Raluca is interested in questions such as: How can we change social norms? What key factors encourage women beyond role models? How can a system-wide analysis help device better policy?
Raluca's work uses social psychology methods mixed with cognitive neuroscience insights, having completed a doctorate in Experimental Psychology at the University of Oxford. Before her current role, Raluca worked on research and policy with the Pathways for Prosperity Commission, and was a project coordinator in the NGO sector on social justice, community development and human rights.