Biography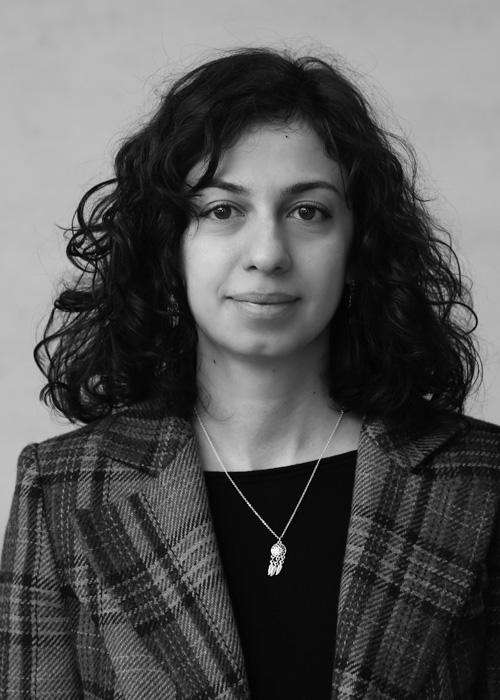 Raluca David
Research Associate (Digital Pathways at Oxford)
Dr Raluca David is a Research Associate for Digital Pathways at Oxford, working with the team responsible for content development, policy analysis, research, and outreach. 
Raluca completed a doctorate in Experimental Psychology at the University of Oxford, and holds a first class BSc in Psychology from the University of Durham. Raluca's doctoral project in psychology investigated how people focus their attention, also looking at practical applications in designing digital diagnosis tools for mental health. During her DPhil, Raluca also contributed as a Research Assistant to a project looking at how cognitive psychology can be used to advance policies in education. 
Outside of academia, Raluca worked as Project Coordinator for a number of NGOs in Romania and the UK, including environmental organisations, rural and urban community organisations and most recently the Law Centres Network in London, where she coordinated projects aiming to promote human rights, enable equal access to justice and ensure equal access to digital service tools.