One month left to apply for MPP and DPhil – the world needs better public leaders
Admissions to Oxford's Master of Public Policy and DPhil in Public Policy are due to close in a month's time – Friday 10 January 2020 at 12:00 GMT.
The deadline is earlier compared to previous years and both the Blavatnik School's admissions team and the University of Oxford's graduate admissions team are encouraging applicants to submit their applications before the winter holidays to ensure the smooth running of the process.
There is still time to put together an excellent application – read the following suggestions:
Read more about funding
Read more about our community
Read more about our people
"The world needs a new generation of leaders who are able to listen to, learn from and represent a variety of voices" said our dean Ngaire Woods, and this is the time for anyone who is committed to better public policy to consider how they can contribute to improving government, and apply for our MPP or DPhil.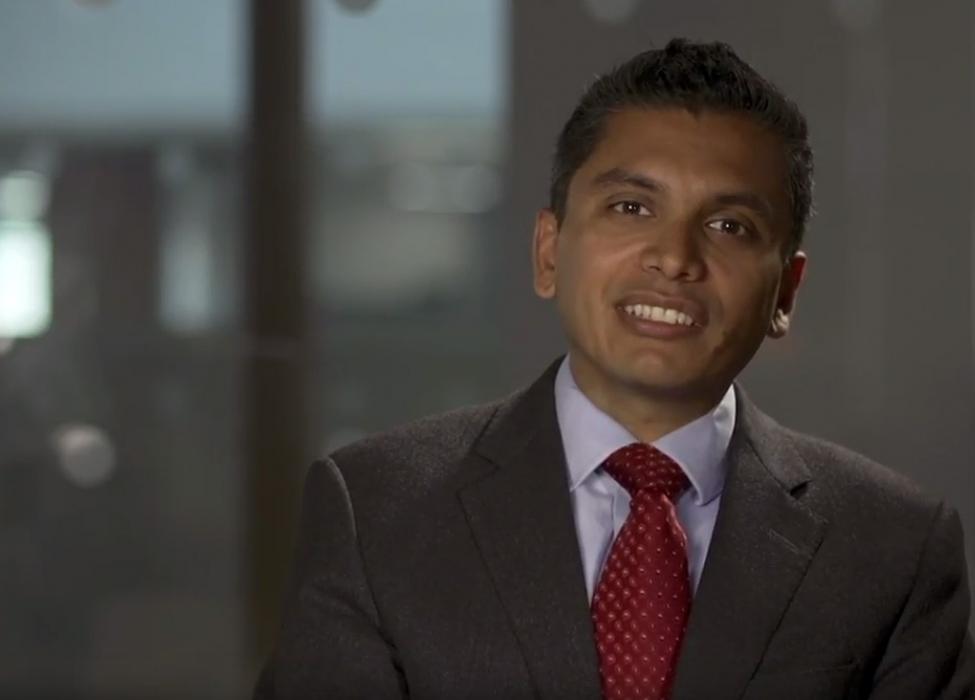 The Master of Public Policy at Oxford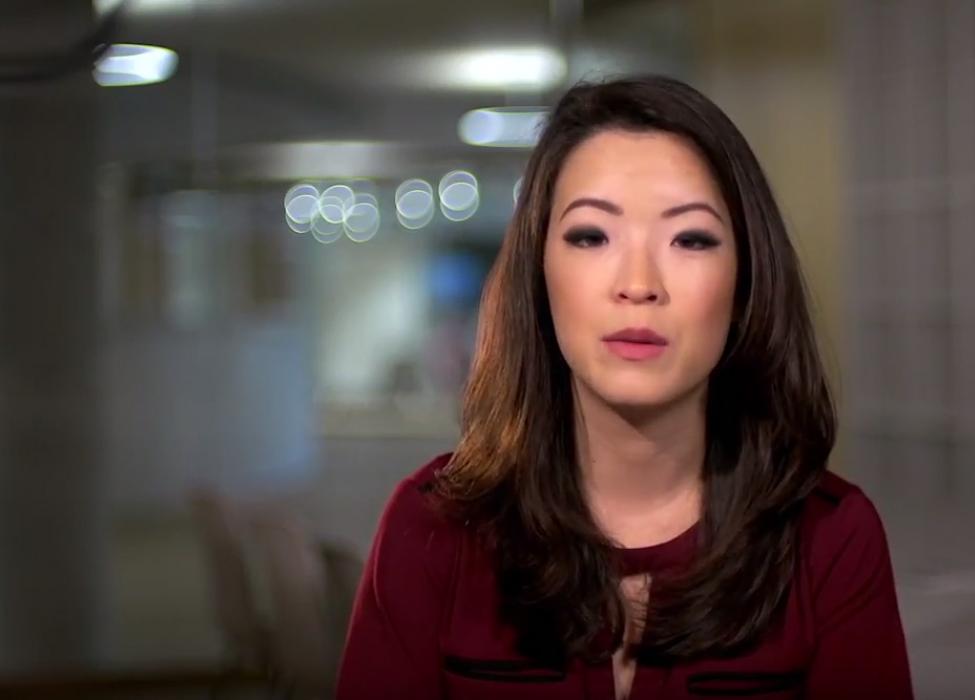 The DPhil in Public Policy at Oxford