Biography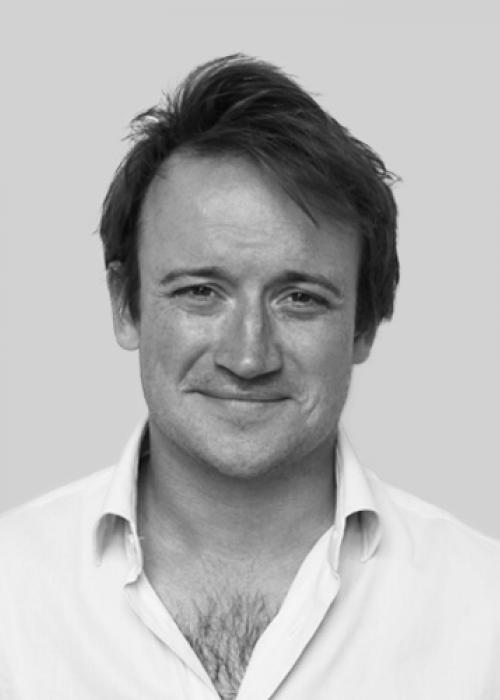 Nikolas Kirby
Research Fellow in Philosophy and Public Policy
Nikolas Kirby is Research Fellow in Philosophy and Public Policy at the Blavatnik School of Government. He currently holds a three-year research Early Career Research Fellowship awarded by the Leverhulme Trust. He is also Director of the Building Integrity Programme within the School.
He was educated at the University of Sydney (BA (Hons), LLB (Hons)) and the University of Oxford (BPhil, DPhil), as a Rhodes Scholar. 
He has worked in law, academia and politics in Australia. He is a co-founder of the Good Lad Initiative, a social enterprise that engages boys and men in discussions about masculinity, sexism and lad culture. He is also a Trustee of Aurora UK, an overseas scholarship program for indigenous Australians to attend Oxford and other universities in the UK; and an Academic Advisor to the Weidenfeld Hoffman Trust.
Contact
nikolas.kirby@bsg.ox.ac.uk
Research
Trust and Legitimacy: I am writing a monograph under contract with Palgrave MacMillan on trust, distrust and the legitimacy of government. Later this year, I shall take up a three year Early Career Research Fellowship awarded by the Leverhulme Trust to complete this project. My aim is to produce the first general theory of how trust and distrust condition our obligations – to each other and government. The project transcends traditional disciplinary boundaries by drawing upon the more established literature on trust in sociology, psychology, law and political science. Working with the hypothesis that the need for trust, or at least the absence of reasonable distrust, goes to the very heart of moral obligation in general, it aims to establish that the promotion of trustworthiness by government – not merely between itself and the people, but also amongst the people themselves – must be the basis of its legitimacy.
Building Integrity in Government: I am the Director of the Building Integrity Programme. This program is hosted by the Blavatnik School of Government and funded by an initial seed grant for the first 18 months with an expectation of raising further funds to make the program permanent. The project's aim is to conduct genuinely interdisciplinary research on conditions required to build and reinforce integrity in government, and the factors that contribute to failures of government integrity. It seeks to develop not merely high quality research but also to engage practitioners in translating theory into public policy practice.
Basic Equality: my doctoral research was an investigation into our basic moral equality. It explored the meaning, justification and implications of the claim 'that all human beings are one another's equals'. The starting point of my overall argument was that, contrary to conventional opinion, political philosophy is not united by one concept of basic equality, but in fact deeply divided between two concepts: equal moral worth and equal authority. I have published three papers out of the research so far, with two more papers as well as a book manuscript currently under review.
Publications
Books
Nikolas Kirby, The People's Trust: Trust, Distrust, and the Legitimacy of Government, Palgrave MacMillan (under contract)
Peer Reviewed Articles
Nikolas Kirby, 'Basic Equality and Social Contract Theory' in Etieyibo, ed., Perspectives in Social Contract Theory, Council for Research in Values and Philosophy (forthcoming).
Nikolas Kirby, Nikolas Kirby, 'Two Concepts of Basic Equality', Res Publica (2017), (doi: 10.1007/s11158-017-9354-5).
Nikolas Kirby, 'The Service Conception: Just One Simple Question', Law and Philosophy (2017), 36(3), 255-278.
Nikolas Kirby, 'Revising Republican Liberty: what is the difference between a disinterested gentle giant and a deterred criminal?', Res Publica (2015), 22 (4):369-386.
Nikolas Kirby, 'When Rights Cause Injustice: A Critique of the Vexatious Proceedings Act 2008 (NSW)', (2009), 31 Sydney Law Review 163, cited by Court of Appeal, Supreme Court of NSW in Teoh v Hunters Hill Council (No. 8) [2014] NSWCA 125 (14 April 2014) [43]; and, Supreme Court of NSW in Attorney General of NSW v Wilson [2010] NSWSC 1008, [139-140, 149].