Biography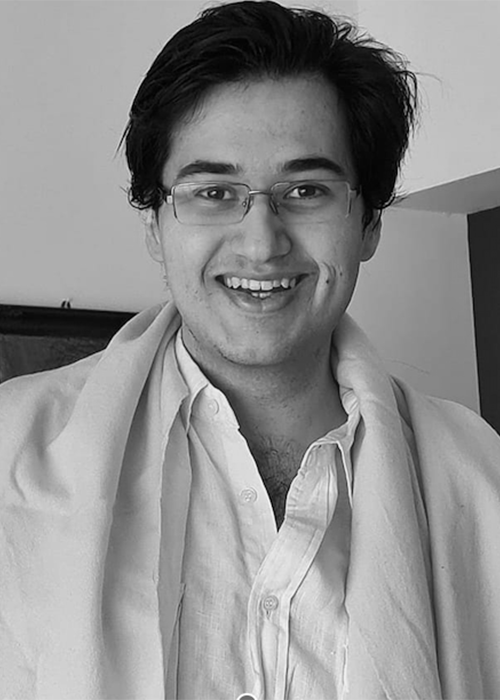 Shahrukh Wani
Cities Economist (IGC)
Shahrukh 'Shah' Wani is an Economist at the International Growth Centre (IGC)'s Cities that Work Initiative based at the Blavatnik School of Government, University of Oxford.
At Cities that Work, Shah works under the direction of Sir Paul Collier (Oxford), Ed Glaeser (Harvard) and Tony Venables (Oxford) to translate economic research and practitioner experience into policy guidance for cities in developing countries. His research and practice focus on municipal finances and urban governance, with a particular interest in urban institutional arrangements, decentralisation, public-private partnerships, land rights, and taxation of land and property. He leads the initiative's engagement with policymakers in Afghanistan, Bangladesh, Pakistan and Zambia, and supports policy engagement in several other countries in Africa, the Middle East and South Asia.
Before his current role, Shah worked on the International Growth Centre's partnership with UN-Habitat to implement the strategic phase of the Foreign Commonwealth Office's Global Future Cities Programme. He has also worked with ActionAid UK on taxation and with Grameen Foundation and the Innovations for Poverty Action (IPA) on poverty measurement. He studied at the London School of Economics.