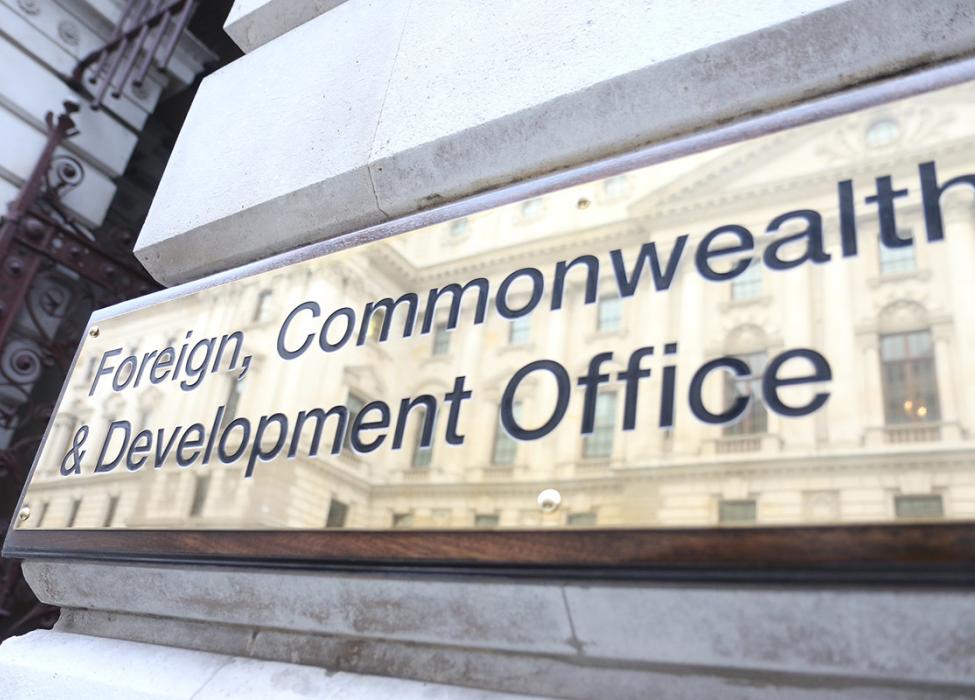 Today 120 practitioners working in the UK Foreign, Commonwealth & Development Office (FCDO) are starting a new bespoke online course developed by the Blavatnik School in collaboration with the ministerial department.
'Economics for Foreign Policy' is the FCDO's flagship economic training course for non-economists, and it is aimed at those who do not have a formal economics training. This year, the course has been custom-built by academics at the Blavatnik School of Government and wider University of Oxford.
Designed to be delivered online, 'Economics for Foreign Policy' (or EFP) provides an opportunity for staff across the FCDO to improve their understanding of economic concepts and how to apply this knowledge to policy issues in their role and/or geography.
"In the current global economic and political context, understanding the underlying economic mechanisms has never been more important for the FCDO. Whatever international issue you are working on - from tariffs and trade barriers to poverty reduction to climate change – economics matters! With this course, we are not trying to create economists but rather to equip you to become more skilled, more knowledgeable and more confident interrogators of economic assertions and users of economic analysis", said Professor Stefan Dercon, Course Director.
As well as Professor Stefan Dercon, the course features renowned economists from the Blavatnik School such as Professor Sir Paul Collier, Associate Professor Kate Orkin and Associate Professor İrem Güçeri. In addition, Professor Sir John Vickers, Professor Chris Adams, Professor Isabel Ruiz, Professor Sir Dieter Helm and Professor Douglas Gollin from Oxford University have devised modules for the course.
Through an array of recorded lectures, case studies and discussion boards, the course provides learners with a clear understanding of important economics concepts relating to foreign policy, development, and international engagement. It also refines participants' practical skills in the use of evidence, data and secondary research, and guides them in applying these skills and economic concepts to real-world situations.
EFP is offered as a professional development tool for some, while for others the course will be a requirement of their role. Learners can choose between the 'basic' or 'full' certification, lasting respectively two and four months, and will complete two core units and a choice of either two or five elective units, ranging from macroeconomics and development economics, to international financial flows, resilience to disasters and more.
Economic for Foreign Policy is the first bespoke online course developed by the Blavatnik School of Government as part of our Executive Programmes suite and will be available to FCDO staff for the next three years.