A world better led, better served and better governed.
Updates to COVID–19 Government Response Tracker
We've released a series of updates to our COVID–19 Government Response Tracker including three new indicators for vaccination policy as well as provincial-level data for China.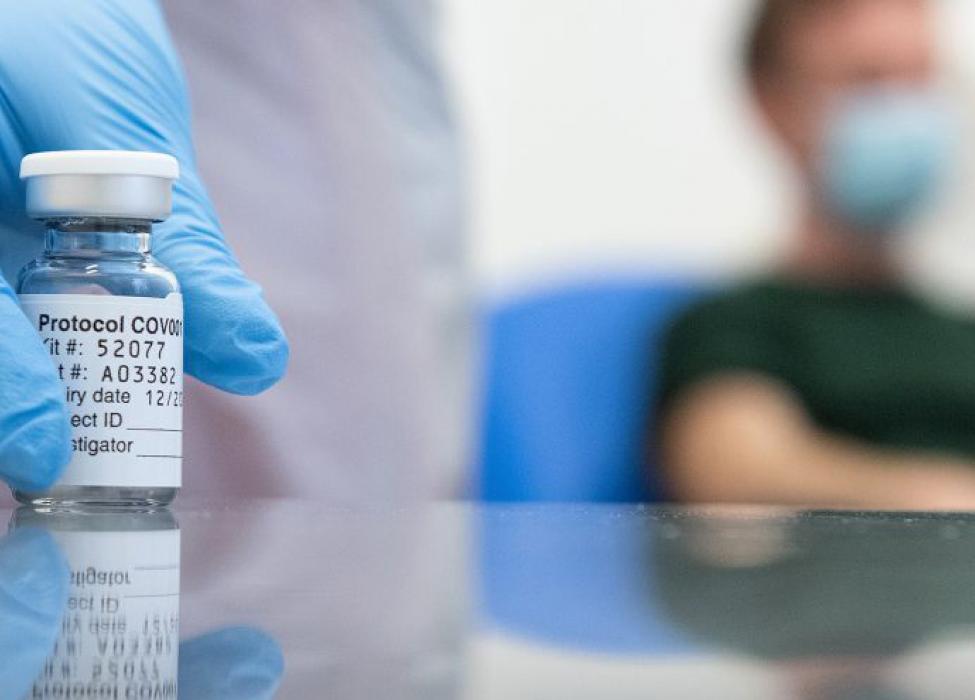 Building Back Better report
Dean Ngaire Woods and Richard Collier-Keywood have co-authored a report highlighting the opportunity that 'building back better' offers in the post-COVID world – for businesses to take a more active and clearer social role as well as ways in which government could more effectively use its voice, power and resources.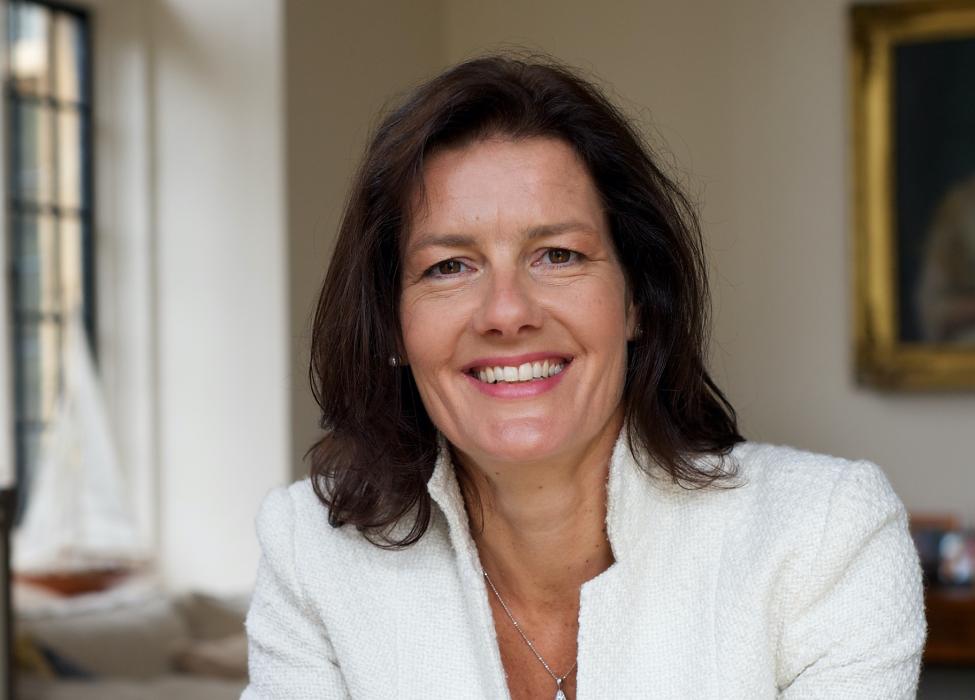 Emily Jones co-produces Trade for All report
Emily Jones, Associate Professor of Public Policy, has co-produced a new report introducing a principle-based framework for UK trade, published ahead of the G7 summit in Cornwall.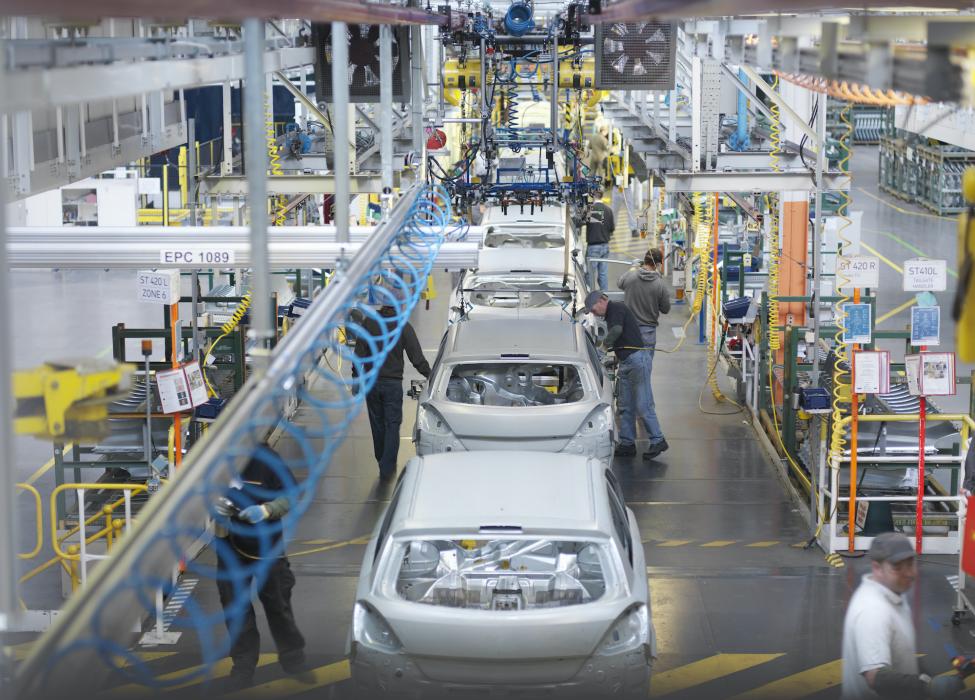 The metaphysics of regulatory capture
Sale of semiconductor factory to Chinese-owned firm presents bigger UK risk than Huawei
Stepping into the unknown
Hear more about our programmes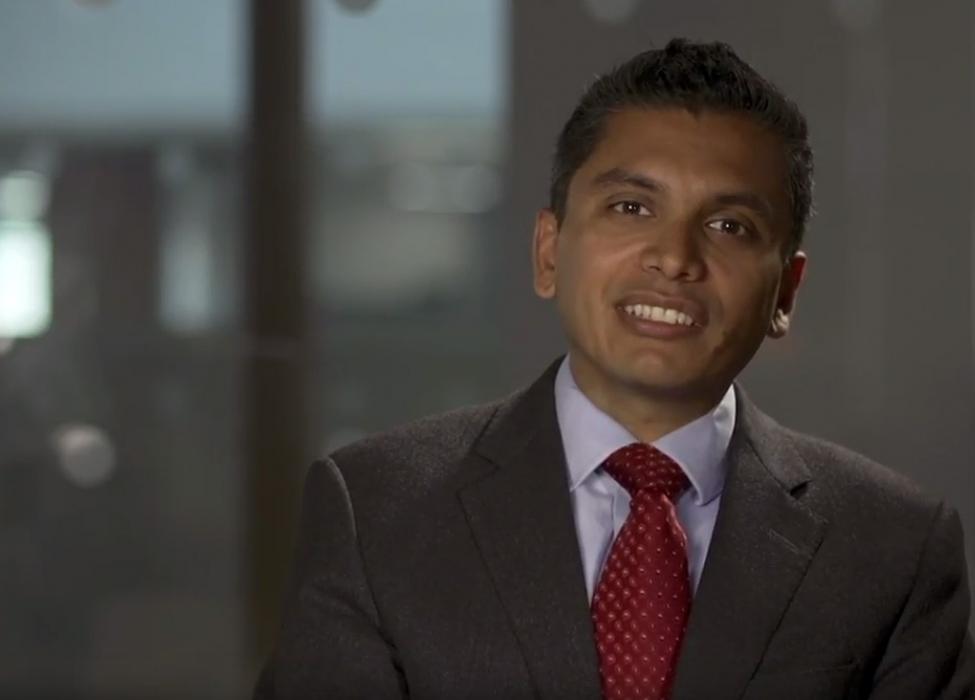 The Master of Public Policy at Oxford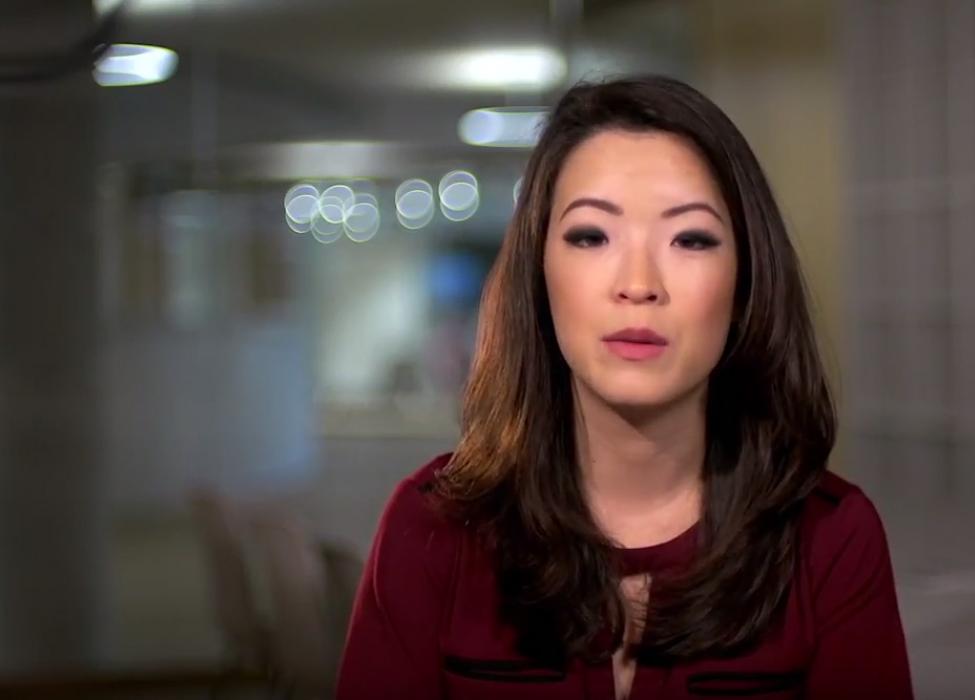 The DPhil in Public Policy at Oxford