The school
The Blavatnik School of Government teaches and convenes current and future leaders, through degree and executive programmes. Our diverse community covers over 120 countries. We are united by a mission: to build trust, to bridge divides, and to forge more effective institutions.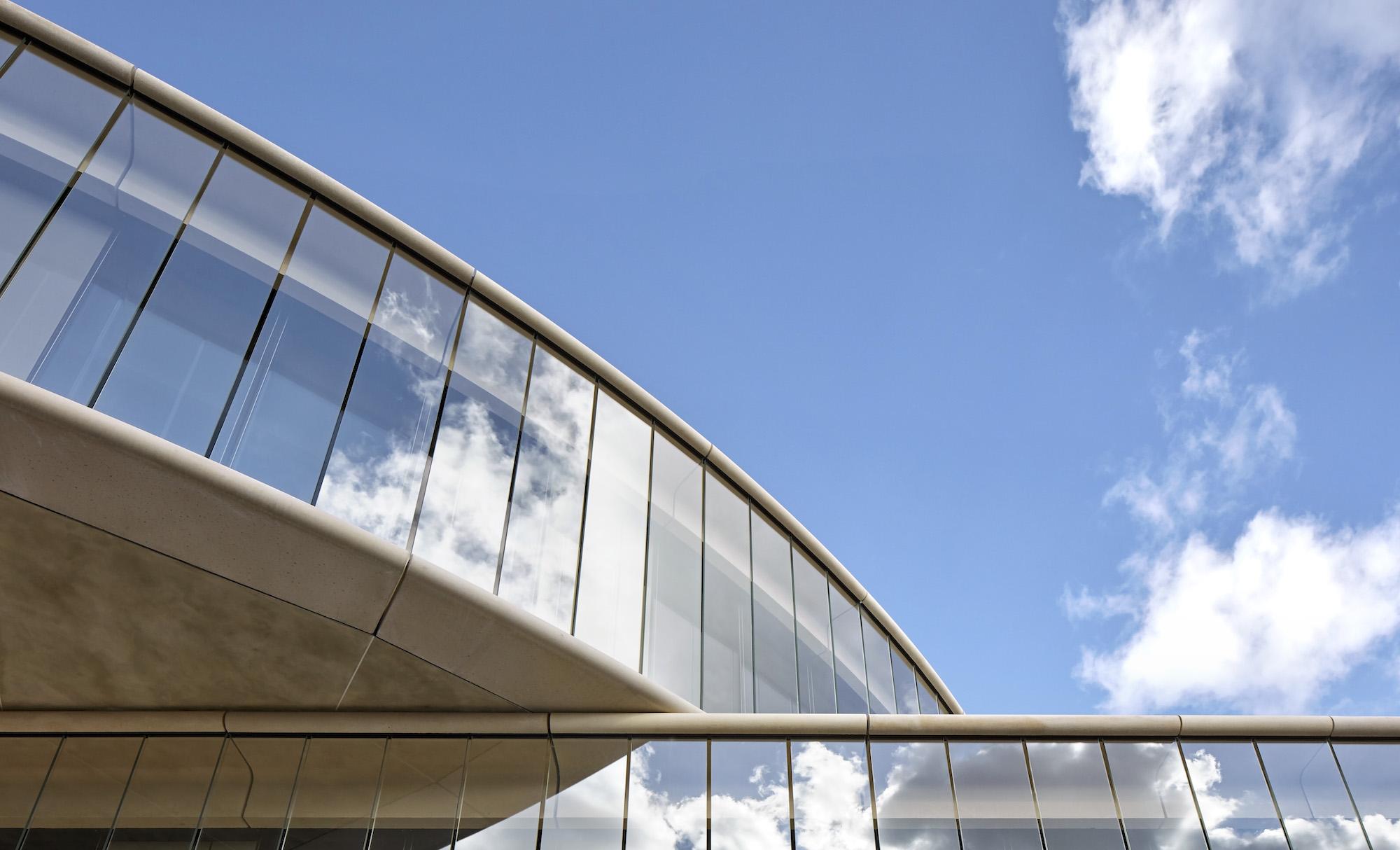 We bring applied research to the big challenges facing governments and citizens. Our research takes multidisciplinary and collaborative approaches to identify and develop practical strategies for the issues facing policymakers. We draw on extensive intellectual networks both within Oxford and internationally to ensure we stay on the cutting edge.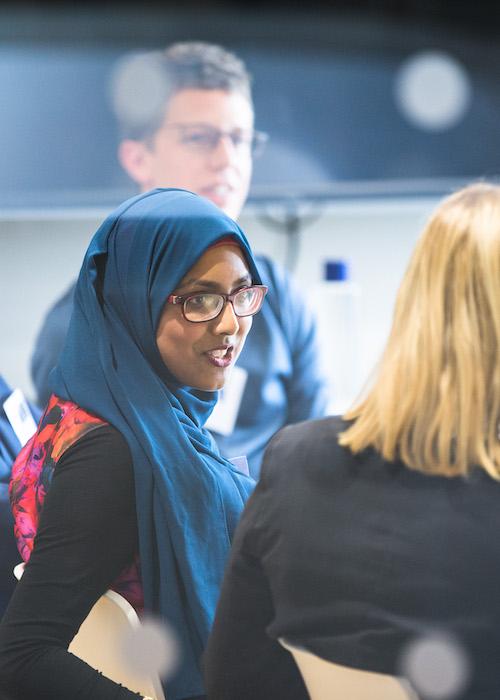 Our vision is of a world better led, a world better served and a world better governed. We are a global school committed to improving the quality of government and public policymaking worldwide. We pursue this through research, teaching and engagement that is led by the needs of governments and the people they serve.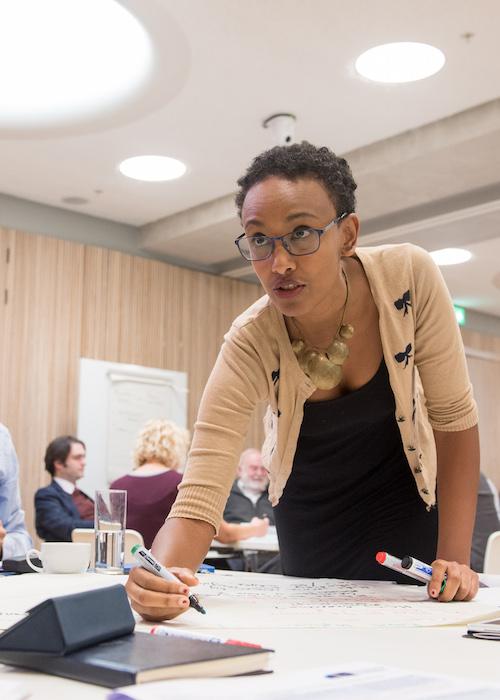 Helping countries learn from other countries
Our network of policymakers, government leaders, public officials and practitioners reaches worldwide.
Our research looks at solutions wherever they are found, adding to the growing body of knowledge on what contributes to good government. We teach and partner with those who want to bring solutions to their own communities.
Our worldwide alumni and executive alumni
Nationalities of students we have educated since the founding of the School