Biography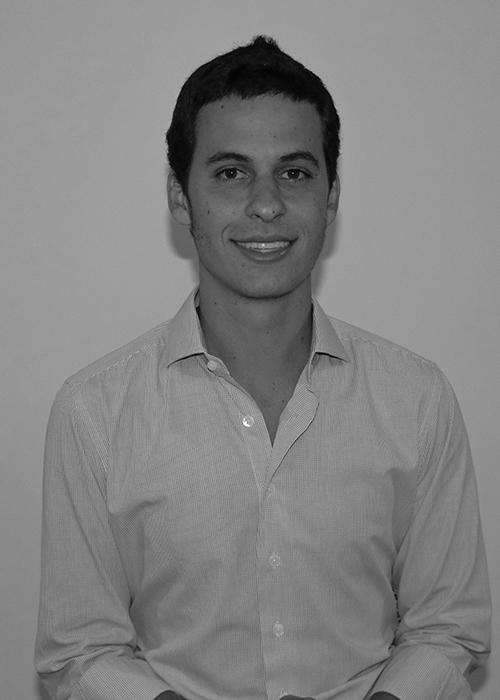 Luiz Guilherme Rahal Pretti
Brazilian
I entered law school in São Paulo, Brazil, with one overall goal: to make a profound impact on my country's often-harsh reality. Seeking to unite my sense of fairness and my enthusiasm for great challenges, I soon chose criminal law as my base of operations.
For the last six years, not only have I worked at former Brazilian Justice Minister José Carlos Dias's law firm in São Paulo, but I have also dedicated myself to pro-bono activities on behalf of those trapped in Brazil's mass incarceration system. In 2019, I co-founded Projeto Selos, an NGO that strives to foster a society-prison educational dynamic capable of empowering inmates to start a new life free from the violence and recidivism inherent to Brazilian criminal justice. Being the Executive Director of Projeto Sê-los is my first big step towards becoming an effective policymaker in my country. Studying at the Blavatnik School is my next step – a turning point, in fact Ð in this journey.
Guilherme is a Chevening Scholar.