Biography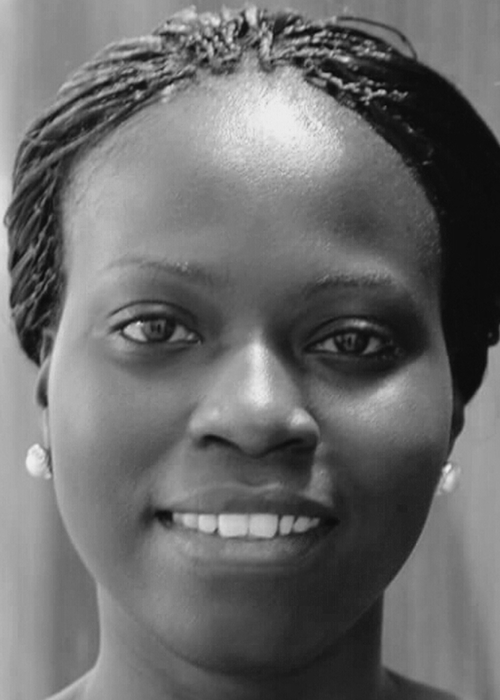 Aisha Jore Ali
Research Officer (People in Government Lab)
Aisha Jore Ali is a Research Officer working with the People in Government Lab (PeopleGov), where she is working with the PeopleGov team to establish a global state-of-the-art knowledge centre; to drive a dynamic research agenda; and to convene a network of scholars and public and private practitioners to improve the public sector workforce.
In her previous roles at the University of The Witwatersrand's Centre for Learning on Evaluation and Results (CLEAR), the World Bank and various international NGOs, she has worked on programme and policy research including specialist monitoring and evaluation work in transitional, fragile and post conflict environments. She has worked extensively on programmes in South Africa, Uganda, Benin, Ghana, Kenya, Zambia and South Sudan on governance, peace and security issues with particular emphasis on reforms and institutional strengthening in the public sector, including with parliaments, legislatures, civil society and community-based organisations.
She holds a Master's of Management degree in public and development management from the University of The Witwatersrand in Johannesburg, South Africa, where she worked on a dissertation analysing the introduction of context-based reforms in developing countries. The research looked at the case of the adaptation of the Management Performance Assessment Tool (MPAT) in South Africa and Uganda, funded by a bursary from Twende Mbele, a partnership of six African countries collaborating to develop and implement monitoring and evaluation systems that improve government performance and impact on citizens. Aisha has a BA in economics from Makerere University, Kampala, Uganda.