Enrol now for our online courses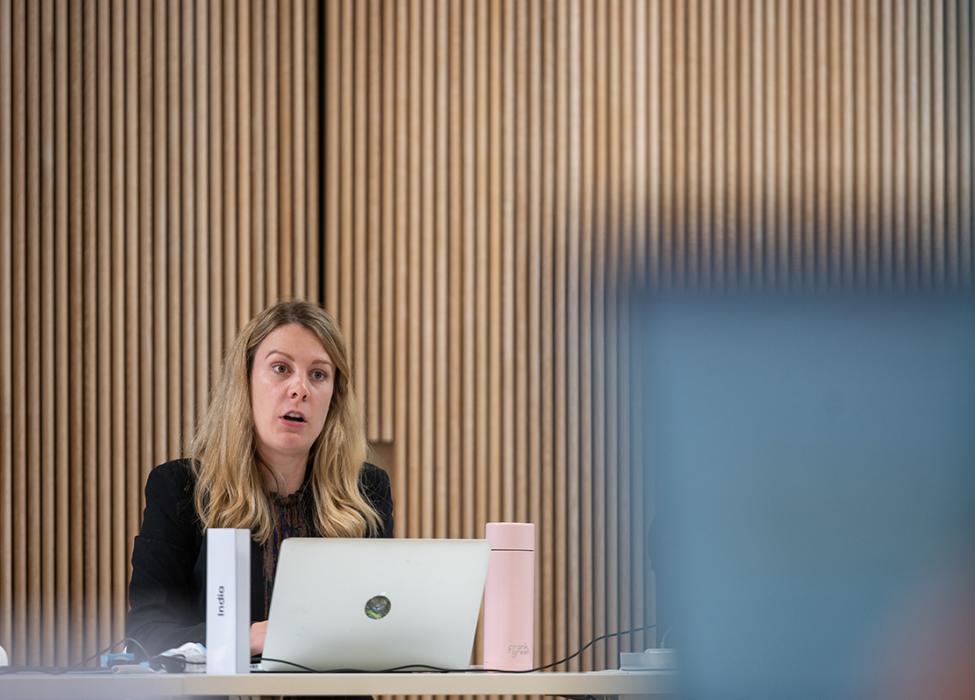 The Blavatnik School's online public policy courses are all scheduled to restart later this month, with a brand new one due to start in August. 
All of our online courses are designed with busy professionals in mind. They last eight weeks and can be done from anywhere with an internet connection. Guided by some of our top academics, participants will tackle real-world scenarios and delve into case studies to hone the skills needed for public policy.
For the following three courses, enrolment is open until Thursday 20 July with each course starting on Friday 21 July:
Evidence in Public Policy, led by Martin Williams, Associate Professor in Public Management, and Julien Labonne, Associate Professor in Economics and Public Policy, helps refine the critical skills needed to ensure that policy decisions are based on facts.
Values and Public Policy, led by Tom Simpson, Associate Professor of Philosophy and Public Policy, and Jonathan Wolff, Alfred Landecker Professor of Values and Public Policy, explores the key moral and ethical concepts that should inform public policy.
Economics for Public Policy, led by Clare Leaver and İrem Güçeri, both Associate Professors of Economics and Public Policy, equips participants with fundamental principles of economics and how they are applied to policy.
The latest addition to our online course portfolio, Cyber Security for Public Leadership: Planning Policy and Strategy, will welcome its first intake of participants on Friday 5 August, with enrolment open until Thursday 4 August.
Led by Ciaran Martin, Professor of Practice in the Management of Public Organisations, this course is aimed at public sector leaders (or those leading organisations that handle vast amount of data). In the space of eight weeks, participants will learn the basics of cyber security and what steps they can take to be better prepared to respond to potential cyber threats.
Visit onlinecourses.bsg.ox.ac.uk to find out more about our online courses.