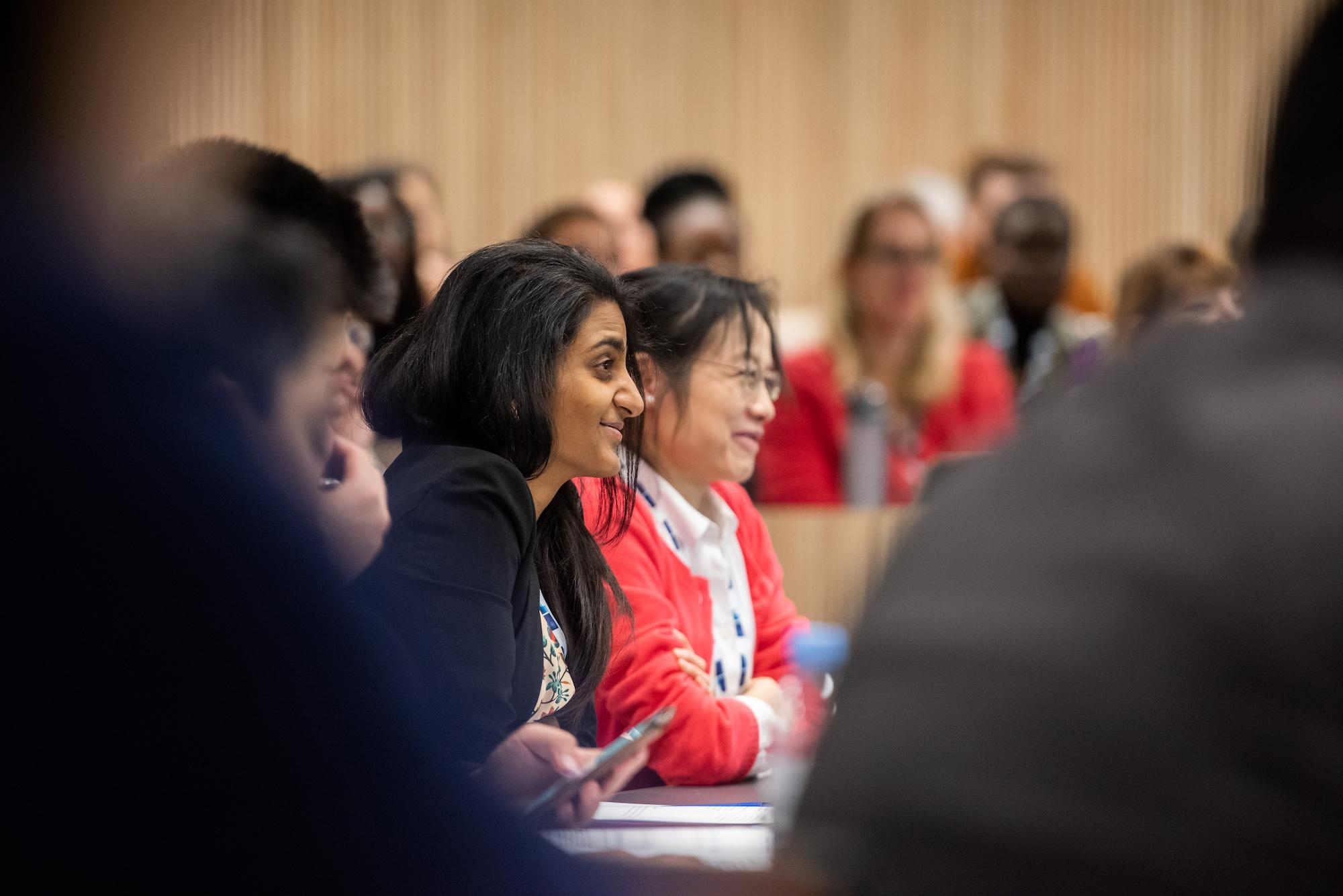 Digital technologies are transforming the world. Digital transformation brings opportunities for low- and middle-income countries to build new industries, improve markets, enhance people's lives, and deliver better services.
One such service is education. Digital technologies have the potential to improve learning and teaching and to reform educational processes. In a global economy increasingly driven by information and innovation, public investments in education technology become key for improving human capital, boosting labour productivity, and enhancing the competitive advantage of nations.
But without well-informed governance and the right broader enabling environment for government-wide digital transformation, education technologies can engender new forms of exclusion, aggravate educational inequalities, and further erode trust in government.
Governing Digital Transformation: Improving Outcomes in Education Systems equips policymakers in developing countries to devise and lead strategies that turn digital disruption into an opportunity for development – with a particular focus on technology in education (EdTech).