Remote work in governments: challenges and opportunities
Online event
Open to the public
Free
The Blavatnik School of Government's People in Government Lab (PeopleGov) will welcome Tsedal Neeley, Professor of Business Administration at Harvard Business School, and Henna Khan, Head of the UK's Civil Service Human Resources Strategy and Innovation Unit, for a conversation about remote and flexible work inside governments with Margarita Gómez, Executive Director of the People in Government Lab.
Remote work has been increasingly adopted by governments due to the COVID-19 pandemic. This organisational change imposed new challenges on the public sector, but also presented a breadth of different perspectives for the future. In this conversation, we discuss the challenges and opportunities that this new work arrangement brings for governments, and the actions that have already been implemented by governments around the world.
Please note: This event takes place online via Zoom and will be streamed live on Youtube. Please register via the form below and you will receive an email with joining instructions closer to the event date.
About the PeopleGov Speaker Series
The PeopleGov Speaker Series consists of conversations between academics and practitioners – from the public and private sector – on the most pressing topics on people and performance management. Each talk will provide actionable knowledge to address key challenges and opportunities for the public sector. Every two weeks, we will convene outstanding speakers and an audience of participants with expertise on these subjects in order to bring together a community of excellence. The PeopleGov Speakers Series is coordinated by Margarita Gómez, the Executive Director of the People in Government Lab.
Save the date for the next PeopleGov Speaker Series talks:
Harnessing data to improve government effectiveness across the world (in partnership with the Bureaucracy Lab, World Bank) – 19 November, 16:00 GMT
Reimagining public service in the wake of COVID-19 – 3 December, 16:00 GMT
About the speakers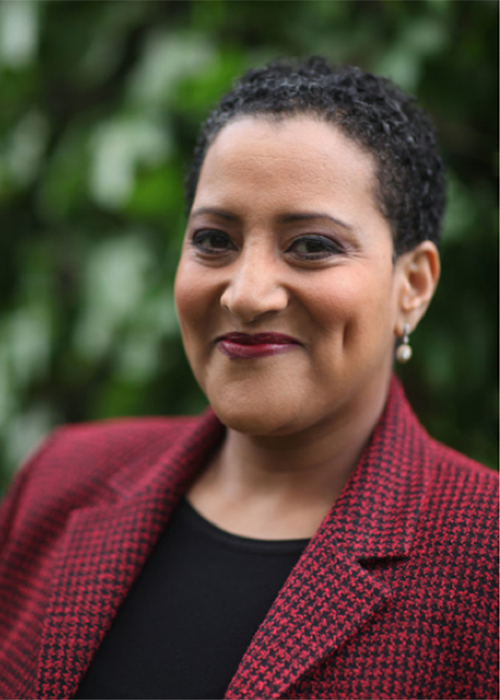 Tsedal Neeley is the Naylor Fitzhugh Professor of Business Administration at the Harvard Business School. Her work focuses on how leaders can scale their organisations by developing and implementing global and digital strategies. She regularly advises top leaders who are embarking on virtual work and large-scale change that involves global expansion, digital transformation and becoming more agile.
Her forthcoming book, Remote Work Revolution: Succeeding from Anywhere (2021, Harper Collins Business), provides remote workers and leaders with the best practices necessary to perform at the highest levels in their organisations. Her Harvard Business School case, 'Managing a global team: Greg James at Sun Microsystems', is one of the most used cases worldwide on the subject of virtual work.
Tsedal received her PhD from Stanford University in Management Science and Engineering, specialising in work, technology and organisations. Tsedal was named on the Thinkers50 2018 'On the Radar' list for making lasting contributions to management; was honoured as a Stanford Distinguished Alumni Scholar; and was a Stanford University School of Engineering Lieberman award recipient for excellence in teaching and research.
Henna Khan leads the Civil Service Human Resources (CSHR) Strategy and Innovation Unit that coordinates and delivers key strategic activity across the CSHR portfolio, including Ministerial, modernisation and reform, and cross-cutting commissions with senior stakeholders in government such as Public Accounts Committees and Inquiries. In addition to the strategic focus, the Strategy and Innovation unit also hosts the Civil Service People Lab, which is an innovation sandbox for the HR function, building HR capability on using evidence to experiment and innovate to drive better outcomes across government. The unit partners with key academics and institutes in the innovation inside and outside of government. The People Lab includes a multi-disciplinary team and applies an evidence-led approach to rapidly identify problems to improve the employee experience with clear, measurable outcomes.
Made up of over 3,500 colleagues across government, the CSHR Strategy and Innovation Unit supports departments, professions and other functions to build a modern, effective Civil Service. CSHR is part of the Cabinet Office. The CSHR function encompasses all the civil servants working in Human Resources and Learning and Development across all government departments, agencies and non-departmental public bodies.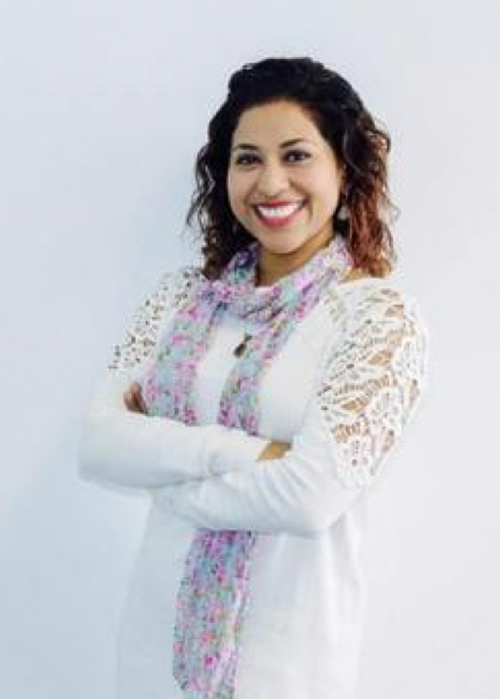 Margarita Gómez is the founding Executive Director of the People in Government Lab, the Blavatnik School of Government's innovation-in-government project aiming to improve the motivation, responsiveness and effectiveness of people working in government. She has more than ten years of experience working to build better governments and to design more effective public policies. Throughout her career, she has blended practice and theory, working in both the public sector and academia.
In 2016, Margarita founded the first behavioural science and experimentation policy unit in Mexico at the National Public Policy Lab at the Centro de Investigación y Docencia Económicas. As head of that Innovation, Behavioural and Experimentation Unit, Margarita built a multidisciplinary team of researchers and practitioners and led a number of evidence-based research projects using behavioural sciences to tackle public problems such as corruption, gender discrimination and public service motivation.
Margarita was a principal advisor to the Minister of Public Safety in Mexico, where she led three major projects: the new professionalisation programme of the police, the institutional building of the federal police, and the creation of a technological security platform. She was also responsible for designing the reform of the military education system of the Mexican Army and Air Force, with the aim of modernising and reinforcing the armed forces' capability to form leaders with democratic values and professional excellence.