Addressing challenges facing towns and cities in left-behind regions of the United Kingdom.
Since 1980, globally exceptional regional imbalances have opened up between one successful region, South-East England, and almost every other part of the UK.
Throughout this period, the UK government has adopted 'regional polices' which have failed to address the problems. Evidently, a more effective approach is needed.
Over the past two years, Oxford's Blavatnik School of Government has convened a national team of people with different specialist expertise able to partner with communities and Whitehall in pioneering successful place-based renewal. The members of the team, and their expertise are set out below.
Read the latest insights from our ongoing international comparator study
Consistent with this spirit of pioneering change, the team has partnered with some of the hard-hit places that have sought to draw on various aspects of our expertise.
We are currently working with local governments, business associations, financial institutions, social enterprise networks and enterprising citizens in South Yorkshire (England's poorest region), the West Midlands, Teesside, and Grimsby. Our work in South Yorkshire is being generously supported by the Joseph Rowntree Foundation, and other parts of the process are being supported by contributions from the Oxford Martin School and the Lincoln Land Institute. In tandem, we are working pro bono with pertinent parts of UK central government, most relevantly, the new Department for Levelling Up, Housing & Communities that the UK government has created.
We provide practical research: evidence from successful renewal in cities around other parts of the world; state-of-the-art academic research; and learning-by-doing through locally based researchers who will track some of the new initiatives at renewal.
One of the main by-products of these partnerships to date is a new series of public-access events on each of the major aspects of renewal. The events are being broadcast across a network that includes the Royal Society of Arts, the Universities of Sheffield and Birmingham, and Oxford University's Oxford Martin School, Said Business School and the Blavatnik School. Recordings of each event can be found on the Oxford Martin School's website.
These are the six principles behind our approach:
Renewal has to be crafted locally by coming together around practical and well-informed, forward-looking actions. The pertinent group includes officials, businesses, universities, Colleges of Further Education and other public agencies, social entrepreneurs, and active citizens.
Good decisions by this group depend upon blending practitioner knowledge gained through experience, and expert knowledge gained through research and awareness of what has worked in other countries.
Whitehall will need to be a partner in these processes, supporting them in various ways. For that it needs to be reassured that taxpayer resources are well-used. But it should not aim to design and micro-manage the processes.
Place-based renewal faces interdependent obstacles – for example, too few good jobs and too few skilled workers – so a coherent package of interventions is needed.
A place-based strategy should build on existing economic assets, reflect context-specific constraints, and some early actions should be chosen so as to have a good chance of quick success.
No strategy will work perfectly, but independent real-time monitoring of outcomes can provide feedback for rapid learning.
Home Win is the most innovative part of the new approach. Its purpose is to harness the untapped potential of regional diasporas: people who grew up or studied in places that have now fallen behind, left and found success elsewhere, but still think of them as home.
Diasporas can greatly assist the renewal of their home town and region through mentoring, making useful connections via their networks, and philanthropy. Globally, the most spectacular examples are Ireland and Israel, and within the UK Scotland has made effective use of them. Home Win aims to connect and integrate their support with large-scale initiatives around the parts of the country facing significant Levelling Up challenges, working alongside experts from other universities including Birmingham, LSE, Sheffield, Sheffield Hallam, Surrey, and UCL.
Supporters can also make charitable donations to the Home Win project, as a contribution to the design, monitoring, evaluation and implementation of pilot projects.
Home Win is already making a significant difference: If you would like to get involved and help to support this initiative please get in touch with Chris Jarvis at christopher.jarvis@bsg.ox.ac.uk or Paul Collier via jayne.smith@bsg.ox.ac.uk.
These local initiatives, informed by generic knowledge and independently evaluated to provide rapid feedback, will enable rapid learning about how left-behind places can regenerate. This will have profound implications for the way in which regional policy is understood in countries and continents around the world in the future. While focused on the UK, the initiatives draw on international evidence in formulating policy and use a method of evaluating performance based on experimentation and learning that could be applied globally.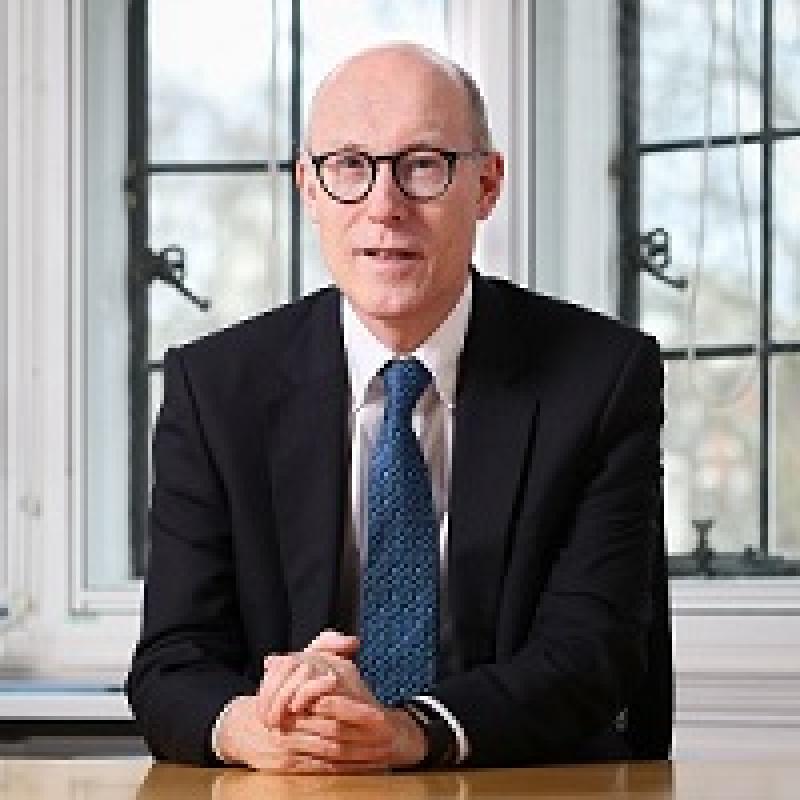 Sir Tim Besley
CBE, FBA, Professor of Political Economy at the LSE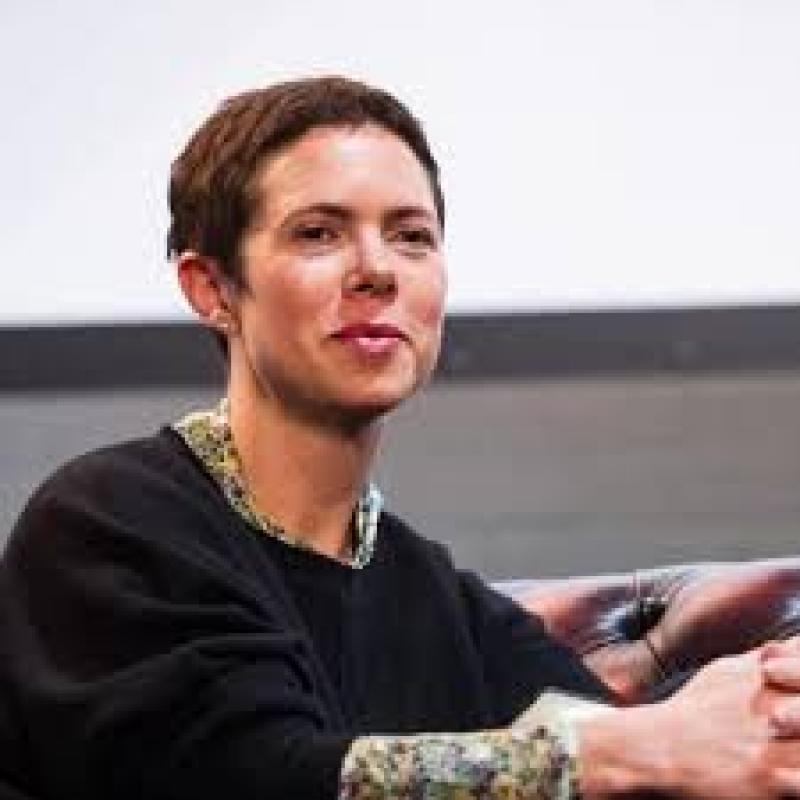 Hilary Cottam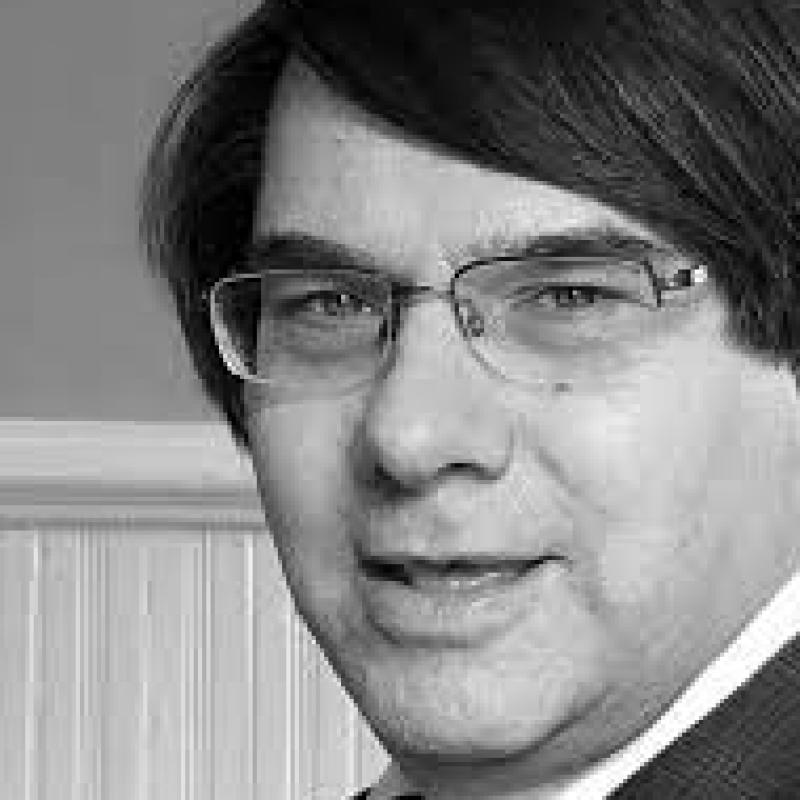 Chris Jarvis
Visiting Fellow of Practice at the Blavatnik School of Government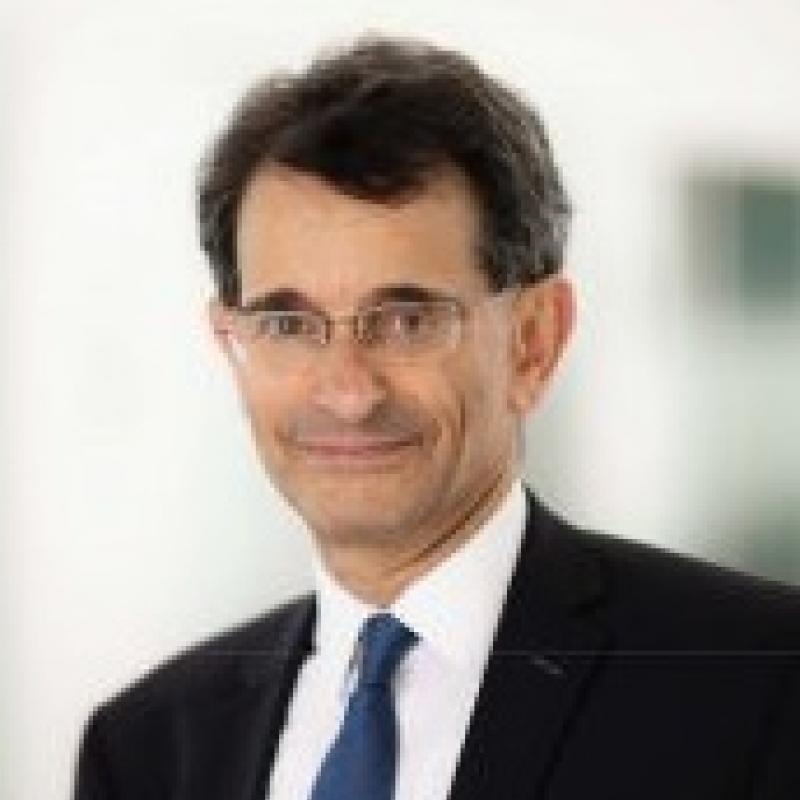 Colin Mayer
CBE, FBA, Professor of Finance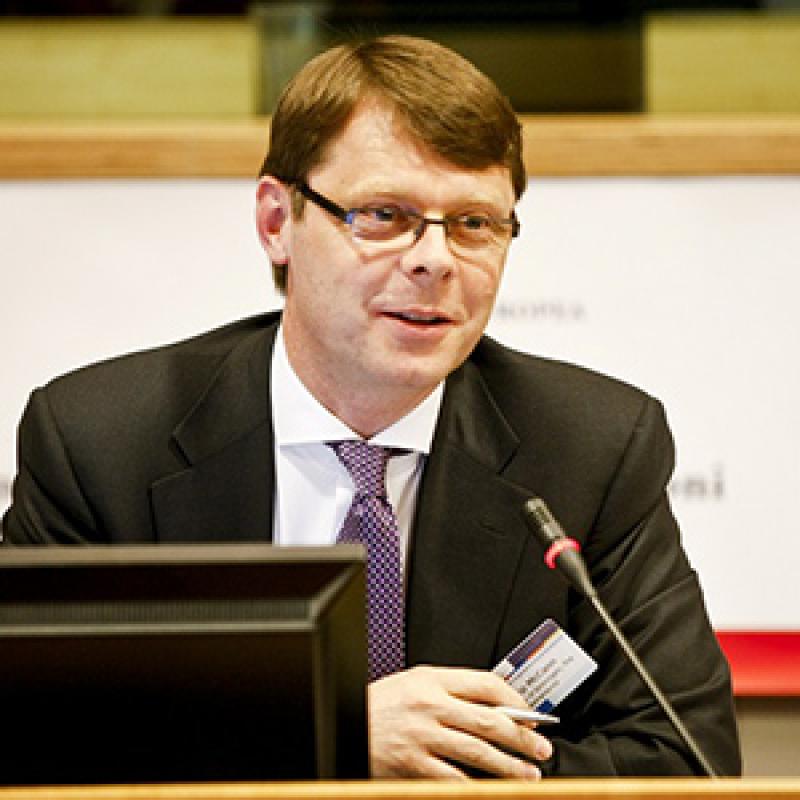 Philip McCann
Professor of Urban and Regional Economics at Sheffield University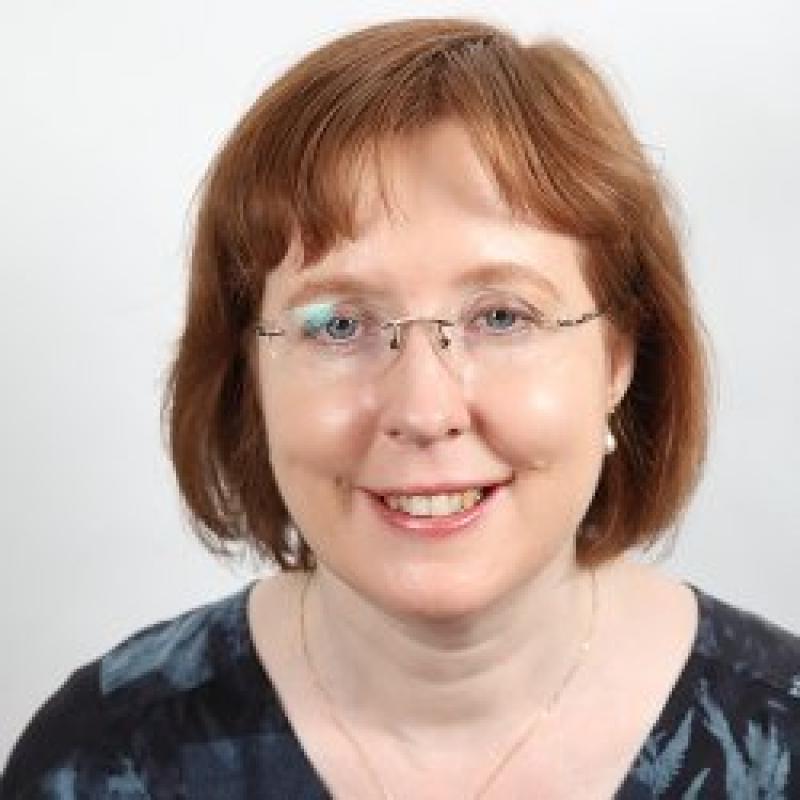 Sandra McNally
Director of the Centre for Vocational Education Research at the LSE, and Professor of Economics, University of Surrey
David Tuckett
Professor and Director of the Centre for the Study of Decisions under Uncertainty, UCL