Biography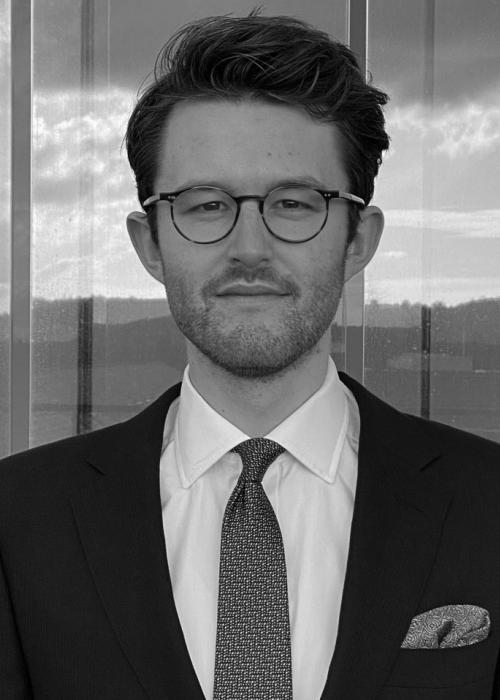 Harry Begg
DPhil in Public Policy student (2019)
Harry is a political scientist who researches how rich democracies regulate their financial sectors after major systemic shocks. His research has a particular focus on the period after the Global Financial Crisis (2007-9). He seeks to understand how liberal market economies like the US, the UK and Australia navigate the dual pressures of maintaining competitive financial markets—which form the backbone of economic growth—and adequately protecting consumers, investors and the economy as a whole from excess risk. Harry's work looks to how we can design financial systems in advanced capitalist economies in a way that fosters inclusive, sustainable growth. In the policy space, Harry engages with policymakers, government institutions and business on how to oversee regulatory regimes that are efficient while also conducive to public interests.
He sits in the Banklash programme at the Blavatnik School, a European Research Council funded project which studies the relationship between media, public opinion and regulatory change since the Global Financial Crisis in six democracies. During the COVID-19 pandemic, Harry has contributed to ongoing policy debates in both the media and academic outlets, encouraging the use of innovative metrics like subjective wellbeing to assess which policy options could best respond to the enormous medical, social and economic challenges that are faced.
At the university, Harry teaches British politics and public policy, and comparative government. Before joining the Blavatnik School, he worked for General Stanley McChrystal (US Army, ret.) in Washington, D.C., where he contributed to McChrystal's efforts to reform leadership practices across government, business and civil society—an ongoing effort which calls for flattening hierarchies and learning to operate more effectively in networks.
Harry previously studied at Harvard, UCL and Oxford, and holds MSc and MA (Oxon) degrees. He is a British citizen and grew up in Jersey, Channel Islands, where he developed a love of coastlines and community.