Biography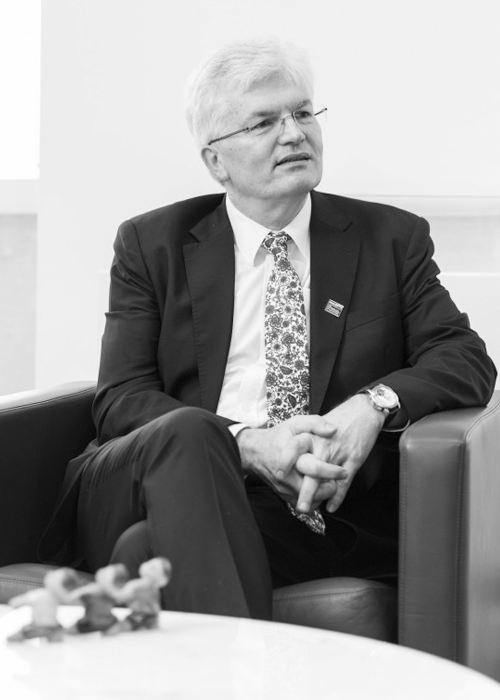 Glyn Davis
Visiting Professor 2018-2024
Professor Glyn Davis AC joined the Paul Ramsay Foundation as Chief Executive Officer in January 2019. This is Australia's largest philanthropic endowment, with a mission to break the cycle of disadvantage using social science research to direct funding.
Professor Davis was previously Vice-Chancellor at the University of Melbourne and Vice-Chancellor at Griffith University.
Alongside his role at the Foundation, Glyn Davis holds a number of academic appointments. He is Distinguished Professor of Political Science in the Crawford School of Public Policy at the Australian National University, Visiting Professor at the Blavatnik School of Government and Visiting Fellow at Exeter College, Oxford.
Professor Davis is a public policy specialist and co-author of the Australian Policy Handbook, with experience in government and higher education. He delivered the 2010 Boyer Lectures on the theme 'The republic of learning', and in 2017 published The Australian Idea of a University. His community work includes partnering with Indigenous programmes in the Goulburn-Murray Valley and Cape York, and serving on a range of arts boards, including the Queensland and Melbourne Theatre Companies.
In 2018 and 2019 Professor Davis served on an independent review of the Australian Public Service, described on commissioning as the most substantial review of Australian public administration in 40 years. The resulting report, Our Future, Our APS, was submitted in late 2019, and informed a series of changes for public administration announced by the Australian Prime Minister.