Biography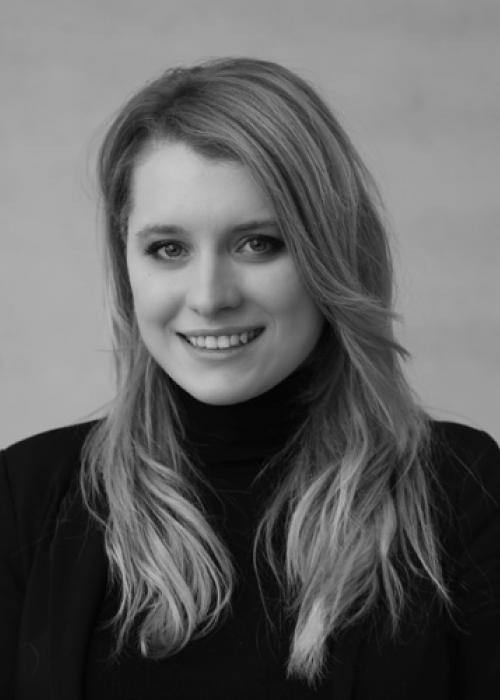 Andreea Anastasiu
GO Lab Associate
Andreea joined the Government Outcomes (GO) Lab in November 2016. She leads on the delivery of the practitioner-focused work of the GO Lab. As such, she works closely with local commissioners and other stakeholders across the public, private and academic sectors to help commissioners build internal capacity to engage with new models of commissioning public services.
Prior to joining the GO Lab, Andreea worked as a Policy Officer in the Corporate Services team of Oxfordshire County Council. In her role at Oxfordshire County Council she contributed to the development and review of cross-cutting policies, managed service transformation projects and advised elected members and officers. She was also responsible for supporting the council's partnership with the Armed Forces and led on engagement and consultation work with other local bodies and community groups.
Andreea holds a first class BA in Global Politics and History from Canterbury Christ Church University, and an MA (with Distinction) in International Relations and European Studies from the University of Kent.
Andreea is passionate about public service and is particularly interested in how innovation and the emergence of new technologies can help address the world's most complex public policy challenges.
Contact
andreea.anastasiu@bsg.ox.ac.uk