Tackling real-world policy issues on the Summer Project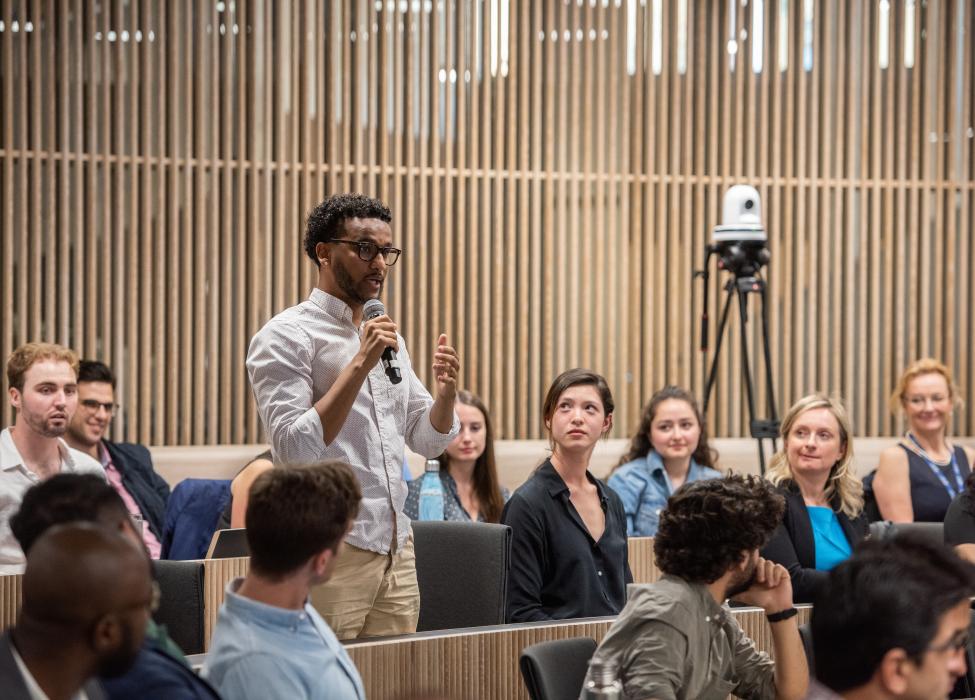 With exams completed and assignments handed in, the summer period sees the Blavatnik School's Master of Public Policy (MPP) students head off to various locations in the UK and across the globe to carry out their summer projects. The summer project is a placement in a host organisation for a minimum of six weeks, whereby students apply the skills they have honed over the past year to real-life policy issues. The project is a key element of the MPP's aim to provide a balance between theory and practice and students are given the freedom to tailor their placements to their own needs and interests.
The range of destination countries is as diverse as ever this year, with students taking up placements in all corners of the world, from Lebanon and Afghanistan to Colombia and the USA. Other students remain in the UK, with some choosing to pursue research opportunities available here at the School and within its research programmes. Placements in UK government departments offer students a unique insight into UK policy issues – this year sees four students hosted by the Department for Digital, Culture, Media and Sport.
Other students decide to return to their country of origin. For example, one American MPP student has chosen to spend her summer project supporting the campaign of a 2020 US presidential candidate; for this experience, she will draw on communications skills developed during the course, as well as on her enhanced understanding of political theory and pressing policy challenges. Similarly, a Mexican student is working at the Unit for Gender Equality in the Lower Chamber of Congress in Mexico.
Other destinations include UN departments such as the UNHCR and the International Organization for Migration; financial institutions such as the European Bank of Research and Development; and research institutions such as the Applied Research Institute – Jerusalem and the Young Carers' Research Group.
An essential part of the MPP, the summer project helps consolidate our students' abilities, stretches and tests their skills, and provides a valuable opportunity to widen their professional networks before they embark on their next career steps.
MPP summer project destinations