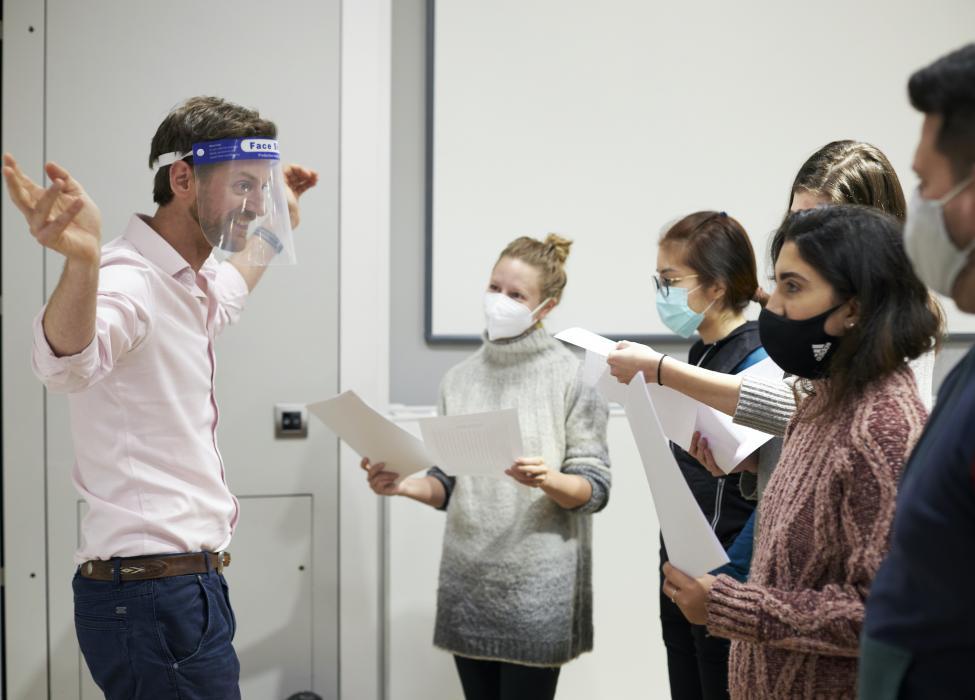 A record 116 students from the Master of Public Policy (MPP) class of 2021 received full or partial funding for their degree, which corresponds to 82 per cent of the class. Additionally, all six full-time DPhil students who joined the School this year are in receipt of full funding for the year. 
Of the 116 MPP students in receipt of funding this year, 84 received full funding. The highest proportion of this year's funding came from external scholarships including the Chevening Scholarship and the Eisenhower Global Scholars Program. Further funding came from Oxford University scholarships – including the Rhodes Scholarship and the Weidenfeld-Hoffmann Scholarship – and from Blavatnik School of Government scholarships. Richenda Gambles, Director of Admissions said:
"Once again, we were delighted that so many students have been successful in receiving financial support to study with us. We remain firmly committed to ensuring that financial status need not be a barrier to potential applicants. This year, more numbers of incoming students than ever before join us with some sort of financial assistance, with 60% of all MPP students on full scholarships. It's testament to the outstanding calibre of people who join us on programme."
MPP applicants are encouraged to explore funding options as soon as possible, with the deadlines for some scholarship programmes, such as Chevening (apply by 12:00 GMT on 2 November) approaching in the coming weeks.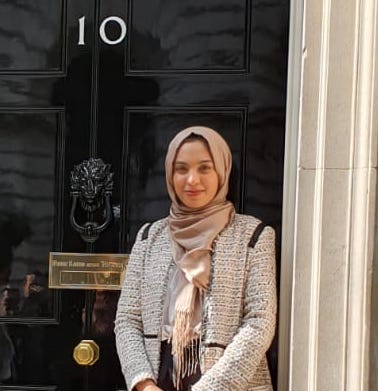 Funding from the Blavatnik School of Government
We are constantly seeking new ways to support successful applicants in need of financial support. The School's Political Leadership Scholarship is open to applicants from the UK or Republic of Ireland who plan to stand for elected office within the next five years. To find out more, read about 2020 Political Leadership Scholar Keir Mather's journey to the MPP. 
We have a diverse range of scholarships for all kinds of backgrounds and experiences – such as the Duke of Cambridge Scholarship, Roma Education Fund Scholarship, the Africa Initiative for Governance Scholarship and the Lemann Scholarship. For an insight into how these scholarships impact upon our students, read the reflections of MPP 2019 student Ben Ignac, our first Roma Education Fund Scholar. For 2022, the School is also delighted to offer the new Mo Ibrahim Scholarship for outstanding current or future Sudanese leaders.
This year's Duke of Cambridge Scholar Mona Murad said of her scholarship:
"Receiving the Duke of Cambridge scholarship is an incredible honour and privilege. This scholarship will enable me to become a better public servant and without it I wouldn't have been able to attend this course and be a member of the School. It shows the School and the University's commitment to supporting UK-based people who want to take the MPP and serve their country, which is brilliant."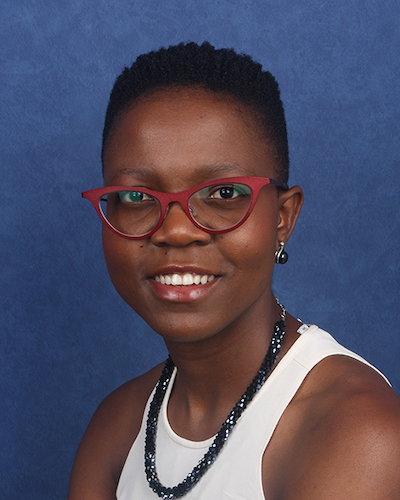 Thanks to the generosity of the Poler Family Foundation, one scholarship is available each year to a student from Africa who has demonstrated a commitment to contributing to the continent through public service. This year's Poler Family Scholar, Yoliswa Msweli said: 
"The opportunity afforded to me by the Poler Family Oxford Scholarship for African Students to undertake a Master of Public Policy at the Blavatnik School of Government is an incredible privilege. I know that by being at the School, my toolkit is being sharpened, my ideas are being challenged and strengthened, and my potential to contribute meaningfully to public service upon going back to South Africa is growing exponentially each day."
There are also other scholarships that are open to all MPP applicants, such as our flagship Public Service Scholarships, which are awarded to outstanding candidates who have demonstrated an ongoing commitment to public service. Nina Bengsston, a 2021 Public Service Scholar said: 
"It is no secret that a year at Oxford University is a costly endeavour. So, when I was accepted to the MPP, I was absolutely thrilled at first, but I soon began to worry whether I would in fact be able take up my spot. However, thanks to generous support from the Blavatnik School, I was offered the Public Service Scholarship and that made all the difference."
Funding from Oxford University 
The University of Oxford offers a mixture of scholarships and awards, with a range of eligibility criteria often including the applicant's country of origin. For most of these, your application is automatically considered as soon as you submit your course application online.
External funding for the MPP
Many of the School's MPP students are successful in applying for funding from a range of other sources, including governments, charities, trusts and private companies. For example, 22 students from the class of 2021 received funding from the Chevening Scholarship. The University website provides a summary of external scholarships and search facilities, but this is not exhaustive and applicants are encouraged to think creatively.
For more information on funding, visit the MPP fees and funding webpage (information on DPhil funding is also available on our website).
Applications for the MPP close on Friday 7 January, but we strongly recommend applying by Friday 17 December to account for the winter break. 
Keep an eye on our website, blog, Twitter, Facebook and Instagram in the coming months for useful tips and suggestions for applicants, as well as updates on research activities and life at the School.