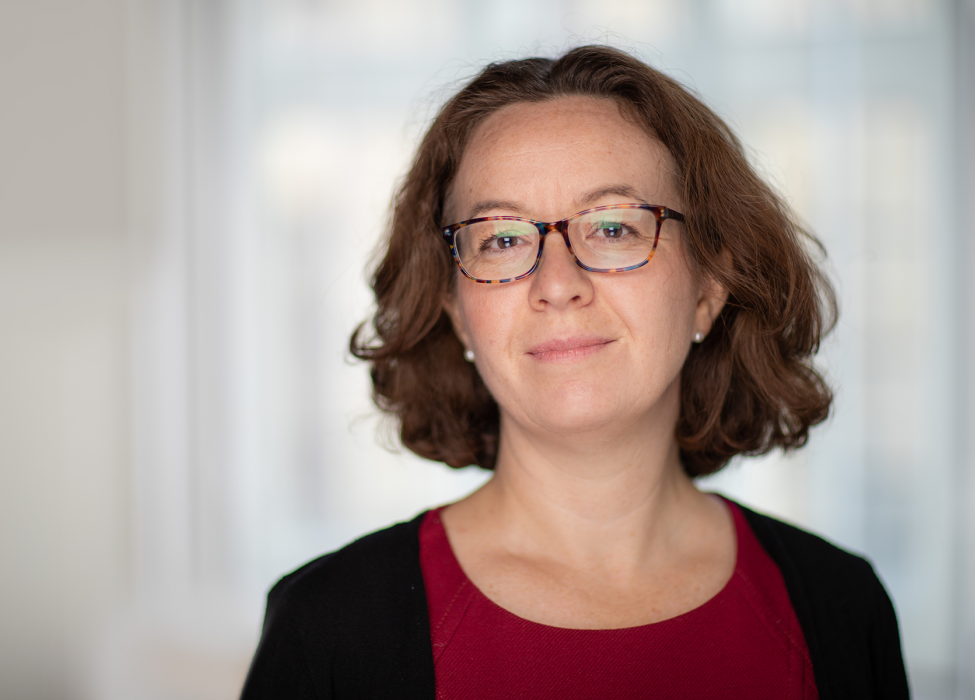 As the United Kingdom enters a new era of trade after leaving the European Union, the government is now tasked with developing a strategic trade policy that balances multiple stakeholder priorities. This task has become yet more pressing in light of the challenge of COVID-19 economic recovery. Emily Jones, Associate Professor in Public Policy and Director of the Global Economic Governance Programme (GEG), has been working to define and address the major concerns, challenges and opportunities around UK trade policy. Building on this work, the School has brought together academics, policymakers, business representatives and other stakeholders to engage on this important issue.
After formally leaving the EU at the end of 2020, the UK reverted to a centuries-old process for ratifying trade agreements – one that does not guarantee parliament a debate or vote on trade agreements beforehand. The UK Trade Bill – a key piece of legislation which sets the legal and regulatory groundwork needed for the UK to operate a fully functioning trade policy – continues to pass back and forth between the two chambers of UK Parliament, with concerns around parliamentary scrutiny of trade deals remaining a contentious issue. According to research by Emily and GEG Research Officer Anna Sands, increased parliamentary scrutiny could provide important strategic benefits for the UK, such as conferring strength during negotiations.
"The US and EU, which both have extensive processes of legislative scrutiny, are renowned for arguing that their hands are tied domestically, enabling them to stand firm during negotiations," Emily explains.
In a comparison of parliamentary scrutiny of trade deals in the UK and the USA, EU, Australia and Canada, Emily and Anna pinpoint key areas where UK processes are ripe for reform.
Questions have also been raised around the government's perceived lack of stakeholder engagement. For example, there were widespread concerns over the lack of provision for the UK's professional and business services sector – estimated to provide £224.8bn to the UK economy – in the EU-UK Trade Agreement. On 21 January, the Blavatnik School and the International Chamber of Commerce (ICC) UK brought together British business organisations, trade unions, and consumer and civil society groups to facilitate stakeholder dialogue on the future of UK trade policy. Broad consensus was found on issues as diverse as increasing the transparency of trade negotiations, restructuring and reforming the nature of stakeholder engagement and consultation, and aligning trade policy with other priorities in the areas of economic recovery, environmental standards and human rights. With the UK set to chair the G7 and host the UN COP26 climate summit in 2021, the workshop also highlighted the UK's responsibility to provide global leadership by ensuring that trade actively supports a just transition to a green global economy.
Building on this work, Emily provided evidence to the All-Party Parliamentary Group for Trade and Export Promotion, drawing on the experiences of other countries to make recommendations for improving parliamentary scrutiny, consultation with devolved administrations and stakeholder consultation.
One specific area of trade policy that the UK government has identified as a priority for its 'Global Britain' agenda is digital trade; however, it is yet to set out how it will approach this complex area of trade policy. Drawing on expertise from across the School, a joint project between the Global Economic Governance Programme and Digital Pathways at Oxford, in partnership with ICC UK and Open Rights Group, convened academics, businesses, NGOs, trade unions and members of government for a workshop on the implications of digital trade for the UK. As the UK seeks to be seen as a global hub for digital trade, it must find the right balance between multiple interests, including facilitating digital trade, protecting consumers and ensuring citizens' privacy is protected. The workshop resulted in a number of practical insights on how the UK can balance these objectives in its trade agreements.
Emily also provided evidence on UK digital trade policy to the UK Parliament's International Trade Select Committee (watch the session here) and, with Beatriz Kira, Senior Research and Policy Officer at Digital Pathways, submitted written evidence to the committee on the digital trade provisions in the UK-Japan deal.
The government's decisions on trade policy will have implications across a wide range of areas – from food standards to healthcare and data protection – and will play a defining role in shaping the UK's post-Brexit trajectory. The key lessons we have identified can support the government in developing a strategic, coherent and transparent trade policy to address the challenges of this unique period in UK history.
This work arises from activities funded by Research England's Strategic Priorities Fund allocation to the University of Oxford.