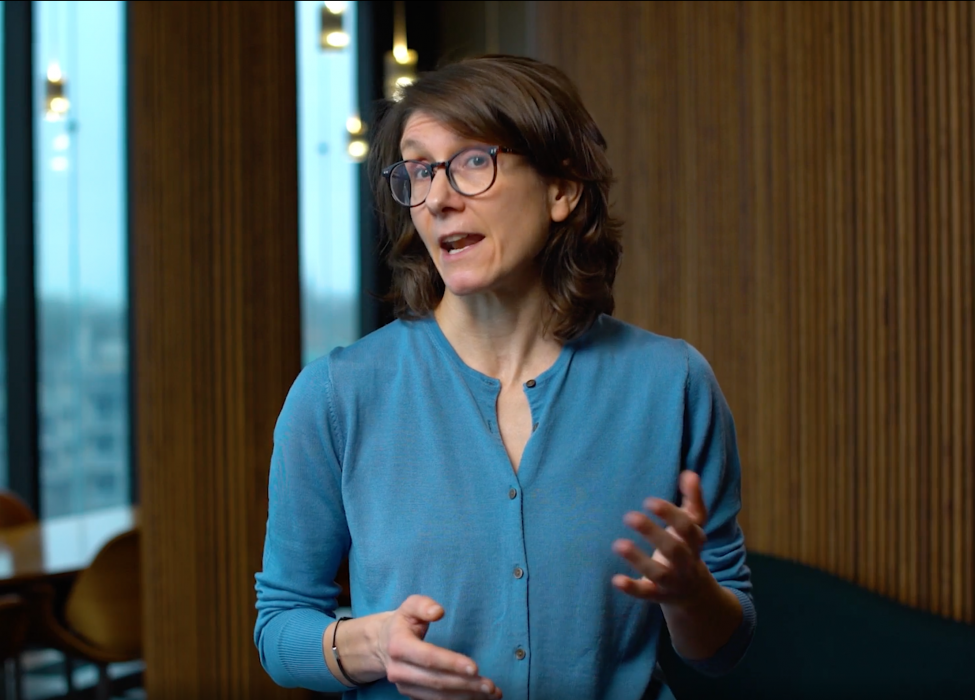 A new Blavatnik School online short course will prepare participants for dealing with economists as part of their work and better understand public policy through an economic lens.
Public policy professionals need to be well-versed in a number of specialty areas to be properly equipped to devise effective and fair policies. The new Economics for Public Policy course is an intensive, eight-week online course exploring how economics applies to policymaking.
Economics for Public Policy is delivered entirely online so that everyone around the world can benefit from Oxford's excellence in teaching. It is based on our Master of Public Policy and is directed by Clare Leaver, Associate Professor of Economics and Public Policy, and İrem Güçeri, Associate Professor of Economics and Public Policy.
Enrolment is open now for the first intake of students starting on 29 April 2022.
Find out more about Economics for Public Policy and enrol now.
Clare Leaver, Associate Professor of Economics and Public Policy and director of the course said:
'If you are involved in public policy, then you are likely to encounter professional economists and/or their reports. This course aims to prepare you for this interaction by introducing you to the language and concepts of economics for public policy and by encouraging you to become a critical consumer of economic analysis.'
The Economics for Public Policy course features eight modules, introducing the foundations of economic thinking, what markets can achieve, how markets fail, taxation, and macroeconomics. Activities will include readings, reflection exercises, multiple-choice questions and discussion forums. There is also an independent assignment due at the end of the programme.
The course is designed for those who need to interact with professional economists, as well as understand and interpret economic policy as part of their jobs. It is also aimed at concerned citizens who are looking to better understand the interaction of public policy and economic theory, and how it directly affects our day-to-day lives.
This is the third online course created by the Blavatnik School and delivered in partnership with Pearson; our Evidence in Public Policy and Values and Public Policy courses are also currently open for enrolment.
Visit onlinecourses.bsg.ox.ac.uk to find out more about all our online courses.