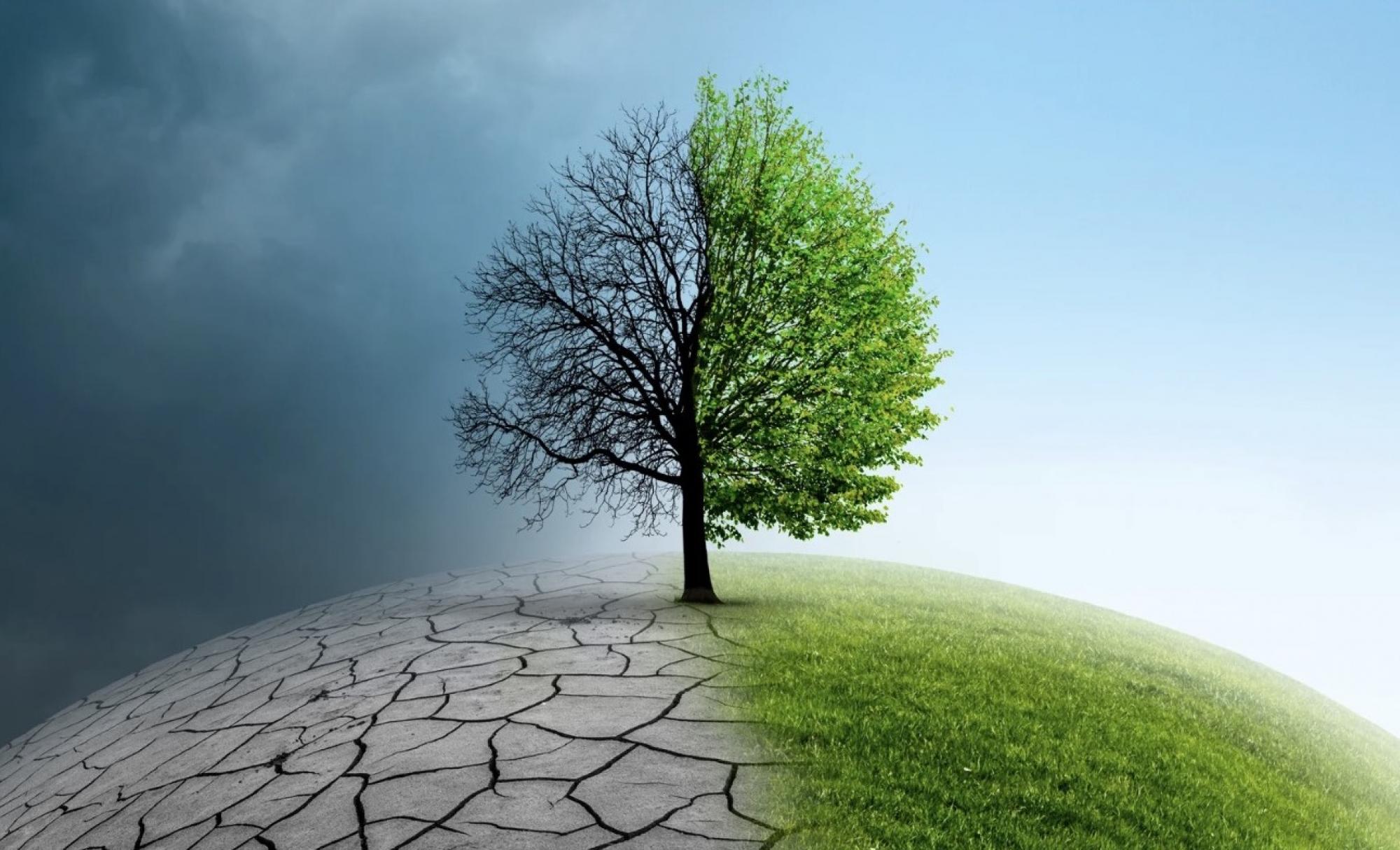 Net Zero targets are becoming the norm – but governments and big businesses urgently need to boost rigour and ambition, according to new information released by the Net Zero Tracker, co-led by the Blavatnik School's Thomas Hale.
The 2023 Net Zero Stocktake reports net zero intent and integrity across all nations, all states and regions in the 25 largest-emitting countries, all cities with 500,000+ inhabitants, and the largest 2,000 publicly listed companies in the world.
However, there are very limited signs of improvement in the robustness of subnational and corporate net zero targets and strategies.
The globally-agreed mission to curtail climate change will be impossible unless governments, authorities and the largest companies urgently strengthen their targets, according to the report.
"Though the vast majority of countries have now set a net zero target, the lack of similar targets in parts of the private sector and in local and regional governments hamstrings nations' ability to deliver on those goals", says Thomas Hale, who is Professor of Global Public Policy at the Blavatnik School.
Many entities lack any emission reduction targets at all. And while a significant and rising share of states, regions, cities, and major corporates do now have net zero targets in place, many of these targets fall down on basic indicators of integrity, such as covering all emitting activities, publishing a plan, or reporting on progress.
"Implementation requires all hands on deck", says Thomas. "Countries can boost the credibility of national climate goals by incentivizing and supporting companies and sub-national governments to set rigorous net zero targets and plans."
The report also looks at fossil fuels, given the need to phase them down to achieve climate targets. Despite having net zero pledges, no major producer countries or companies have committed to phasing out fossil fuels.
The Net Zero Tracker is the most comprehensive and up-to-date database of net zero commitments made by nations, states & regions, cities and major companies. Using a combination of automated web data-scraping and manual searching by volunteer data analysts working in a range of languages, the Tracker gathers and collates data on the status of net zero targets, as well as robustness parameters, across more than 4000 entities (from nation states to companies to cities).
The Net Zero Tracker was inspired by, and draws on the methods used for, the Blavatnik School's COVID-19 Government Response Tracker, conceived and led by Thomas with School colleagues.