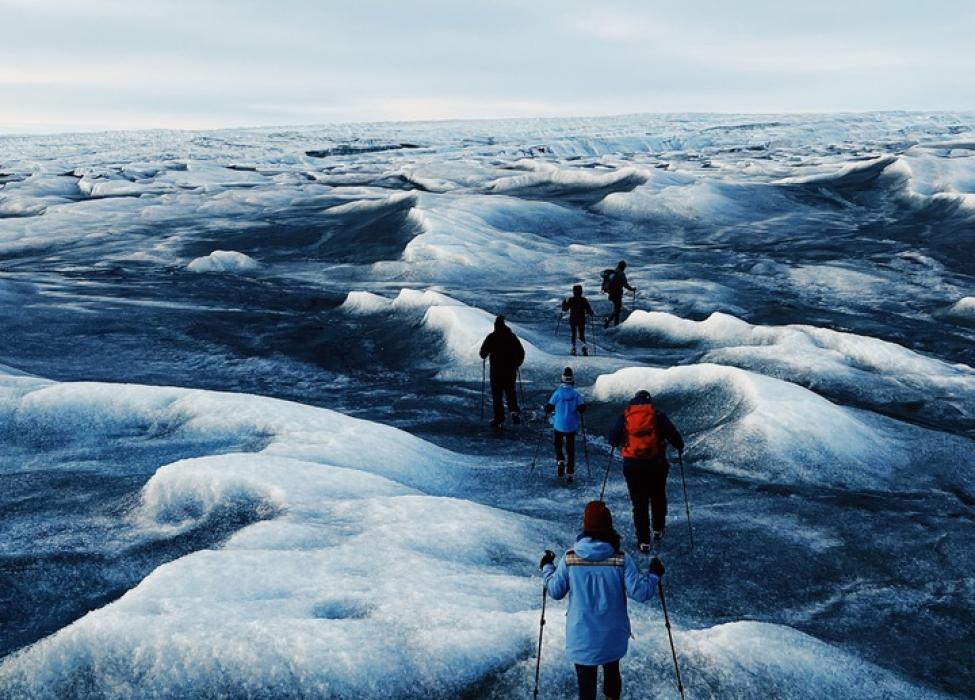 The academic year has come to an end at the Blavatnik School of Government and students from the Master of Public Policy (MPP) class of 2021 are now embarking upon their summer project.
The summer project takes the form of a minimum six-week work placement with an organisation engaged in some aspect of policy work. Students are completing summer project placements across the world in government departments, the private sector, not-for-profit and international organisations and research institutes.
From conducting research and presenting policy suggestions at Londrina City Hall in Brazil, to working as a fellow on Human Rights Watch's LGBT Rights Programme in London, this year's placements represent the global nature of the MPP and the diversity of policy interests among our students.
Vinay Raniga was a practising dentist before starting the MPP. After spending ten months with his classmates studying law, politics, philosophy, economics and more, he is completing his summer project with the Government of Kenya and the Partnership for Development and Health in Africa. Vinay will be working on HIV and AIDS policy options such as providing preventative medicine for young girls and other at-risk populations.
Nina Möger Bengtsson  started her summer project camping on the Greenland Ice Sheet, witnessing first-hand the frightening consequences of global warming. She will be spending the summer with the Energy Office of the Government of Greenland working on their largest ever renewable power project. As the ice sheet melts, run-off water increases, which results in much larger hydropower potentials for Greenland. As the country is home to less than 60,000 people, energy demand is limited. Instead, surplus electricity can be used to create green fuels to decarbonise the global shipping industry. This helps turn the melting ice cap into part of the solution to climate change.
The summer project has been an integral part of the MPP since we welcomed our first class in 2012. Students have the opportunity not only to apply the lessons and skills they learn over their time in Oxford to real-world scenarios, but also to reflect upon the policy issues they encounter. At the end of the summer project they will submit a final report detailing these reflections.
We are always seeking new projects and opportunities to include in our summer project offers. If you are interested in hosting an MPP student for a summer project please email summerproject@bsg.ox.ac.uk.