More and more MPP students are successful in receiving funding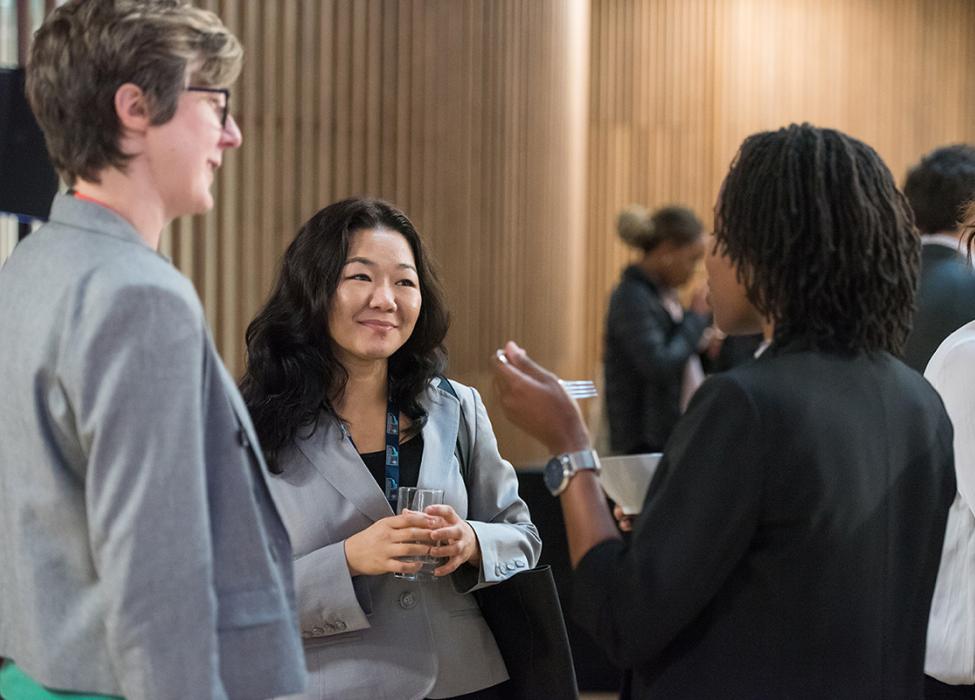 Our Master of Public Policy students received record numbers of scholarships this year, including an increase of 37% in University of Oxford scholarships awarded to our students.
The amount of University-related scholarships (that is, scholarships available through the University of Oxford) received by the current class of MPP students is more than £1.8m – up from £1.3m last year.
In addition, MPP students have been increasingly successful in receiving external scholarships this year. These are scholarships funded by external organisations such as Chevening, governments from where students are from, or various private sources. The amount of external scholarships received by our current MPP students is £2.1m, up by 25% compared to the previous year.
While admissions are open until 25 January, we are keen that our applicants are fully aware of the financial assistance offer available through the variety of sources. The criteria that we at the Blavatnik School look for in our applicants – academic and analytical excellence, strong commitment to public service, ability to show leadership and have impact – help to highlight the brightest, most committed individuals, meaning that our applicants can really stand out as eligible for scholarships.
With record numbers (over 80%) of our new students receiving some form of financial assistance this year, we encourage applicants to start looking into their options by consulting the funding pages on our website, which explain the types of funding available and how to apply. As a reminder, there are three types of funding applicants can receive:
Funding from the University: this includes Clarendon, Weidenfeld-Hoffman, Jardine. All applicants are automatically considered for these, however for some scholarships such as the Weidenfeld-Hoffman, it is necessary to express a preference (where prompted) in the MPP application.
Funding from external sources: these include external funding bodies, governments or private companies, for example the Chevening Scholarships which are so successful for our MPP students – we count 19 Chevening scholars amongst our current MPP class. P

lease note that the deadline for applying for a Chevening scholarship is very soon, on 6 November 2018.

Funding from the Blavatnik School: we also work with a range of donors to support those students who are offered a place on the MPP and might need financial support. Thanks to the hard work of our dean, faculty and staff, we are able to offer a range of full scholarships and partial awards to complement University and external scholarships. Some of these are specific like the Lemann, AIG and Roma Education Fund scholarships, others are open to all like our flagship scholarship, the Public Service Scholarship, awarded to outstanding individuals who demonstrate unwavering dedication to public service.
Scholarship success in this year's MPP class
Increase in University-related scholarships
Increase in external scholarships
Of 43 external scholarships in this year's MPP class
Read about some scholarship recipients