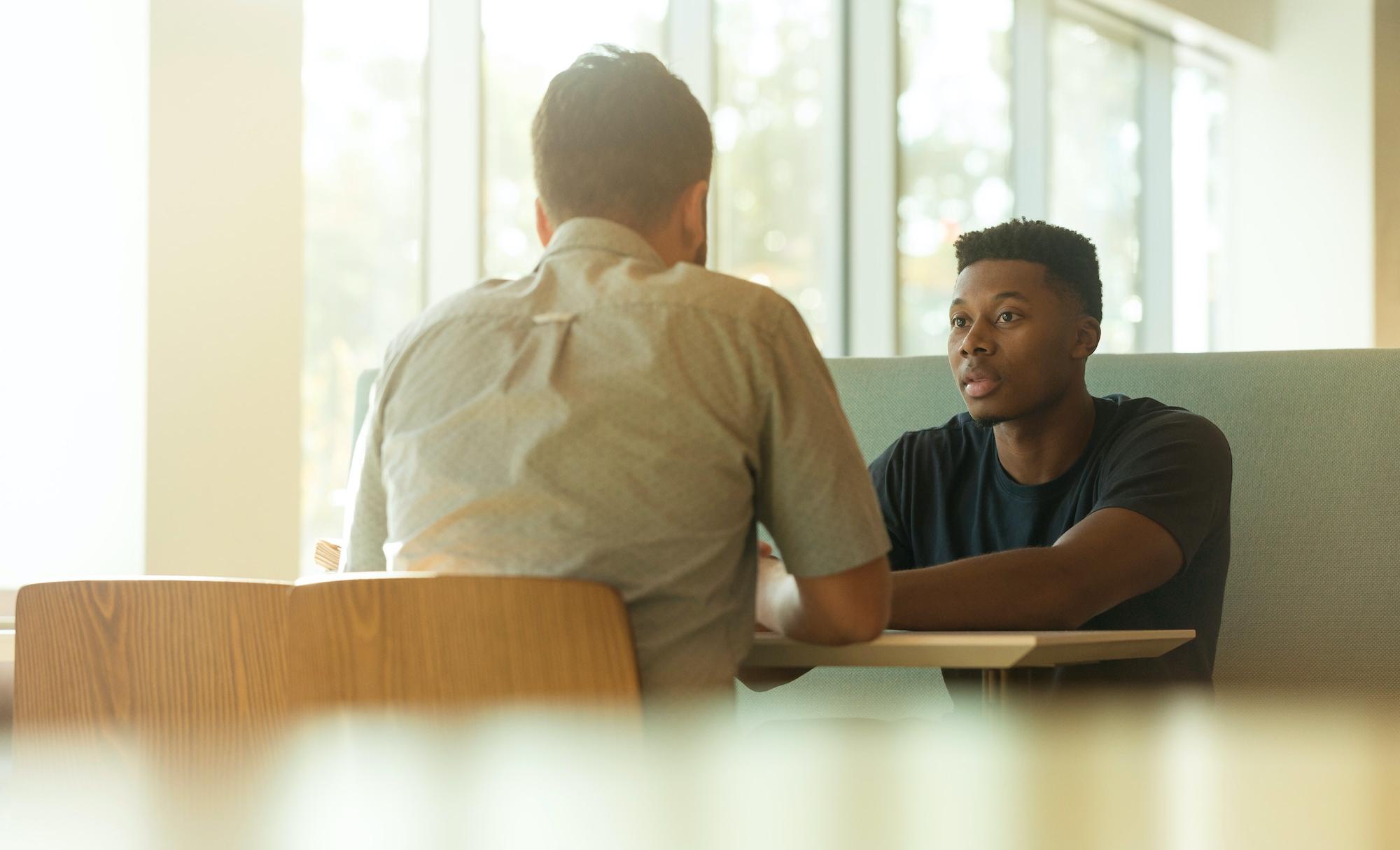 As the severity of the COVID-19 pandemic has waned, a potential mental health crisis, especially among young people, has commanded increasing attention. The International Public Policy Observatory, a collaborative that includes the Blavatnik School's COVID-19 Government Response Tracker, has both surveyed and influenced what governments around the world are doing to tackle this youth mental health crisis.
Findings released last month (March 2023) based on a scan by the tracker team showed 24 countries adopting policies to benefit young people's mental health and wellbeing, offering a range of examples that further countries could consider adopting – from training pupils in school on mental wellbeing to increasing funding for treatment.
There was an estimated 25% rise in both anxiety and depressive disorders in the first year of the pandemic alone – an increase which, as the World Health Organization notes, compounded an existing shortfall in mental health services. There is particular concern about young people, many of whom suffered from the major interruptions to their educational and social lives.
In addition to its work with the IPPO, the Blavatnik School tracker team published in 2022 the most geographically comprehensive assessment available of mental health changes worldwide during the pandemic, showing an association between more stringent COVID-19 control measures and poorer mental health. The paper, with co-authors from the World Happiness Report, was in The Lancet Public Health.
With IPPO, the tracker team began looking at policies aimed at supporting young people's wellbeing with a 2021 policy scan. The IPPO then developed this work into a systematic review released in November 2022, identifying effective and scalable interventions. In the latest scan, released last month (March 2023), the tracker's volunteer base once again collected policy information from large number of countries over a period of three weeks. Half of the 48 countries surveyed had adopted policy measures aimed at improving either the mental health of young people specifically, or everyone's mental health, including young people. Several governments included in the scan are pouring significant funding into efforts to expand access to mental health and wellbeing services – some as part of a synthesised approach within multi-year action plans.
The policies include the kind of effective and scalable interventions identified and highlighted by IPPO in their 2022 systematic review.
The policies captured in the scan broadly group into seven areas, the first three of which were emphasised by IPPO in their 2022 review:
School-based interventions, such as Luxembourg's commitment to socio-emotional skills development and wellbeing and mental health training in secondary schools.
Community-based interventions, such as Norway's allocation of 20 million NOK to fund outreach work in municipalities with the aim of earlier identification of youth mental health issues and substance abuse.
Digital or telehealth resources, such as the launch of a free national 'tele-mental-health' service in India.
Increased funding for mental health and/or expansion of existing mental health services, for example the USA's $80m for better access to children's mental health services through paediatric primary care, emergency units, and within schools, and its $60m for additional training in child and adolescent mental health issues for primary care residents.
Research for future policymaking, such as Germany's nationwide survey of 3–17-year-olds or France's €80m for mental health research.
Awareness-raising/reducing stigma, such as Spain's plan for a series of campaigns promoting mental wellbeing and fighting stigma.
Rebates or subsidies for mental health treatment, such as an increase in the subsidised therapy sessions available to eligible Australians.
Back in 2021, support schemes were closely tied to the immediate effects of social isolation or loss of learning, but the latest scan reveals policies that address mental health and wellbeing more holistically, and embed greater support than was available pre-pandemic. The effect of the pandemic is often highlighted as a catalyst for expanding mental health resources, but the policies themselves offer a more rounded and enduring mental health response.
The International Public Policy Observatory (IPPO), funded by £2m from the Economic and Social Research Council (ESRC), is a collaboration between the University of Oxford's Blavatnik School, UCL, Cardiff University, Queen's University Belfast, and the University of Auckland, together with think tanks including the International Network for Government Science and academic news publisher The Conversation. It was established to bridge research and policy to mitigate the impacts of COVID-19 and accelerate recovery.