A growing intellectual community: meet our new DPhil in Public Policy students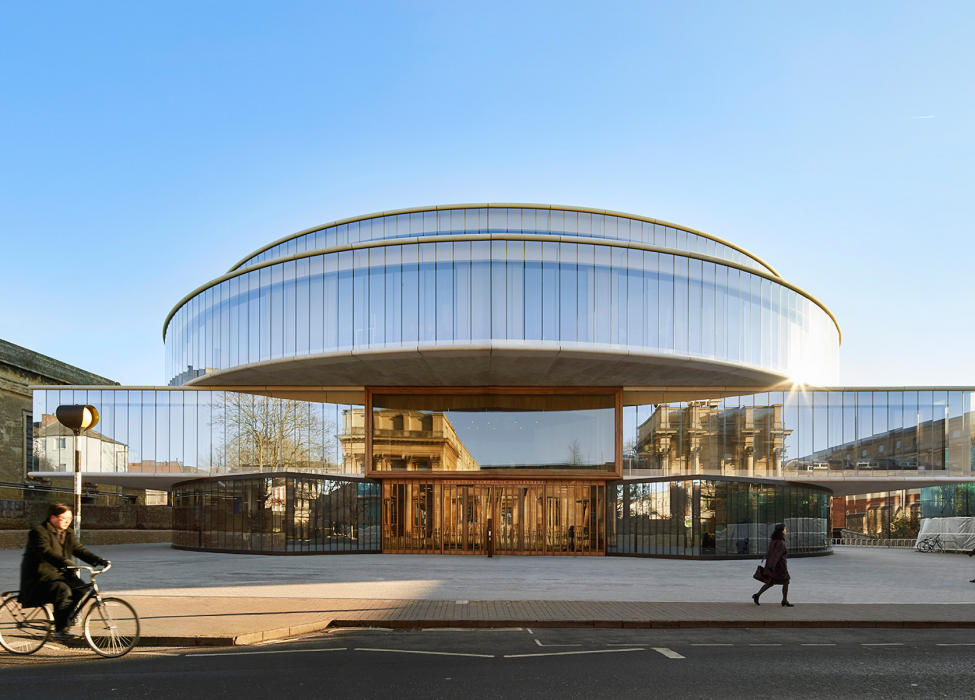 Today we welcome four new DPhil in Public Policy students, who will be with us for the next three years as they carry out their doctoral research.
Designed to build rigorous, interdisciplinary research skills, the DPhil encourages students to develop solutions to real issues affecting governments and public organisations across the world. They will have access to seminars within the School and across the University to support their research skill development, and to enhance their ability to communicate their research findings to the policy community in a way that ensures real-world impact.
This year's DPhil students have all received full funding (see information on DPhil fees and funding). They join us from Myanmar, New Zealand, France and India.
As DPhil students at the Blavatnik School of Government, they are joining a supportive intellectual community of fellow students and academics (read Jennifer Opare-Kumi's reflections on her first year of the DPhil). In the context of the COVID-19 pandemic, staff have worked tirelessly to ensure we can safely continue to deliver the programme without compromising on the academic rigour and strong sense of community that characterise the Blavatnik School's DPhil in Public Policy.
Graduates of the DPhil will have developed the skills to lead on evaluating, devising and implementing innovative policy solutions across a variety of sectors – from academia and think tanks, to government and NGOs. Our DPhil graduates have gone on to pursue diverse career paths, such as working on critical EU negotiations at the European Commission, and establishing a leading law firm in Colombia. Visit the DPhil alumni page for more information.
Applications for 2021 entry are now open – visit our DPhil pages to find out more about the course and for information on how to apply. The application deadline is Friday 8 January 2021.