GO Lab turns five and launches new report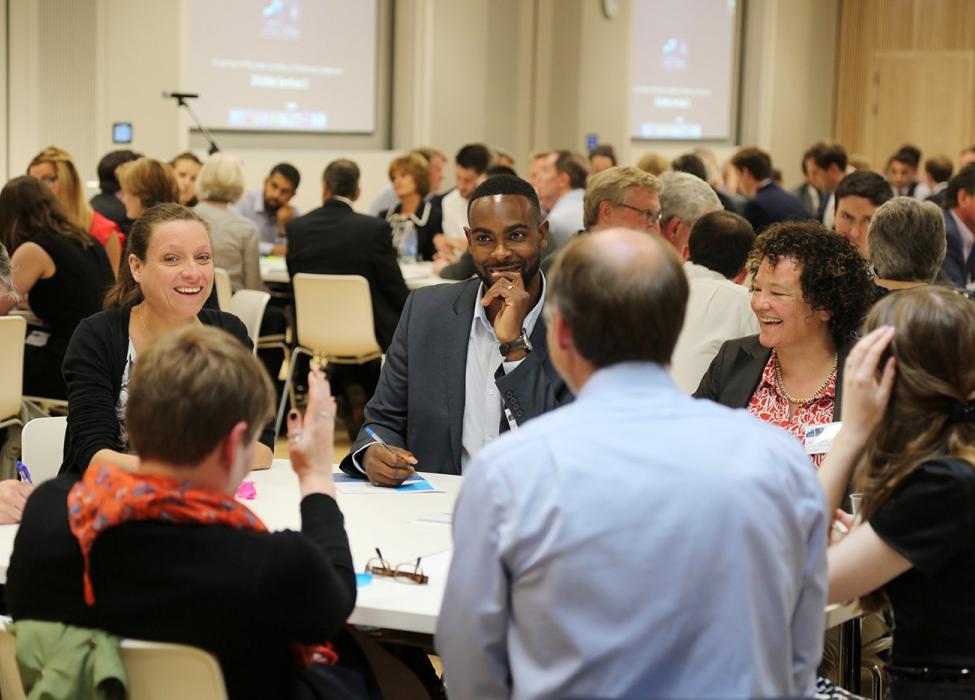 The Government Outcomes Lab is celebrating its first five years working on how governments can foster effective cross-sector partnerships.
The GO Lab began in 2016 as a partnership between the Blavatnik School of Government and the UK Government's then Office for Civil Society. Since then, the team has produced original research, equipped decision makers with evidence, and provided people working on the ground with useful tools to design and manage projects. Alongside governments, other academic institutions, and a wide range of related organisations, GO Lab has been able to harness invaluable skills and insights to enhance policy and practice.
The report "Government Outcomes Lab: The first five years" reflects on the key achievements over the first five years, which have firmly established the GO Lab as a trusted, authoritative global centre of knowledge on cross-sector partnerships for better social outcomes.
To meet the challenge of "building back better" after the pandemic, governments will need to forge effective partnerships with the private sector, with charities, and with local communities. With its rigorous, independent and internationally relevant research and practical engagement and teaching, the GO Lab has an essential role to play in helping governments improve their partnerships.
Professor Ngaire Woods, Dean of the Blavatnik School of Government, said: "We are very proud to celebrate the Government Outcomes Lab's first five years in this report. Its researchers have walked shoulder to shoulder with governments at all levels as they have explored innovative ways to improve social outcomes, evaluating those efforts and ensuring that we can all learn from them. I hope you enjoy reading about our story, our achievements, and the lessons we have learned along the way." 
Read the report "Government Outcomes Lab: The first five years"
Watch the video that showcases GO Lab's first five years.