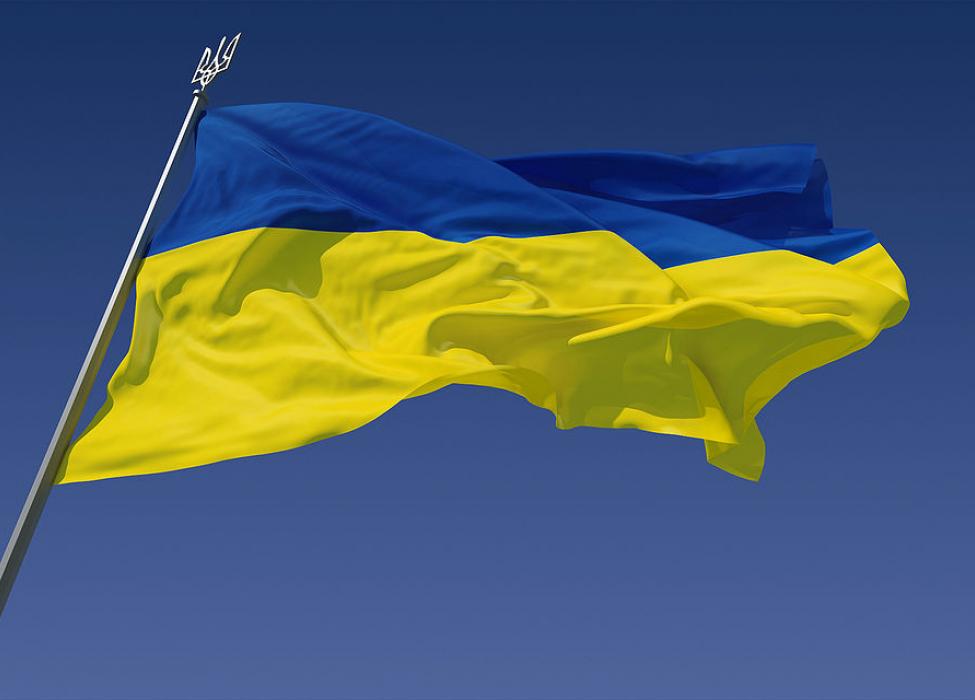 Today Dapo Akande joined former UK Prime Minister Gordon Brown and Ukrainian Foreign Minister Dmytro Kuleba in calling for a special tribunal to prosecute the crime of aggression committed against Ukraine.
At an online event organised by Chatham House, Professor Akande and other prominent experts in international law such as Philippe Sands QC, Professor of Law at University College London and Mykola Gnatovsky, Professor of International Law at Taras Shevchenko University of Kyiv, launched a declaration seeking to create a special criminal tribunal to try those responsible for aggression in Ukraine.
In his opening remarks Professor Akande set out the reasons for the initiative which seeks to address a gap in the international legal infrastructure and complement the International Criminal Court's efforts. The International Criminal Court cannot, at present, deal with crimes of aggression committed by states that have not ratified its statute so its investigation can currently only focus on war crimes and crimes against humanity.
The declaration calling for the UK and other countries to join Ukraine to grant jurisdiction to a dedicated criminal tribunal to investigate the crime of aggression has been signed by 38 leading lawyers, academics and human rights campaigners, including Ben Ferencz, who was one of the lead prosecutors at Nuremberg.
This is the latest in a series of initiatives and activities that faculty and members of the Blavatnik School of Government community have organised this week. On Tuesday, the School hosted a special event to discuss the initial geopolitical implications of the conflict, including cybersecurity and sanctions. We also hosted a special talk with Lisa Yasko, MPP alumna and elected member of the Ukrainian parliament, who spoke to our students and alumni about what she's experiencing.
As part of the University of Oxford, the Blavatnik School of Government stands in support of the condemnation that the unprovoked invasion of Ukraine by Russia is causing a humanitarian catastrophe to unfold in Europe. We at the Blavatnik School are intensely aware of how the shock and pain of witnessing military force being used against civilians echoes for many in our community whose families and communities have been experiencing similar horror – not just in Ukraine but in other parts of the world, such as in Syria, where over half the population of the country has been forced into refugee and displaced person status since the war which began in 2011.
The University of Oxford has compiled a list of resources for students and staff affected by the war. We continue to support our students, alumni and colleagues and we plan to host more public events to share our expertise with those who want to learn more about this.
Next event, Tuesday 15 March 2022, 17:15 - Ukraine: the implications