16 May 2023, 18:00 - 19:00
Blavatnik School of Government and Zoom
Livestreamed - scroll down to view
This event is free - register below to attend
In one country, the prime minister pushes for the liberalisation of digital finance as a central pillar of the country's national strategy, while the central bank almost makes it a criminal offence. In another, the digital minister tries to scupper the very process the president has asked them to co-lead. The path of development rarely runs smoothly.
This event marks the publication of Driving Digital Transformation: Lessons from Seven Developing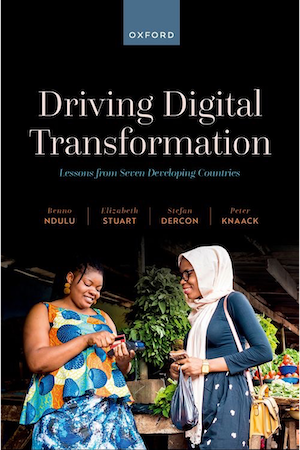 Countries from Benno Ndulu, Elizabeth Stuart, Stefan Dercon and Peter Knaack, which gives a ringside seat on the efforts of seven developing countries' early steps to reform the economy – and the government – using digital technologies. In doing so it offers lessons for policymakers in other countries who want to pursue similar efforts. But beyond that, it is also an exposition of the process of policymaking in these contexts generally in the 2020s, and offers insights into how outsiders can play a sensible role in reform in developing and emerging countries.
The work the book describes was led by the late Professor Benno Ndulu, a visiting associate at the Blavatnik School of Government, as part of the Pathways for Prosperity Commission which was housed at the School. The book stands as a tribute to his life and work and this event will also celebrate his intellectual contributions.
This event will be moderated by Christopher Adam, Professor of Development Economics, Oxford Department of International Development. A drinks reception will follow.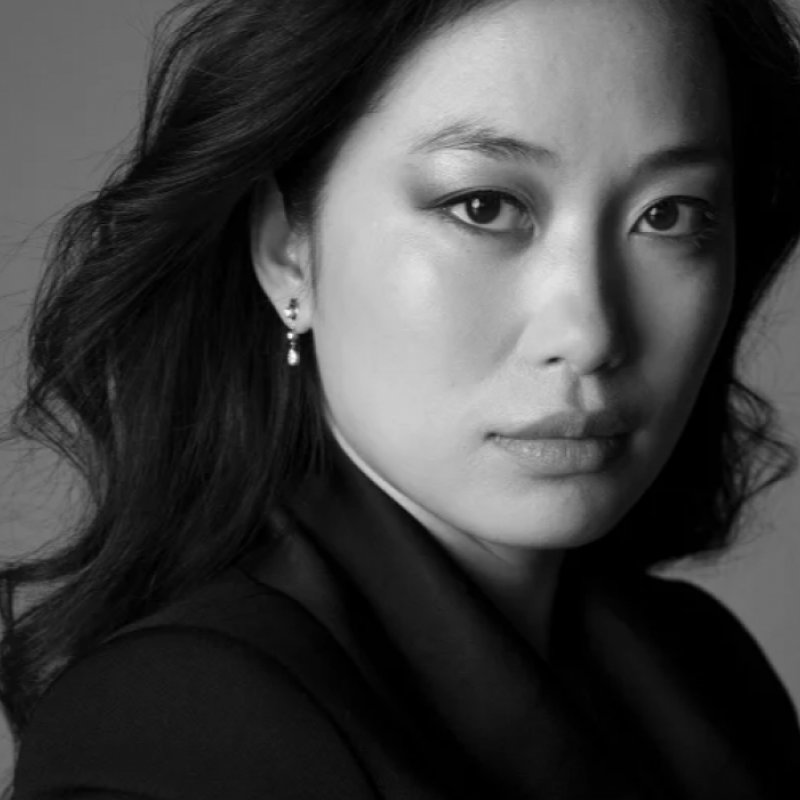 Bolor-Erdene Battsengel
Former Vice Minister of Digital Development and Communications, Government of Mongolia