Corporate boards and the post-COVID-19 recovery
Dambisa Moyo in conversation
Online event
Open to the public
This event is free - register below to attend
Dambisa Moyo will join Colin Mayer CBE for a discussion of her latest book How Boards Work and How They Can Work Better in a Chaotic World, which looks at the role of corporations in the post-COVID economic recovery as they face de-globalisation and digitalisation. She reflects on how boards and corporations can successfully allocate capital and labour while navigating stakeholder trade-offs on issues of gender equity, race equity, climate change, inequality, data privacy and worker advocacy, to name a few.
The event will be hosted by Ngaire Woods, Dean of the Blavatnik School of Government.
Please note: This event takes place via Zoom and streamed live on YouTube. Register below to receive joining instructions.
About the speaker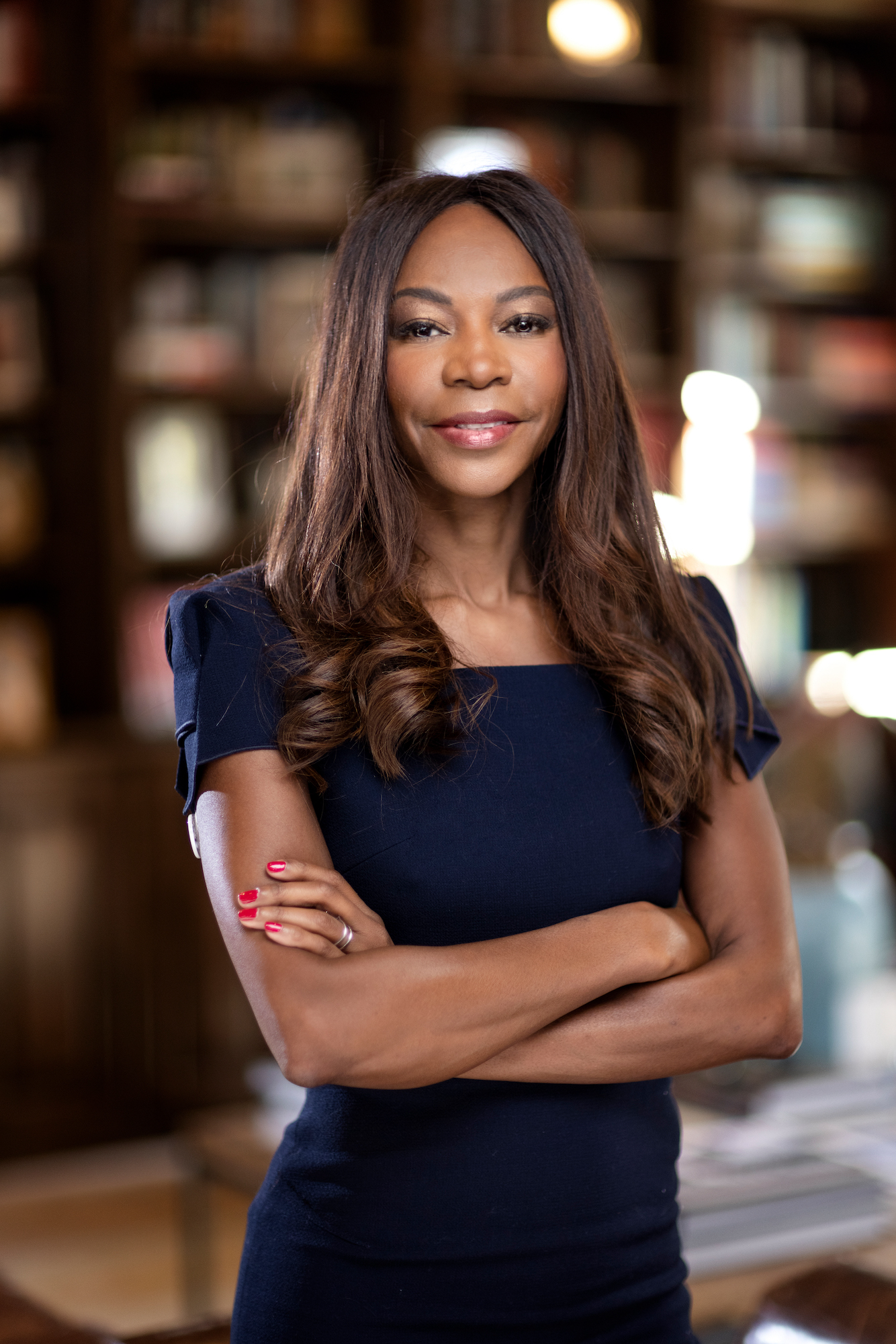 Dambisa Moyo is a Zambian economist and an eminent analyst of the macroeconomy and global affairs. She was named as one of Time's 100 Most Influential People in the World in 2009 and her written work has been published extensively, including in the Financial Times, the Wall Street Journal, Barrons, and the Harvard Business Review. Her first book, Dead Aid: Why Aid Is Not Working and How There Is a Better Way for Africa, was published in early 2009 and was a New York Times bestseller. Dambisa holds a Master of Public Administration from the Harvard Kennedy School of Government and a DPhil in economics from the University of Oxford, where she was a student of St Antony's College.