The People in Government Lab listens directly to the voices of people in government
Responding to the COVID-19 pandemic required dramatic changes and new ways of working from civil services around the world.
Estimated reading time: 2 Minutes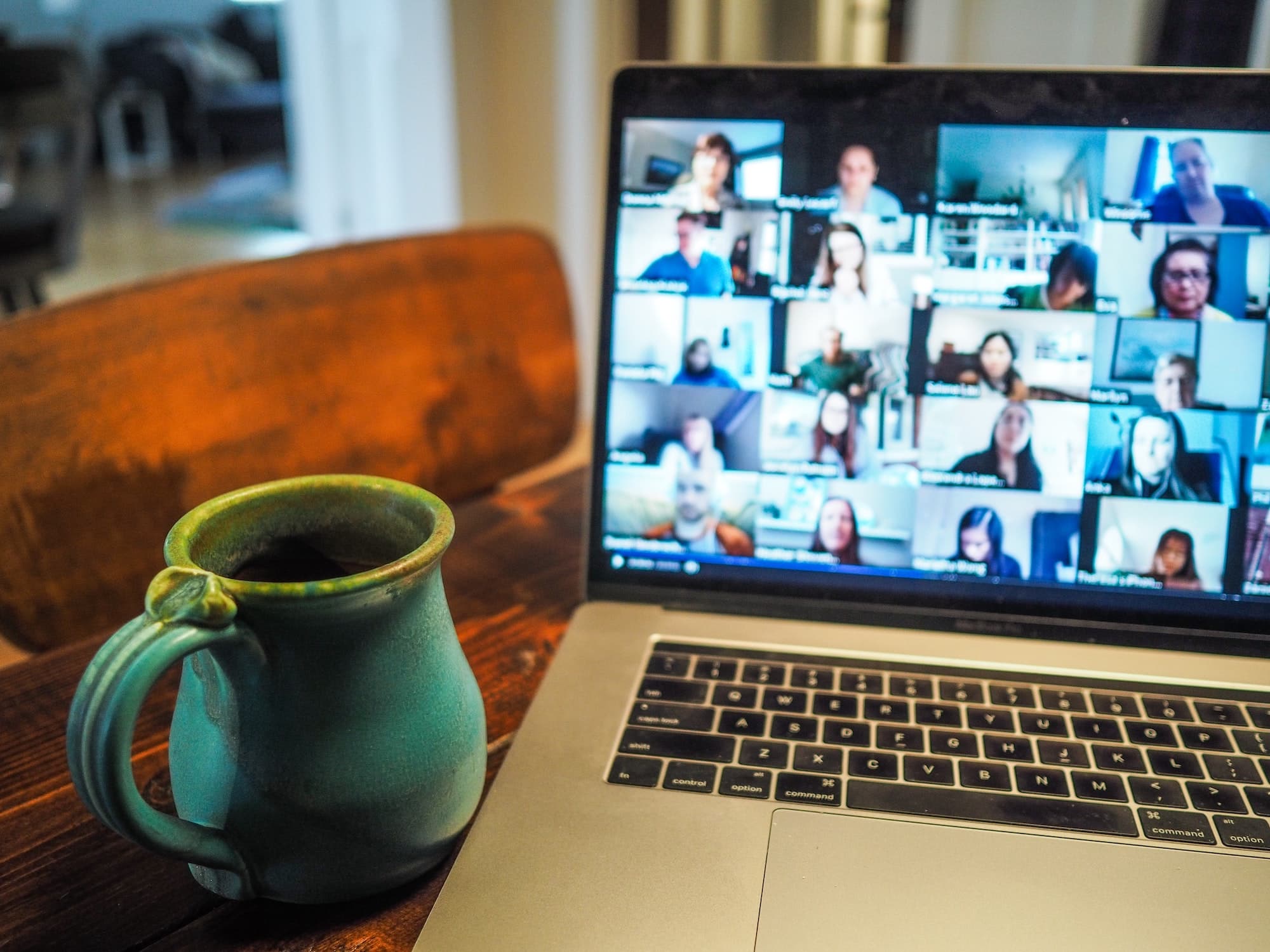 Within this, the immediate pandemic response and shift to remote work have captured most attention, but there has been less dialogue on the other ways in which civil services adapted, or on how these changes have shaped the post-pandemic reform agenda.
To gain insight on these questions, this year the People in Government Lab worked in collaboration with Red de Estudios para el Desarollo: REDES to produce a policy report. We interviewed 14 heads of civil service (or other similarly senior officials) from countries on all six continents to understand how they interpret the transformations that have occurred, what they are doing to institutionalise and deepen them, and what they perceive as the next frontiers for change. The following video explains the objective of the project:
Some agenda items raised by Heads of Civil Services and senior officials include:
| Action points | Corresponding strategy |
| --- | --- |
| Expand collaboration and coordination between organisations and agencies from different sectors. | Strengthening inter-sectoral management and systems is necessary to keep expanding cross-sectoral and within agencies collaboration. This can be done via alliances, setting up cross-agency priorities and via the alignment of databases, collaborative platforms, and information systems. |
| Increase the flexibility of internal processes. | There is a need to adjust and broaden the scope of individual jobs and working routines. Implementing feedback mechanisms and testing of processes and policies as well as moving towards a goal-oriented and flexible personnel evaluation system are important steps to take in this direction. This would allow for the adaptation of civil servants to changing environments. |
| Adapting leadership styles and practices. | It is important to keep developing, cascading, and integrating new leadership skills. More specifically, training managers and team leaders on system thinking, collective decision-making, feedback, communication, compassion/empathy are central. |
| Training and upskilling public officials. | Career management and training systems must be reshaped. To do so, improving HR capacities to manage talent and personnel data and becoming more talent attractive by diversifying recruitment, providing mobility and better onboarding is crucial. |
As much of the world moves out of the emergency phase of the pandemic, civil service leaders now face the challenge of institutionalising these new practices and transforming organisational management structures.
For further information, we encourage you to consult our policy report Questioning hierarchies: Senior leaders' views on how global civil services changed during the pandemic.
The People in Government Lab is a research programme at the Blavatnik School of Government.