Biography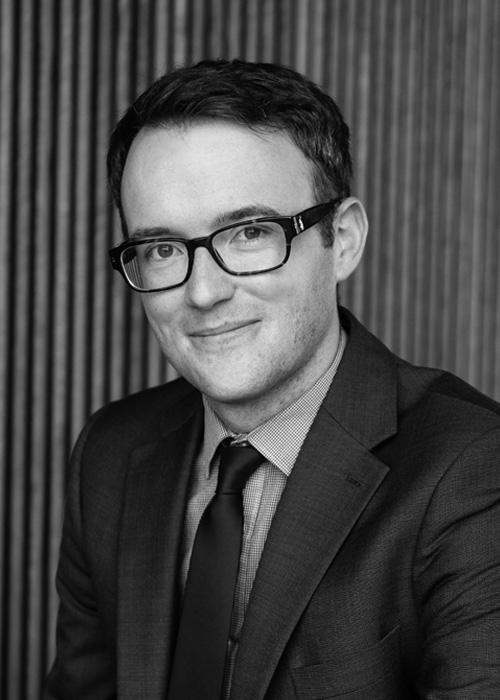 Thomas Elston
Associate Professor in Public Administration
Dr Thomas Elston is Associate Professor in Public Administration at the Blavatnik School of Government. Previously, he was a Postdoctoral Research Fellow, and a Leverhulme Early Career Fellow, also at the School. He completed his BA at the University of Durham, and his MPA and PhD at the University of Nottingham.
Thomas's research focuses on the organisation and management of the public sector, particularly the performance of public agencies, the administration of complex organisations, and the political-administrative interface. His work draws heavily on organization sociology. Currently, Thomas is evaluating the potential for interorganisational collaboration (so-called 'shared services') to increase productive efficiency in decentralised public service providers.
At the School, Thomas teaches courses on politics and public management, and is chair of the School's Research Ethics Committee. He regularly consults for a number of public agencies and NGOs in Europe, the US and elsewhere.
Contact
+44 (0)1865 614 377
thomas.elston@bsg.ox.ac.uk
Publications
2019. "The Effect of Shared Service Centers on Administrative Intensity in English Local Government: A Longitudinal Evaluation. (With Ruth Dixon) Journal of Public Administration Research and Theory. (Link)
2019. "Should Councils Collaborate? Evaluating Shared Administration and Tax Services in English Local Government."  (With Ruth Dixon) Public Money & Management. 39(1) 26-36. (Link)
2018. "Collaborative Cost Cutting: Productive Efficiency as an Interdependency between Public Organizations." (With Muiris MacCarthaigh and Koen Verhoest.) Public Management Review. 20(12) 1815-1835. (Link)
2017. "Conflict between Explicit and Tacit Public Service Bargains in UK Executive Agencies."  Governance. 30(1) 85-104. (Link)
2017. "Principles meet Practicalities: Challenges of Accountability Reform in the British Civil Service." In Christensen, T., & Lægreid, P. (eds.) The Routledge Handbook to Accountability and Welfare State Reforms in Europe (pp. 239-254). Abingdon: Routledge.
2016. "Sharing Services, Saving Money? Five Risks to Cost Saving when Organizations Share Services." (With Muiris MacCarthaigh.) Public Money & Management, 36(5) 349-356. (Link)
2014. "Not So 'Arm's-length': Reinterpreting Agencies in UK Central Government." Public Administration, 92(2), 458-476. (Link)
2013. "Developments in UK Executive Agencies: Re-examining the 'Disaggregation-Reaggregation' Thesis." Public Policy & Administration, 28(1), 66-89. (Link)