Biography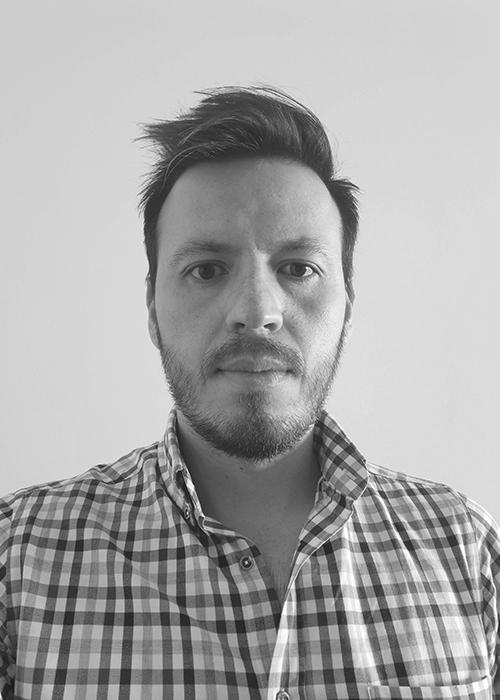 Felipe Mariño
Colombian
I am a political scientist with a diploma in government management, and I have strived to play an essential role in reducing crime in Bogotá. I started my career in security matters as part of a small team looking to reduce violence among students in public schools. After almost nine years of different experiences in the field, alongside academic development, I became the adviser of the security secretary for Bogotá. In this role, I was tasked with enhancing the reach of the secretary's office among citizens and law enforcement, with the aim of improving the implementation of security policy.
Currently, I am working as a consultant for the Pan-American Development Foundation, leading the design of security policies for cities in a very unsafe and conflict-affected region of the country. My interests are focused on designing and implementing evidence-based strategies for the prevention of violence and crime.
Felipe is a Jaime and Raquel Gilinski Scholar.