Biography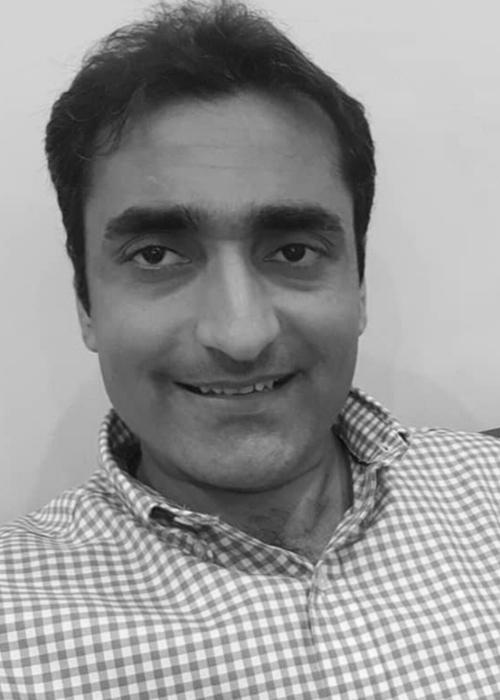 Fakhar Abbas
Pakistani
Prior to joining the Blavatnik School, I spent more than eight years as a public sector auditor and policy evaluator at the Pakistan Audit & Accounts Service (PA&AS).
I come from a remote village of District Jhang, located in central Punjab, Pakistan. I received my early education from my home town and then moved to Lahore for my undergraduate degree in humanities from Government College University. I completed my master's in international relations from Quaid-i-Azam University Islamabad. It has always been my ambition to rise to a position where I could pay back to my community and play a constructive part in nation-building. I therefore decided to join the prestigious Civil Service of Pakistan to become a reformative and transformative leader in Pakistan's public sector. In future, I want to help Pakistan achieve the goals of fiscal transparency and accountability in government, sustainable development, a climate-resilient decarbonised green economy, and a gender-balanced public sector.
Abbas is a Chevening Scholar.