The world needs better public leaders: admissions to study public policy at Oxford are open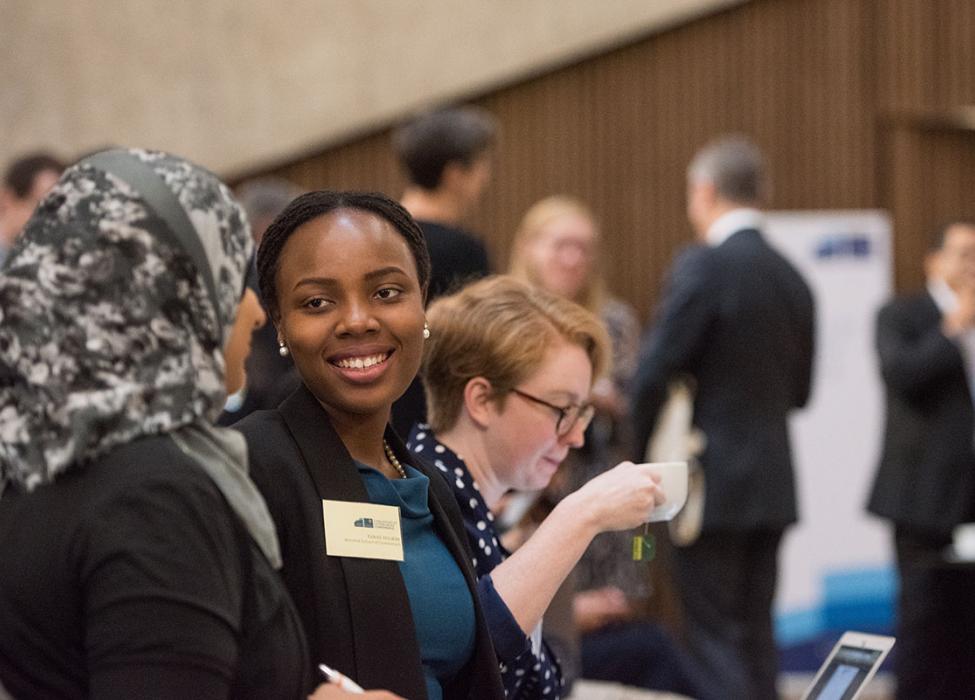 Admissions to our Master of Public Policy (MPP) and Doctorate (DPhil) in Public Policy are open from today.
The intensive, one-year MPP is a unique programme aimed at current and future leaders which combines academic thinking and theory with real-world application, allowing students to develop the skills needed to address the most complex public policy challenges.
The DPhil (or PhD) is a rigorous research degree that prepares students to have substantial impact on future policymaking processes. It specialises in discipline-based, policy-driven research, applying social science to the analysis of policy issues with the explicit goal of finding solutions that policymakers can adopt.
Over 80 per cent of our MPP students receive some kind of financial assistance, be it from external, university or School own scholarships. Whilst the Blavatnik School cannot guarantee funding for all of its incoming students, it is committed to doing all it can so as to ensure the costs associated with studying for the MPP and DPhil do not deter the brightest and best applicants.
The variety and availability of funding is impressive: from the new Political Leadership Scholarships which aim to improve the calibre of leaders in UK and Ireland, to our flagship Public Service Scholarships and others such as the Duke of Cambridge Scholarship, and scholarships provided by the Lemann Foundation, Africa Initiative for Governance and Roma Education Fund. Thanks to a combination of generous donations, and external funding (such as Chevening Scholarships), and over 1,000 University of Oxford scholarships, so many people are able to join us who otherwise would not be – and we expect all applicants to be proactive in exploring a range of options available to them as early as possible.
Admissions will close on 10 January – which is a little earlier than in previous years. It's worth keeping in mind that due to the winter break in December, we strongly recommend that all applications are submitted before of 19 December, as after that date it might be more difficult to receive timely and quick assistance from the School's admissions team, should you incur any problems or have any questions.
Visit our 'Study with us' pages for all the information regarding how to apply and an initial list of scholarships available.
The new class of MPP and DPhil students will join us in a few weeks – we will publish their profiles online and we recommend using them as an inspiration to see the variety of backgrounds and experiences that can be found on the programme.
We will also share useful suggestions for applicants via our website, blog, Twitter and Facebook. We hope to hear from you!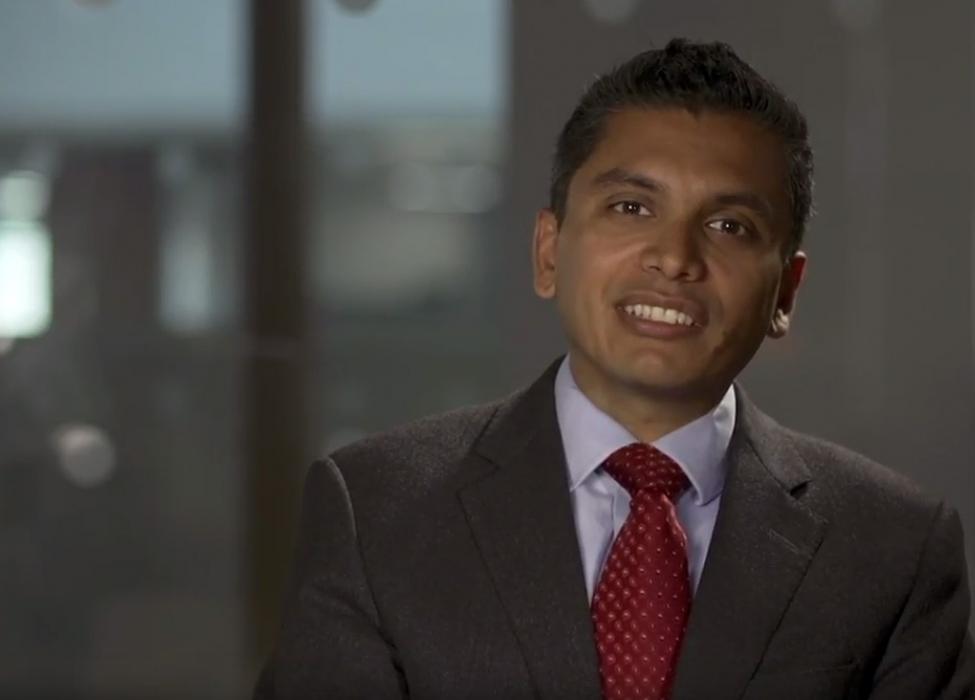 The Master of Public Policy at Oxford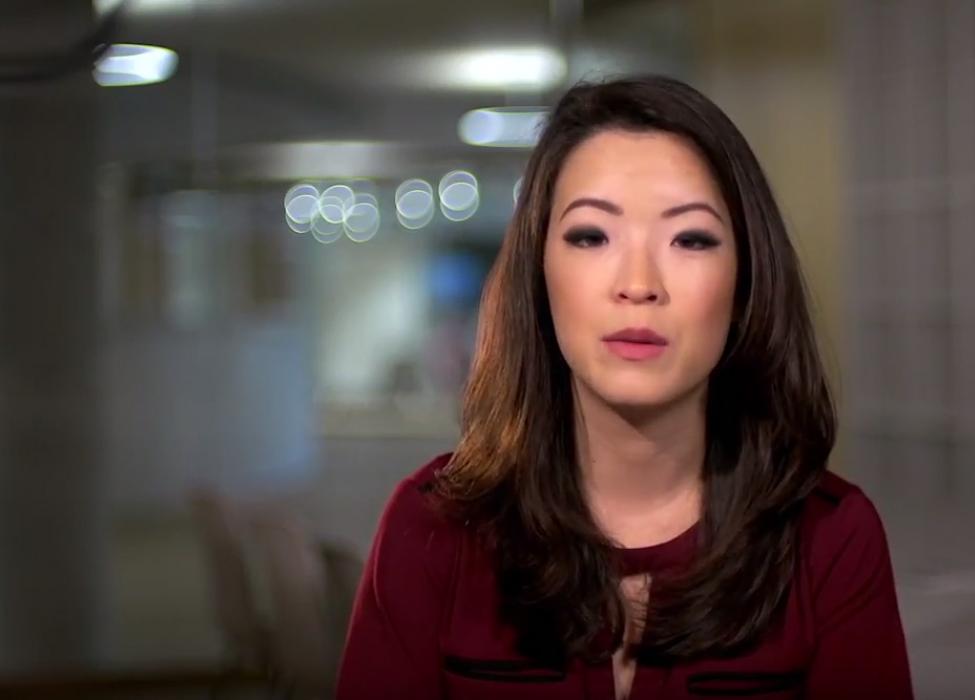 The DPhil in Public Policy at Oxford